The Festive season is still in full swing. Christmas and New Years Eve flew by and seems like we barely had a chance to catch our breath, and now the Lunar New Year is upon us!
For the young 'uns, it's time to dust off your rusty mandarin pronunciations and break out the family albums to recall the names and faces of rarely seen relatives. For the married folk, it is the signal to get those ang paos ready and loaded in your holsters for the season's blessings.
In anticipation of the Lunar celebrations, Swee Lee has put together a special offer on our online store. Starting 25 January, spend S$888 and above and we'll throw in a S$50 online gift card for good measure (or luck).
And if you're searching for some inspiration on how you can hit that auspicious S$888, you're in luck. We've put together a bunch of products, far and wide, which we hope will cater to any music lover. Without further ado please enjoy our list – we had loads of fun with this one!
God of Prosperity
$7,999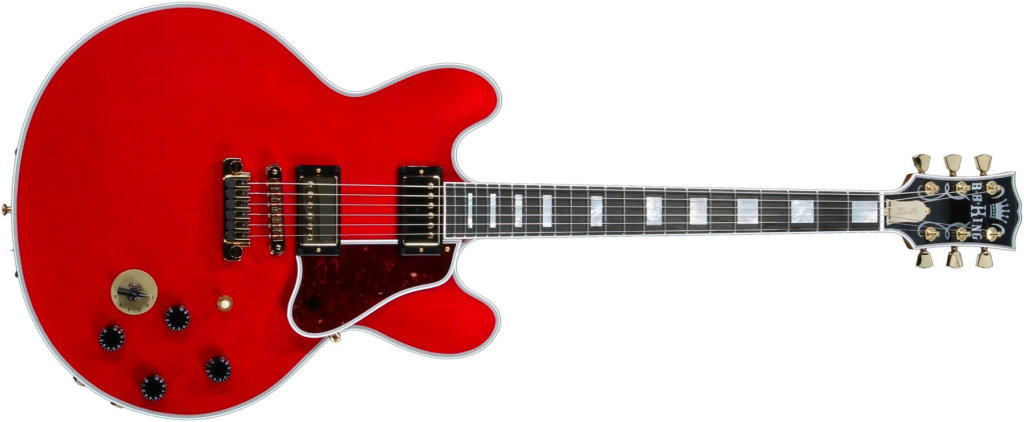 A long-time resident of the Gibson Memphis catalog, the famous Lucille guitar made its return to the semi-hollow line-up in 2016. Clad in a very striking cherry red, this appropriately festive guitar is representative of the extremely ostentatious craftsmanship and attention to detail that the artisans at Gibson Memphis are capable of. Based on the legendary guitar that was made famous by the late-great BB King, this guitar accurately creates the blues tones that helped shape a generation of guitar players.
$9,299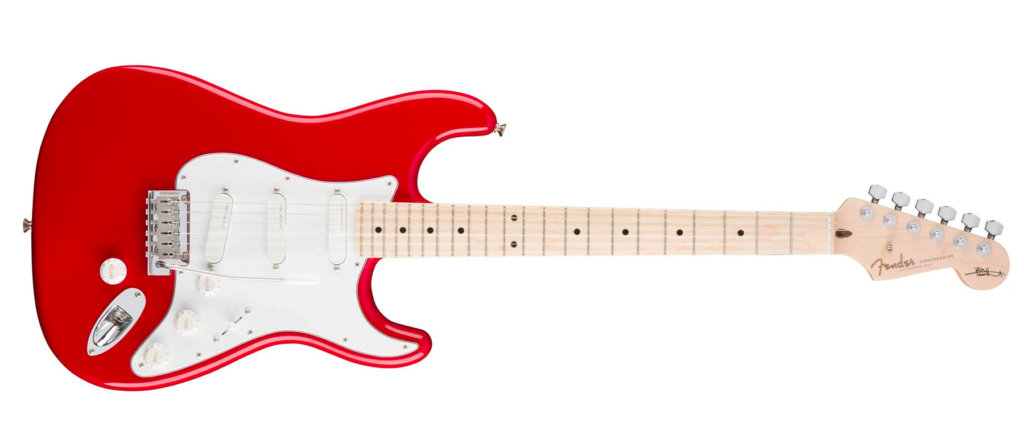 A Custom Shop Limited Edition Signature guitar for the legendary axe wielder of The Who, the Pete Townshend Stratocaster is everything you would need in a Lunar New Year Guitar. Decorated red and "gold" with a healthy serving of "fish" on the side, this guitar has all the makings of a memorable affair at an annual reunion dinner. By that we mean, this scarlet wonder is served up with the three noise-cancelling Lace Sensor Gold™ single-coils for bell-like tones and a Fishman™ Powerbridge Piezo tremolo bridge that allows this guitar to go from the intro of Pinball Wizard to My Generation with a turn of a knob.
$1,499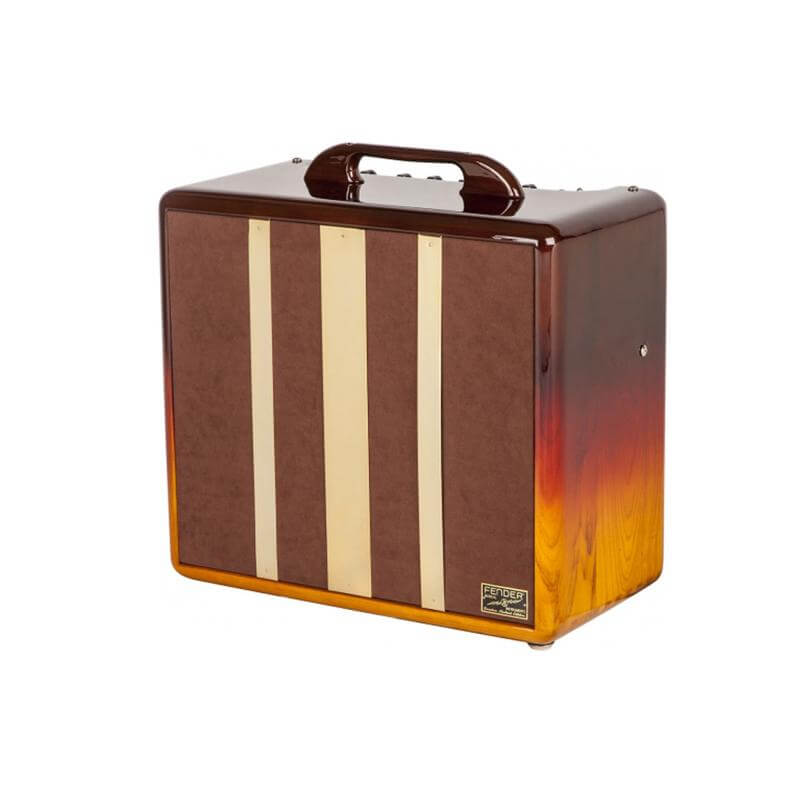 What's a Lunar New Year celebration without a little tipple to mark the occasion? If drinking tequila is not your thing, you may want to consider the Fender Blues Junior III Tube Amplifier finished in the immaculate Woody Tequila Sunrise colourway. A limited edition model, this retro throwback is the perfect grab-and-go tube amp for stage and studio alike. Armed with the upgraded Jensen® P12Q alnico speaker, EL-84 output tubes, 12AX7 preamp tubes, real spring reverb, and a footswitch-able FAT boost, this vintage-inspired gem gives all that classic, clean shimmer and crunch you desire.
The Vinylphile
$259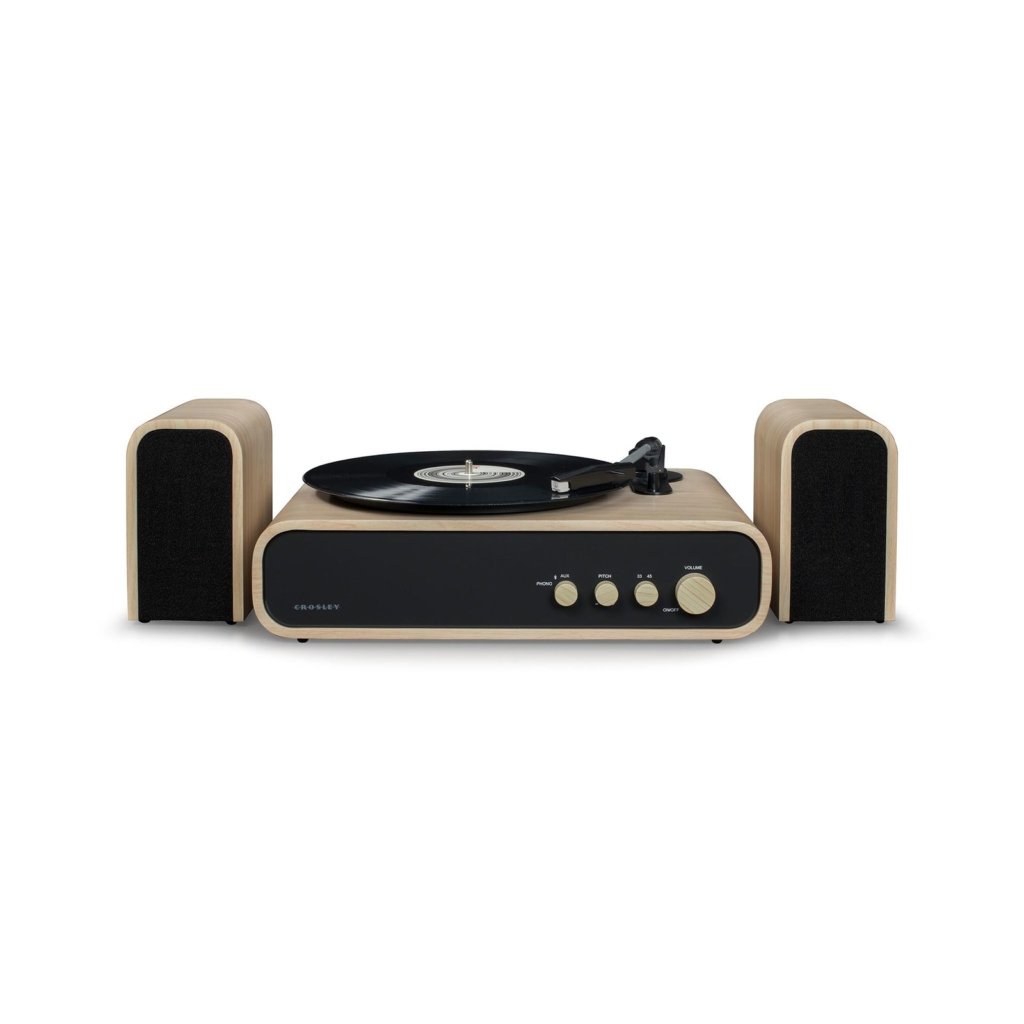 New Year, new gear? Why not start with vinyl!
It doesn't have to be exorbitant nor laborious when turntable makers like Crosley are turning out stylish, convenient and affordable pieces of kit. Just look at this turntable by Crosley – the Gig grabs its design inspiration from the minimalist furniture from the 50s and early 60s. It comes with everything you'd need for playing your records and more. It's got a built-in Bluetooth receiver, letting you play your Spotify tunes when you're in the mood for something less analogue.
$458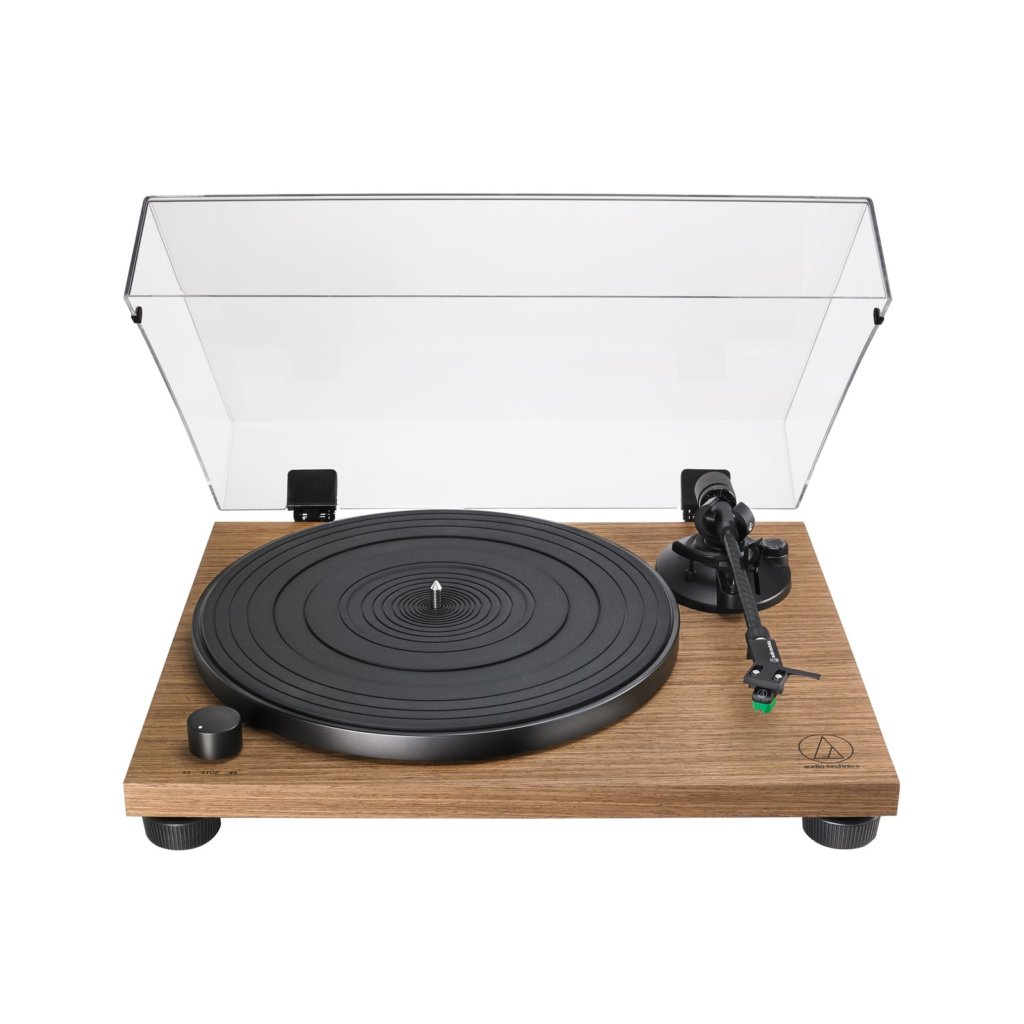 It's wooden, sleek and downright beautiful. Audio-Technica have smashed it out of the park with their AT-LPW40TN turntable. And of course, it's not all good looks – this manual belt driven turntable uses an anti-resonance MDF (medium density fiberboard) wood to minimise acoustical feedback. The features keep on coming, you get a die-cast aluminium platter and carbon-fiber tonearm for your money's worth. They've even built in a phono preamp so you've got everything you need to kickstart your vinyl collecting journey.
$23.90 – $75.90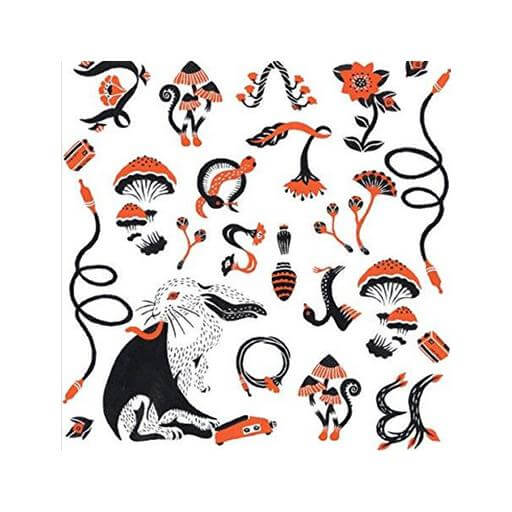 If people gave out giant red packets for the New Year, we wouldn't mind finding a gorgeous 12" vinyl inside. There's no denying it – vinyl is having its renaissance right now, for good reason. While we aren't going to spend the entire day telling you why you might want to start a new collection alongside your others *cough* guitars *cough* pedals, vinyl is a fulfilling and enthralling journey. Just pick one up! You'll see where that takes you.

$39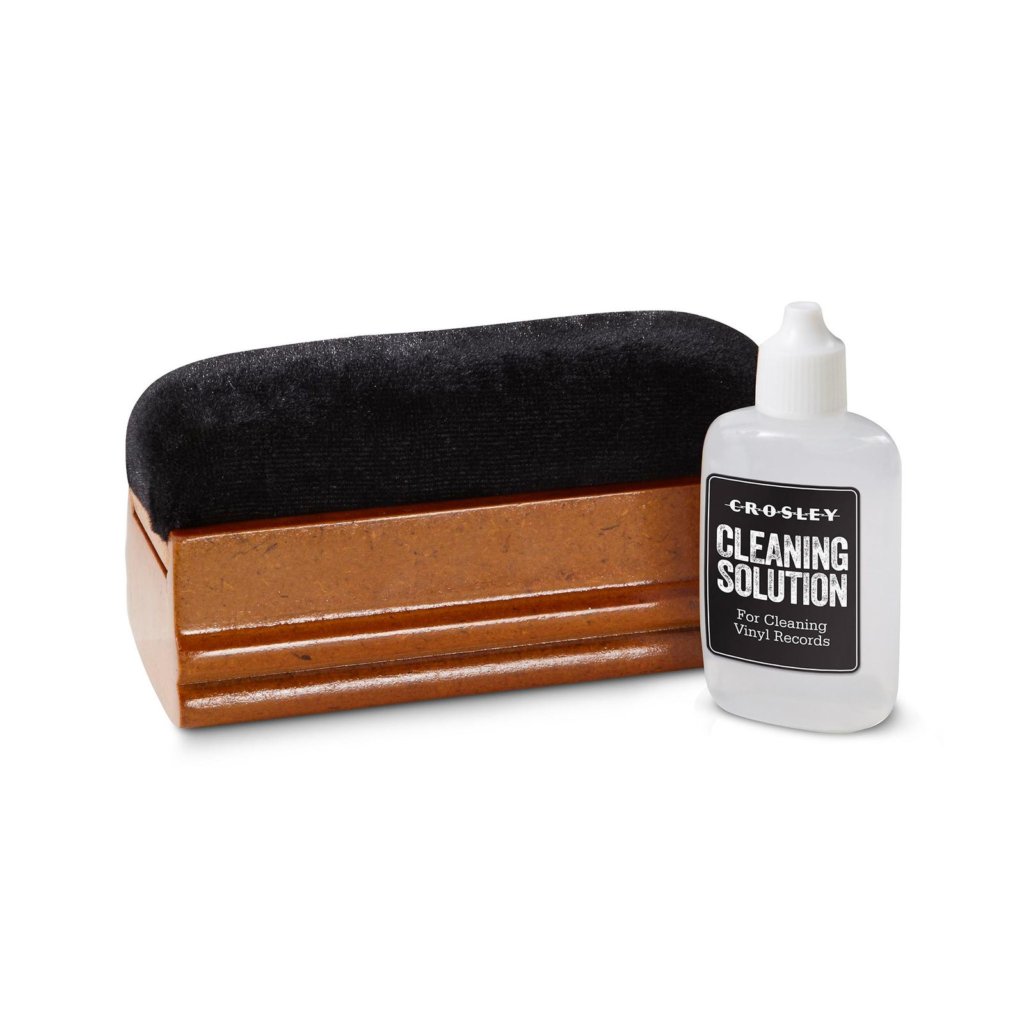 Spring cleaning for the New Year might be a yearly affair, but your vinyl requires more than just an annual thorough clean up. Dust and fingerprints build up over time on our cherished vinyl, and that can cause those annoying cracks and pops and unwanted noise. Crosley's Record Cleaning Kit comes with a handy brush and cleaning solution making vinyl care a breeze.
The Singer Songwriter
$179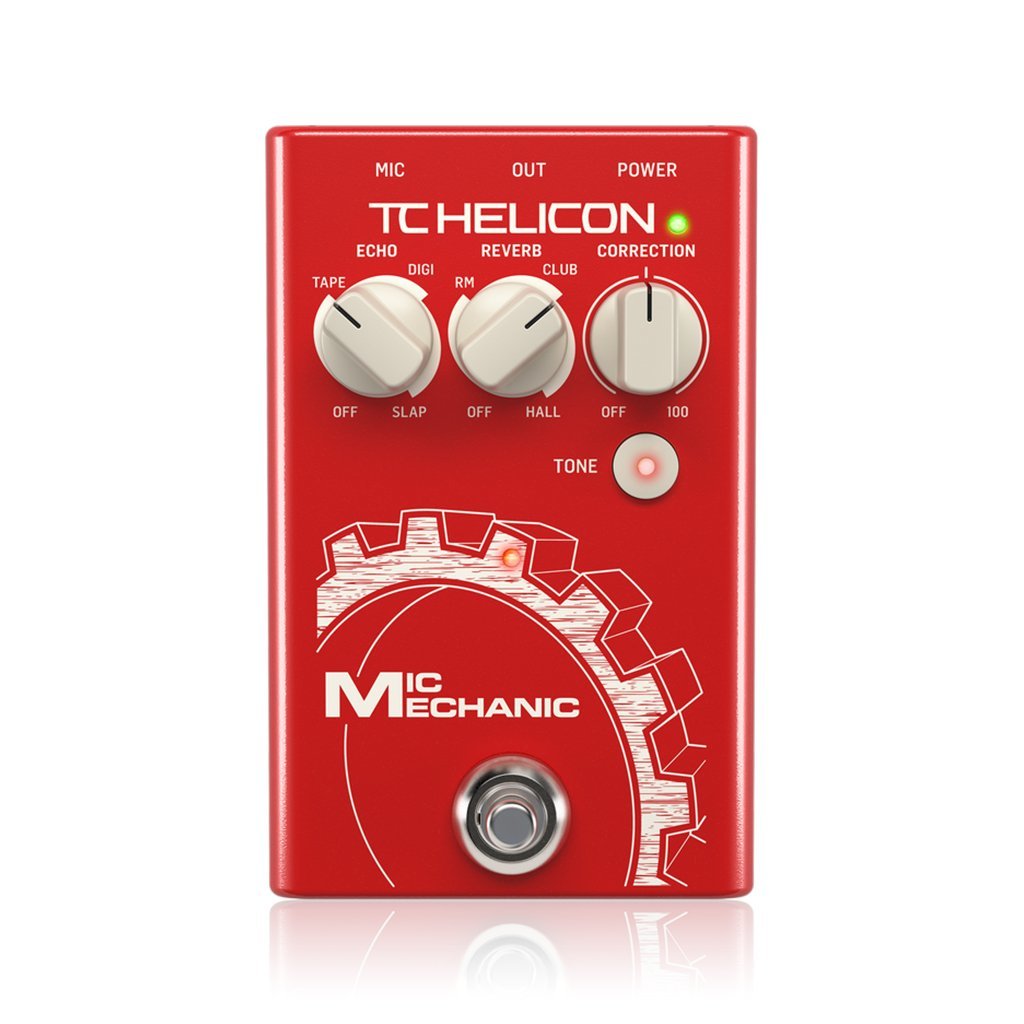 The Mic Mechanic from TC Electronic has quietly become an indispensable tool in a singer-songwriter's arsenal. Dubbed a "professional audio engineer in-a-box", the Mic Mechanic enhances your vocal performance in four subtle ways – reverb, echo, pitch correction and Adaptive Tone. Give it a go and you might not be able to do without one at your next gig!
$649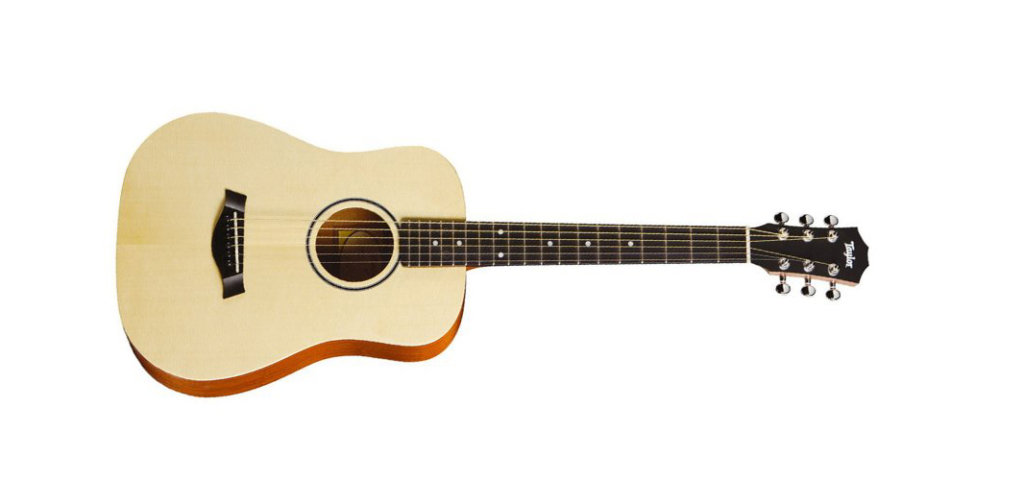 Makers of some of the planet's finest acoustic guitars, Taylor's Baby Taylor needs no introduction. Loved by players everywhere for its big sound and small size, the Baby Taylor is the perfect travel companion. You can just about whip it out anywhere when the songwriter's inspiration strikes. The 3/4-size makes it extremely comfortable to play, and its ES2 pickup means you could play a small gig with it, no problem!
$65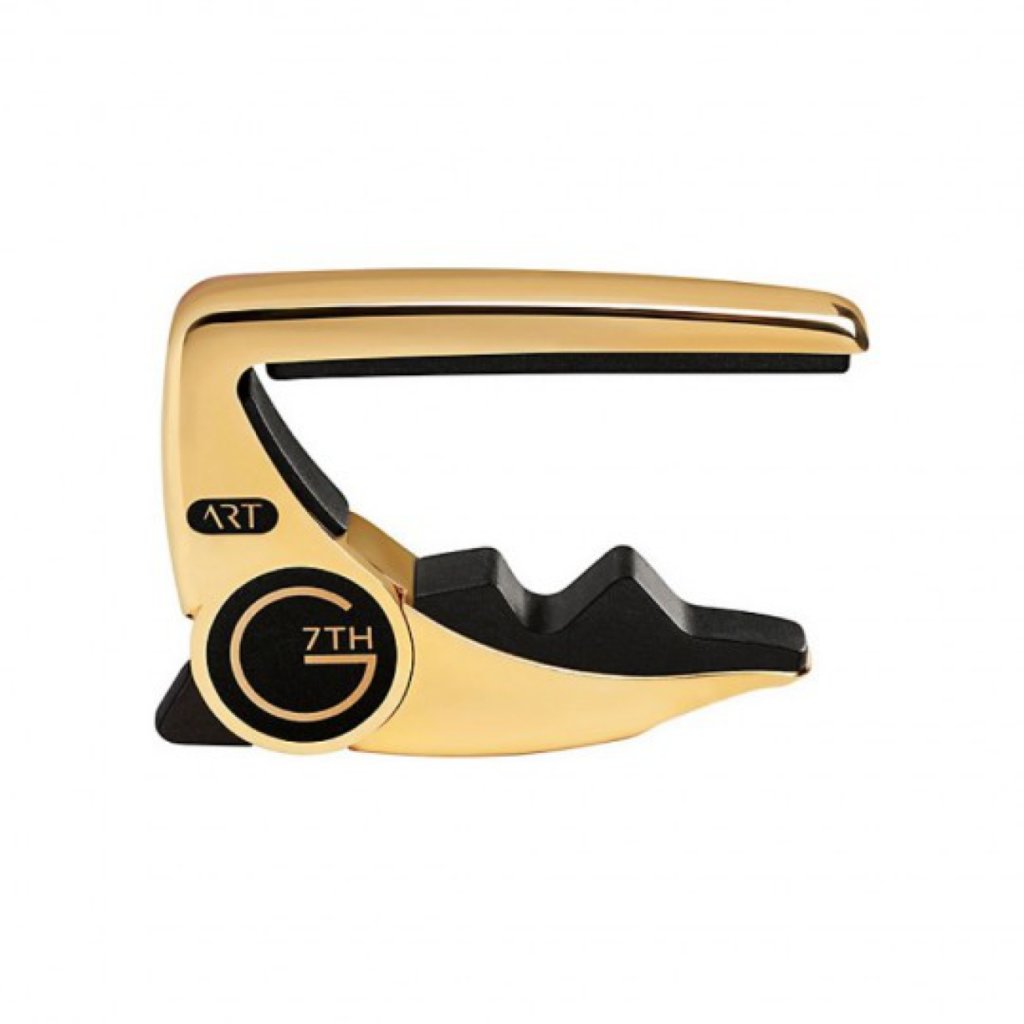 You know what else is indispensable in a singer-songwriter's toolkit? A good capo. And there's no better maker of capos than G7th. Shining bright like a gold ingot, the Performance 3 is more than just a luxury accessory for your guitar. This ingenious capo adapts to any guitar neck, exerting even pressure across all the strings. What you get is a buzz-free, in-tune playing experience.
The Tech Head (Music Producer)
$799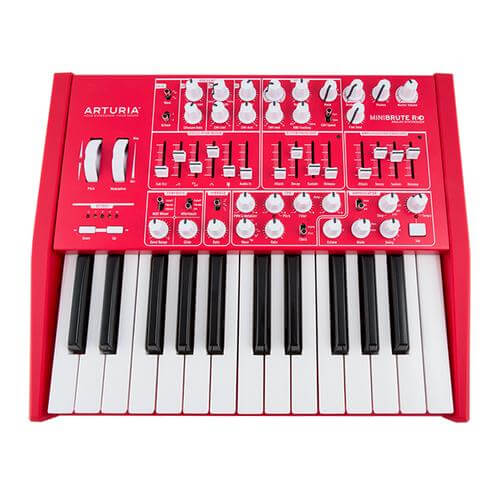 A Special Edition of Arturia's highly-rated portable synthesizer, the Minibrute SE is the CNY ready sibling of the original iteration. A pure analog design built with a hosts of features such as a VCO wave mixer, the classic Steiner-Parker multimode filter, and numerous analog innovations such as the Metalizer, Ultrasaw, and the Brute Factor, the Arturia Minibrute redefines what it means to be a fun synthesizer. Equipped with MIDI, CV and USB connectivity, the MiniBrute isn't just a lightweight toy but a serious music maker that is ready to get those sine-waves pumping.
$3,799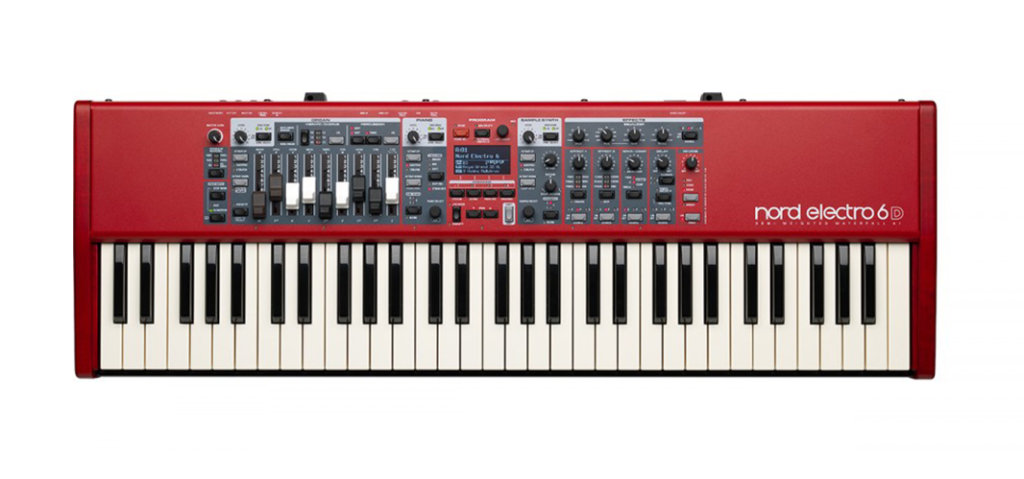 Part piano, part organ, part synth and an all-round treat to the ears, the Nord Electro 6 is a keyboardist's dream. Primed for both the studio and the stage, the Electro is jam packed with countless award-winning emulations of vintage electro mechanical and acoustic instruments in an ultra-portable package no bigger than an ironing board. Also, you are sure to get huge brownie points from grandma for serenading the family with the Chinese Orchestral Instruments package found within Nord's extensive sound library. Isn't that already worth the price of admission?
The Guitar Geek
$2,179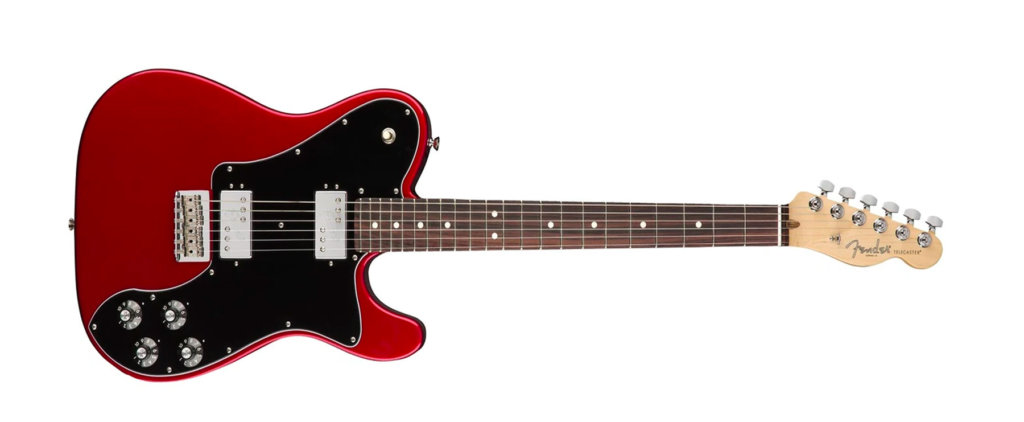 Seen in the hands of country players to metal chuggers, the Telecaster has undoubtedly earned the title of most versatile guitar over the past 60 years. With the inclusion of the Shawbuckers, this American Professional Telecaster could probably be the most flexible variation yet. Tim Shaw designed Shawbuckers are the highlight of the instrument, giving you access to dynamic humbuckers that highlight the nuance of your playing with its vintage voicing but still having enough punch to venture into heavier territories.
$429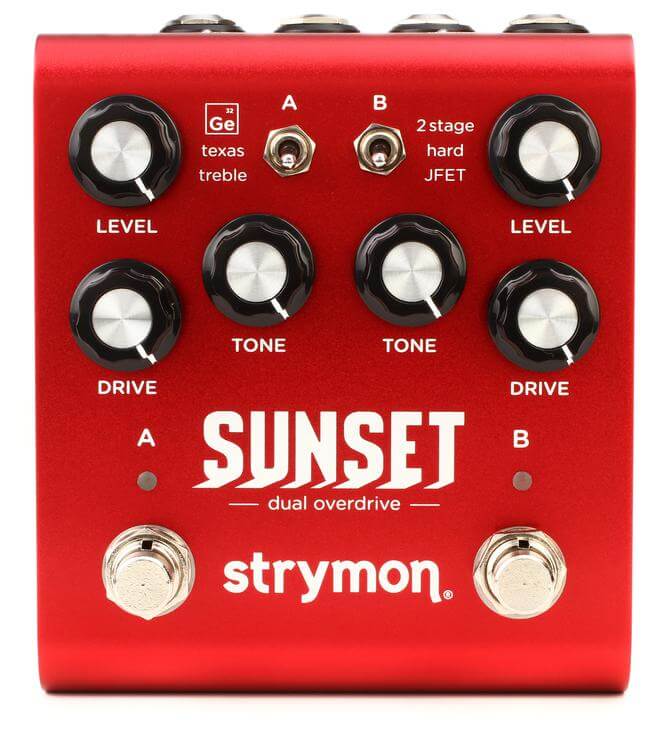 Created by the highly acclaimed team at Strymon, the Sunset Overdrive takes the best overdrive circuits of all time and puts them in an all-in-one compact form factor. With the ability to stack the different overdrives in parallel and the inclusion of a premium class A JFET input stage for up to 20dB of gain, you can definitely get your own unique harmonically complex tone with surprising ease. With sounds like this, you won't need firecrackers to chase away evil spirits from your homes during the festive season!
$179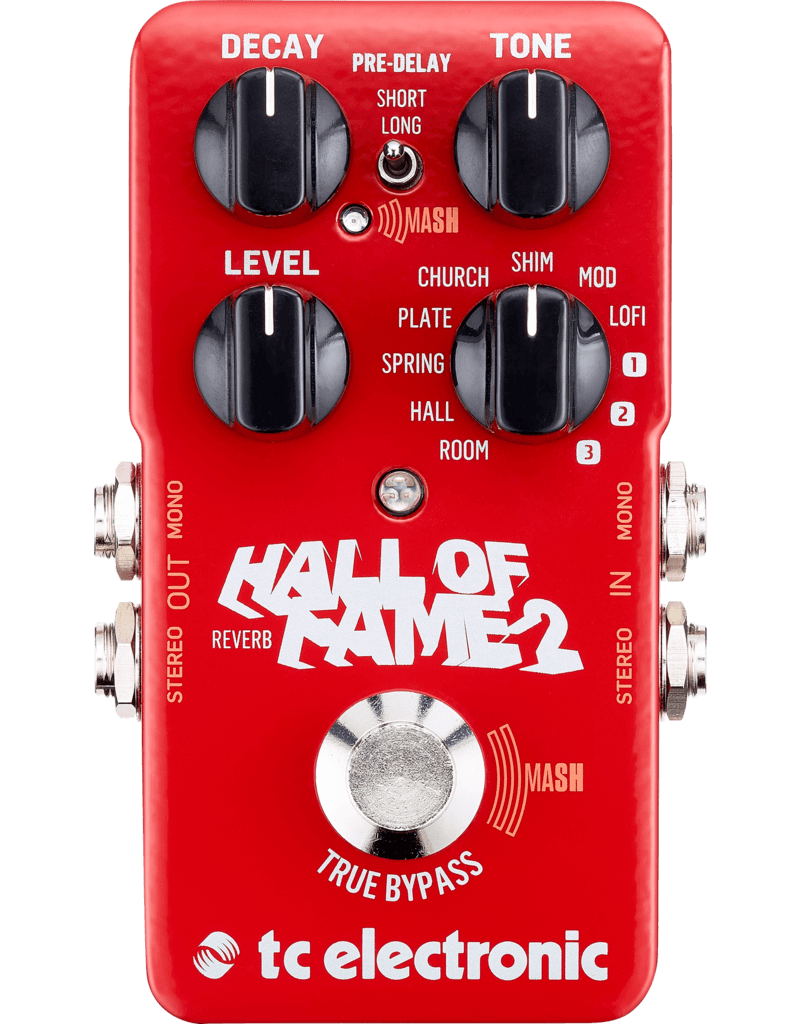 Building on the massive legacy of the original Hall of Fame, the HOF 2 picks up where TC Electronic left off by implementing a myriad of features. Giving you the ultimate control of your sound, the revolutionary MASH technology lets you control the intensity of the reverb depending on the pressure you place on the footswitch. Also new to the HOF 2 is a crystalline Shimmer algorithm (also controllable with control with MASH), a mode that delivers polyphonic octave reverb to achieve the most hauntingly immaculate textures heard on this side of the solar system.
$12.50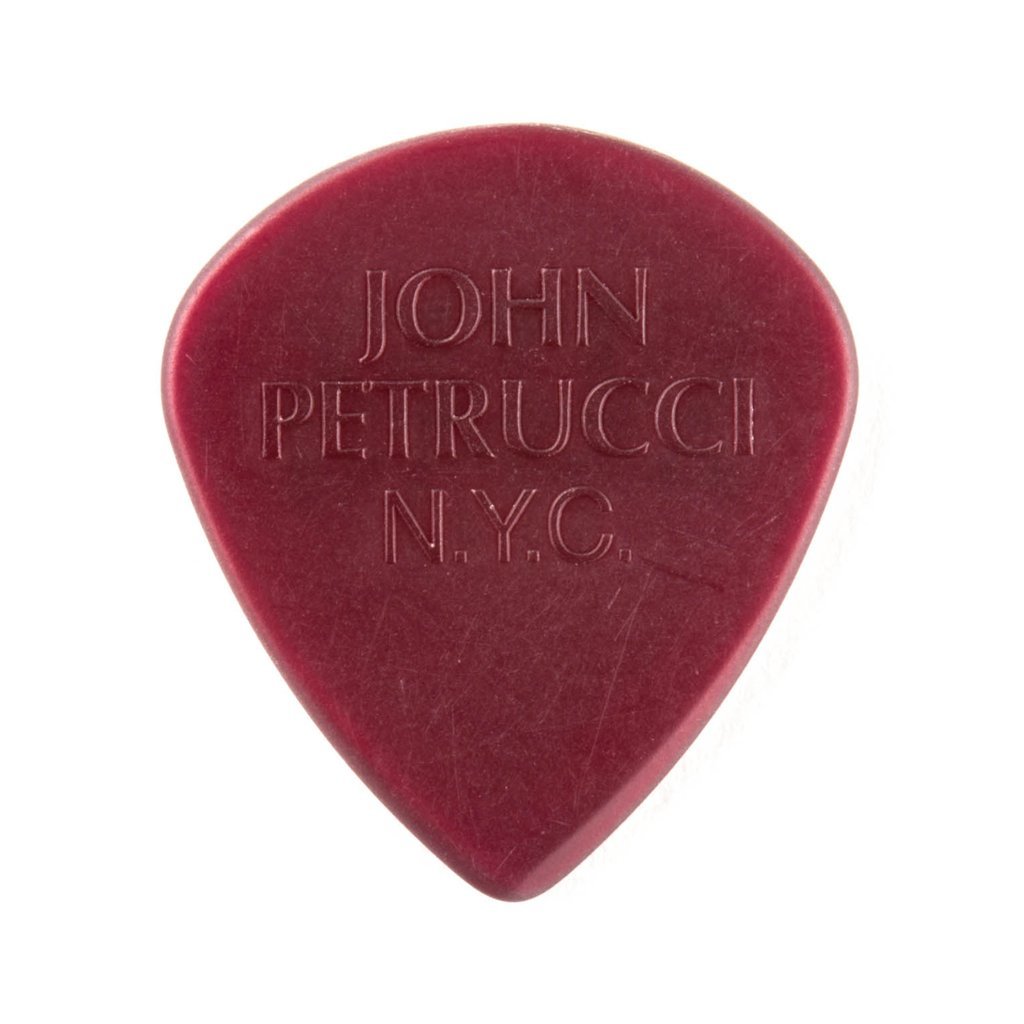 Coloured like a plum blossom, the Jim Dunlop John Petrucci Primetone Pick is a lovely hue that looks as good as it feels between our fingers. Made with the extremely durable polyetherimide plastic that is Ultex, the John Petrucci Primetone is modelled after the well used pick that the Dream Theater co-founder wields himself. We wouldn't mind getting some of these in our red packets this year!
$599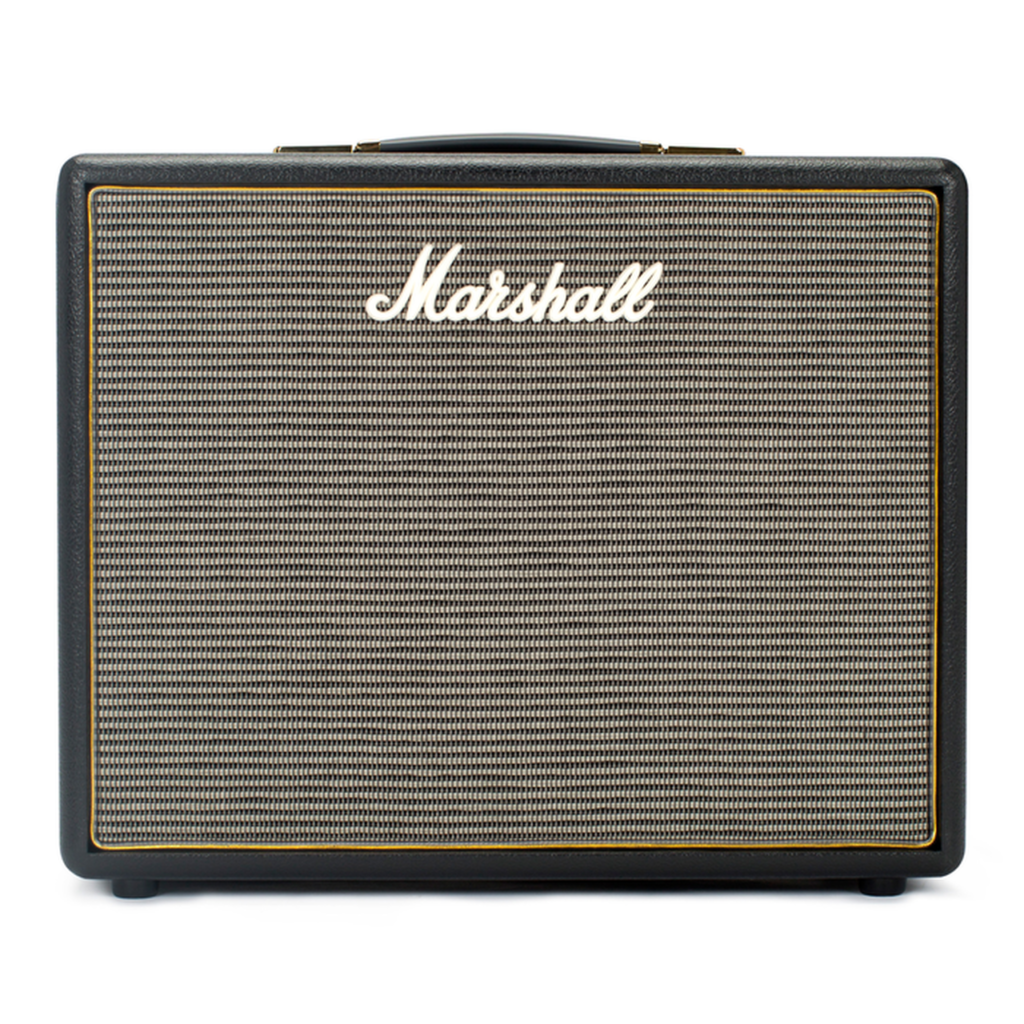 A 5W amp that delivers classic Marshall tones that at volumes that will not have your neighbours out with pitchforks, the beauty of this amp lies in its sheer simplicity. A boostable single channel with a 3-band EQ and tilt control allows you to shape your tone from bright, jangly cleans to creamy, warm classic leads. This tiny terror also takes pedals like a champ, allowing a no-frills gateway to tones from any genre.

The Audiophile
$239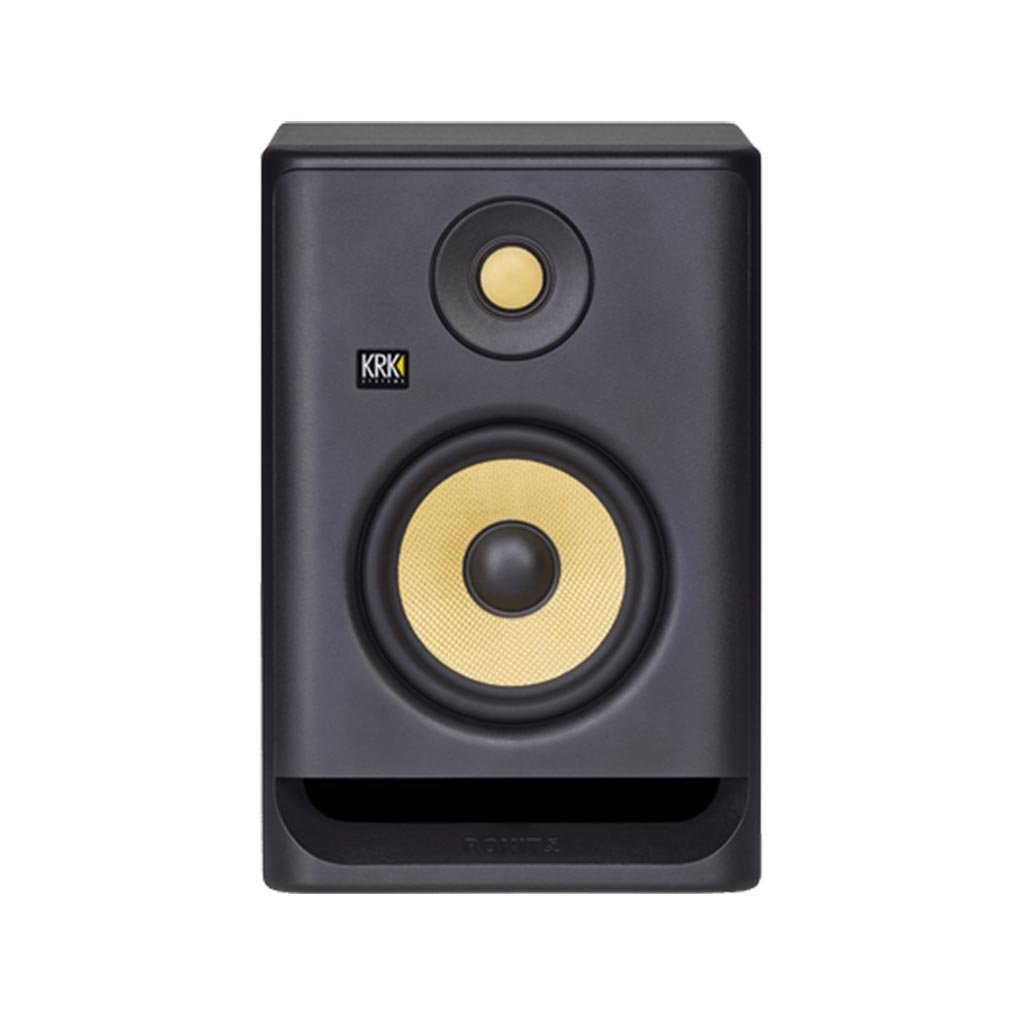 Studio monitors aren't just for the fancy producer sitting in behind their mixing consoles. They're designed to sound as accurate and unaltered as possible, making them ideal recording situations. But whether you're a recording artist, producer, DJ or the casual listener, a good pair of monitors are a joy to listen to. KRK's fourth generation Rokit 5 features 5" woofers with a built-in digital room correction feature, making them great in compact spaces. It's built from the ground up with high-grade materials, just look at the rigid kevlar drivers.
$499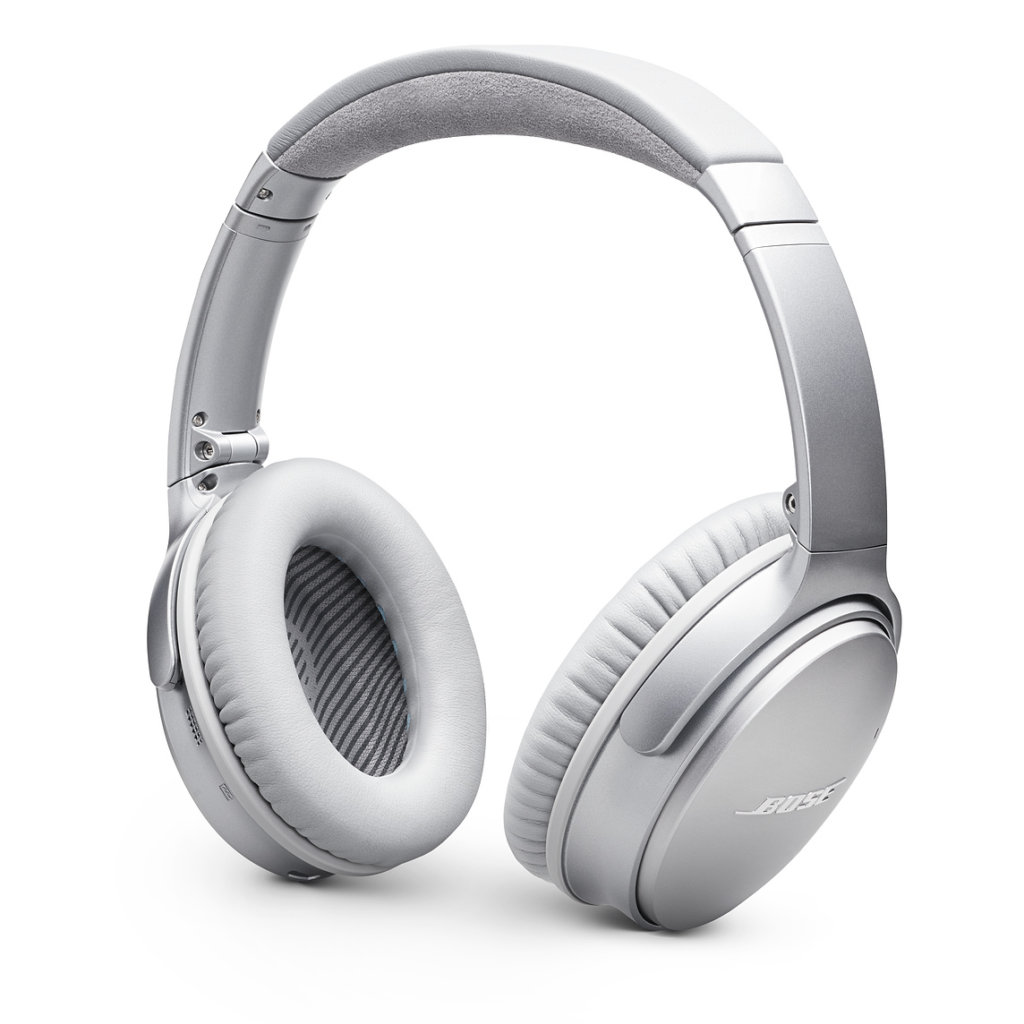 The hustle and bustle of the New Year period might be music to many but there'll always be a time where we just need some peace and quiet. Bose's QuietComfort 35 Wireless Headphones have been something of an industry leader when it comes to active noise-cancelling headphones. Whether you're travelling, commuting or just need some isolation, these cans will do the trick, with terrific audio quality and nifty features to boot, too.
$359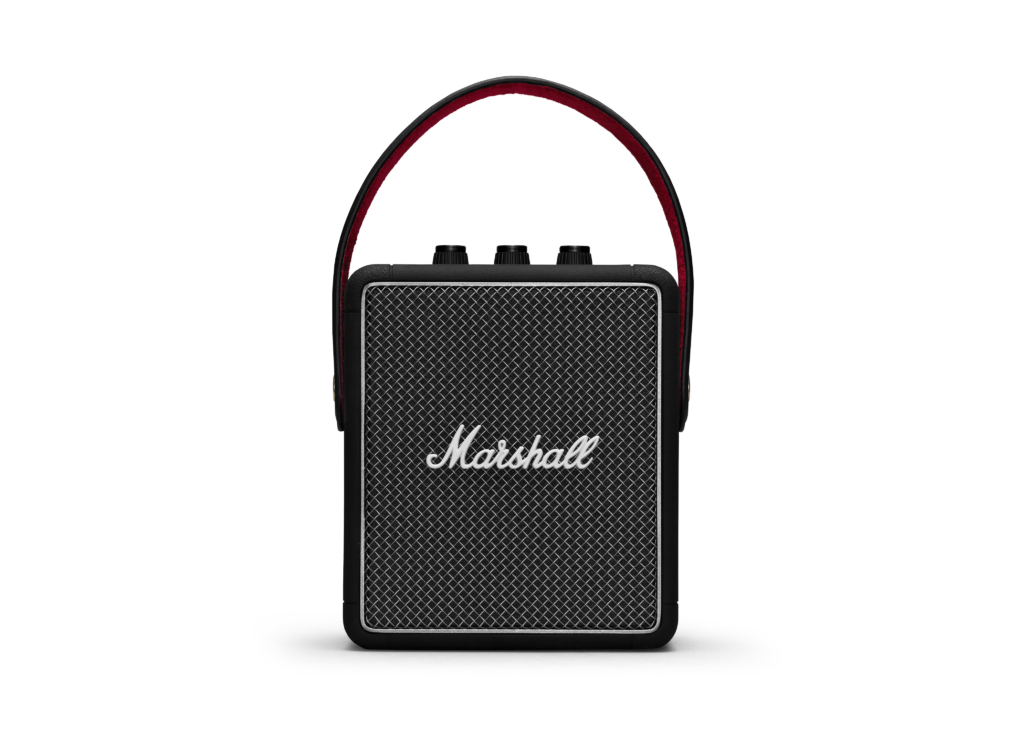 Best known for their stacks of amps that grace the backline of the biggest stages, Marshall are no slouch when it comes to their smaller, more subtle counterparts. The new Stockwell II Portable Bluetooth Speaker follows the footsteps of its predecessors, punching well above its weight with its nifty size and fantastic sound. At just 1.38kg, this is a brilliant sounding Bluetooth speaker than you'd want to take with you where you go.
---
With that, we hope that our guide has helped you complete some of the Lunar New Year shopping you had to do this year. From now till 2 February 2020, spend $888 and above in any single order and get a $50 online gift card. As always, have a cherished time with family and friends. From all of us at Swee Lee: 新年快乐!