In today's busy world, it can be rare to find moments of true connectedness with the important people in your life. So on the 7th of December, Swee Lee Music Academy (SLMA) hosted "A Christmas to Remember" – a student showcase for friends and family, all centred around the gift of music.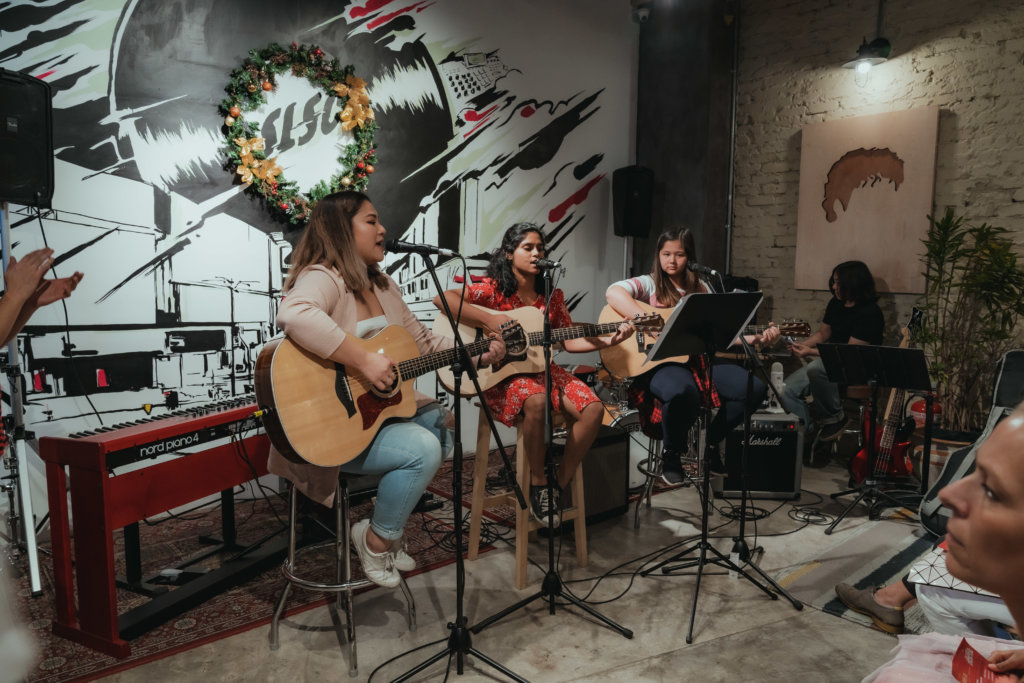 The SLMA Christmas Recital aims to bring families & friends together with good tunes, and good vibes. The performance is led by our diverse student body & faculty from our Academy each year. Now in its fourth iteration, we wanted to dial things up a notch by creating our own music video to capture that special festive spirit!
Titled "A Christmas to Remember", the theme of the production does not only symbolise the memorable songs on show but also a subtle commemoration of the first ever collaboration between Swee Lee's academy and its cafe arm, Swee Lee Social Club.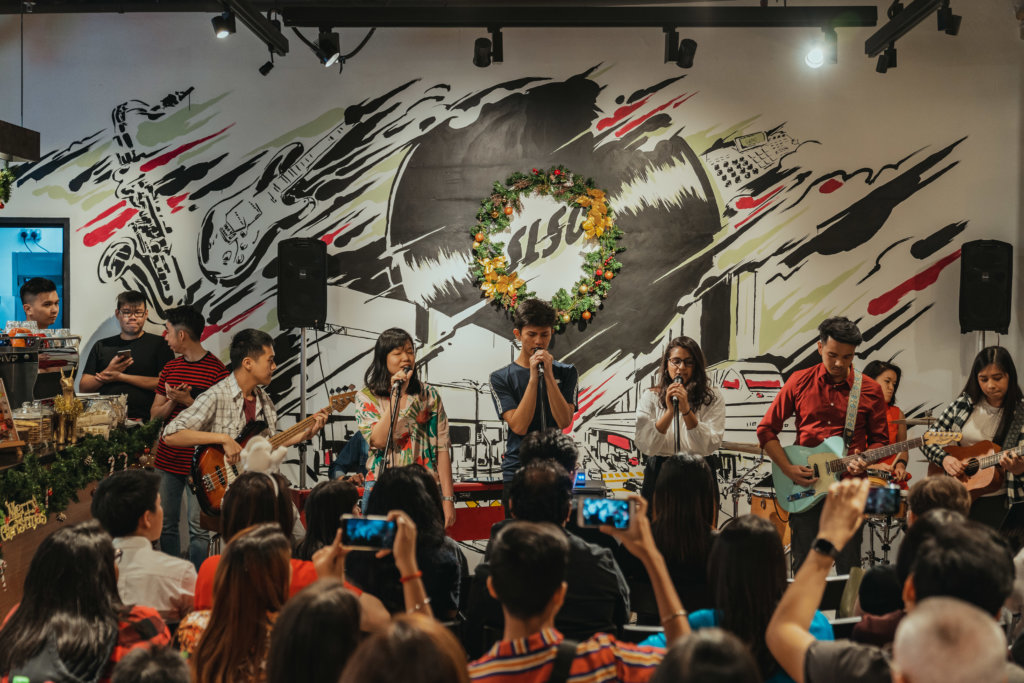 Against a backdrop with Christmas decorations and a stage set up, Swee Lee Social Club was transformed from a cosy cafe to an intimate music enclave.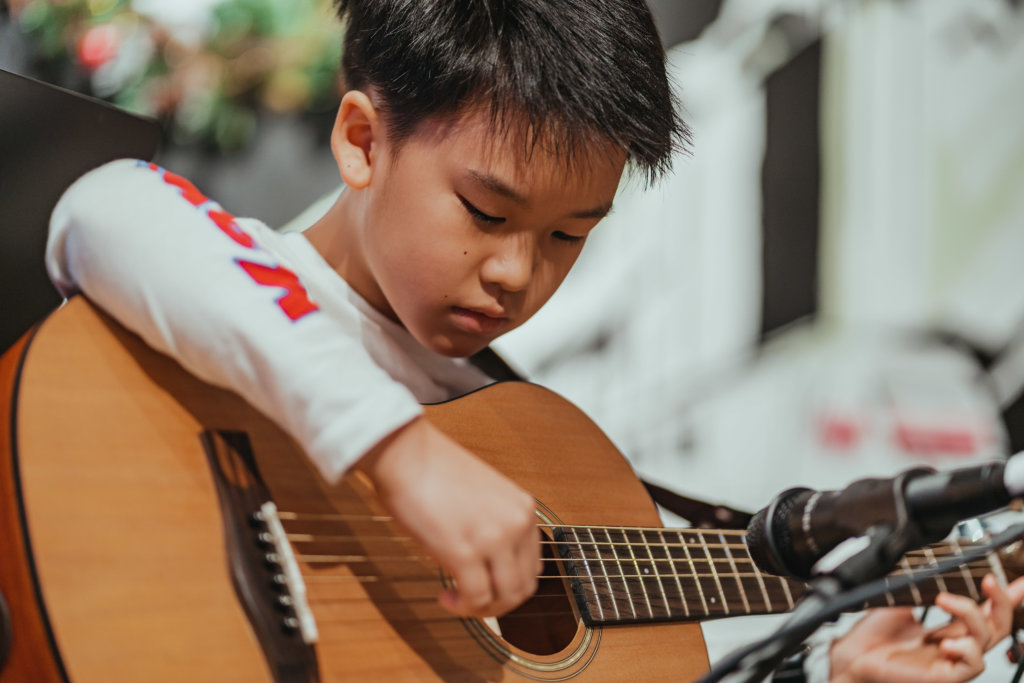 As our troupe of eager musicians and audience members poured into the venue, we kicked things off with acoustic and unplugged performances to get the venue warmed up.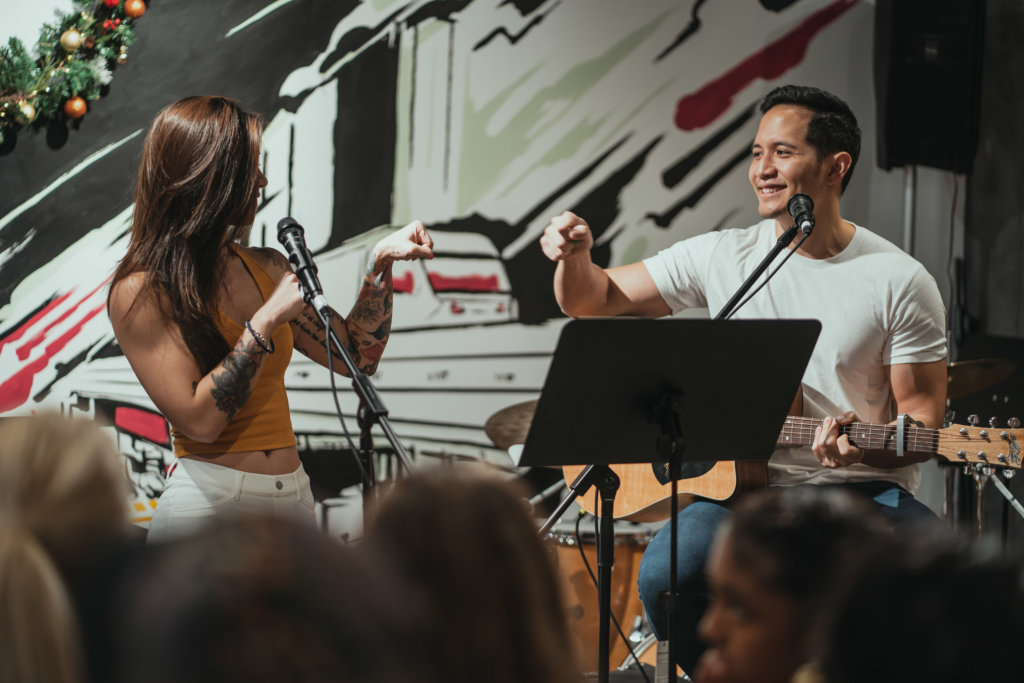 Audiences were treated to a range of performances, including string quartets, woodwind ensembles, acoustic groups and rock bands. Performers both young and old took the stage and wowed audiences with the pieces they'd been working tirelessly on for the past few months!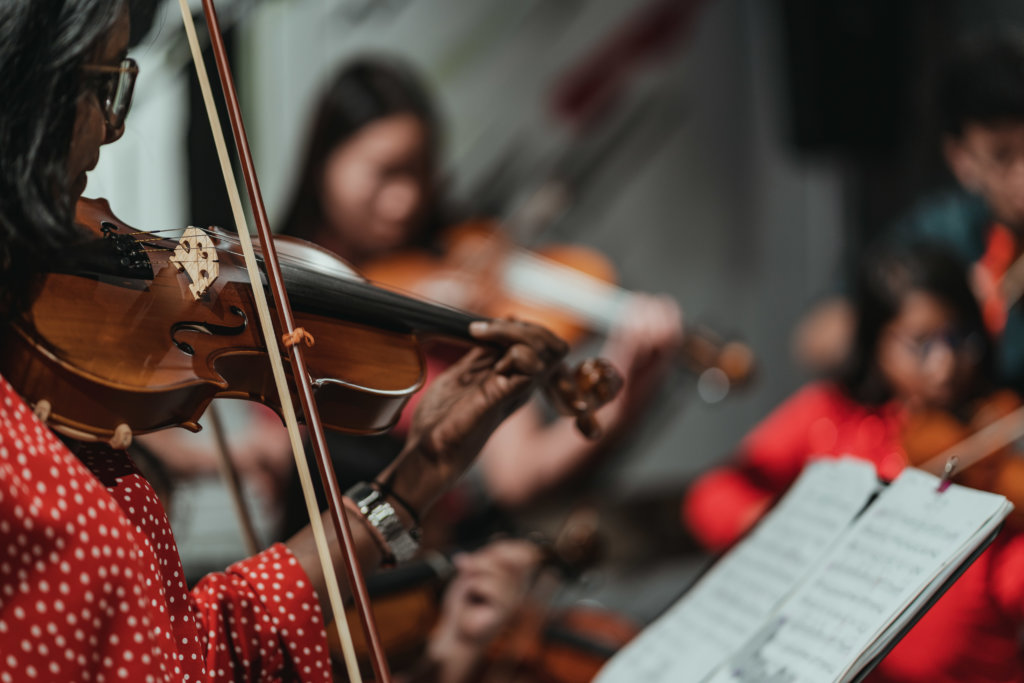 Featuring a blend of meticulously rearranged Christmas classics and popular western ear-worms like "I'll Be Home for Christmas", "Winter Wonderland", "Jingle Bells", and many more. Some songs were also remixed with timeless Malaysian tunes like P. Ramlee's "Getaran Jiwa" as a nod to the 'Muhibah' spirit in Malaysia.
Closing out the show was our student/teacher band, who brought the house down with their rocking rendition of Stevie Wonder's "Superstition" and James Brown's "I Feel Good".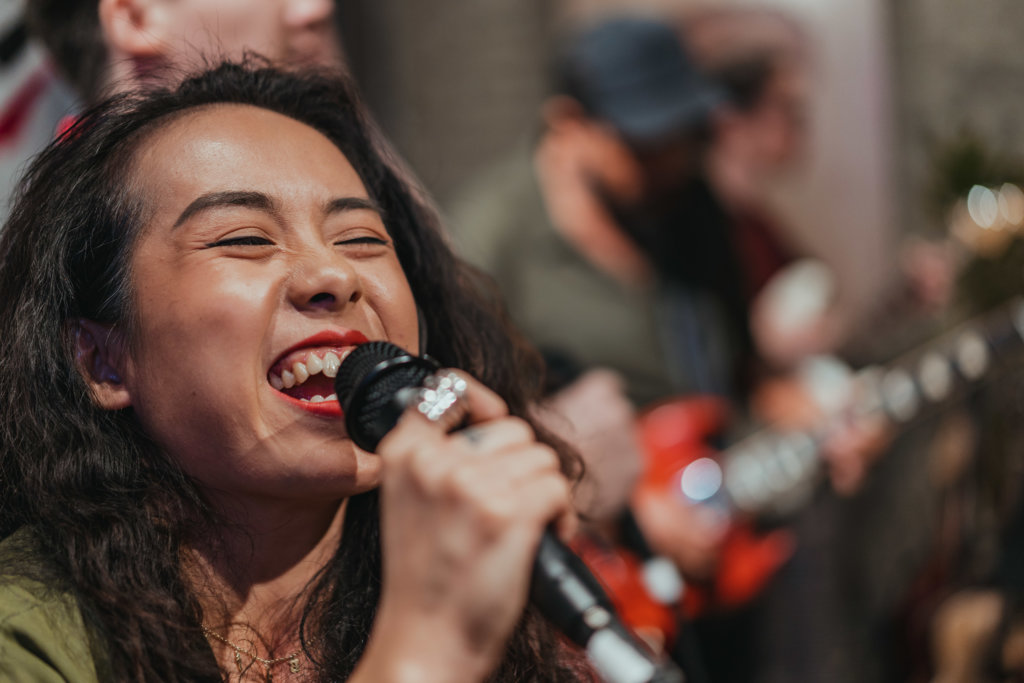 We had the whole venue shaking with the band's unrelenting music and the crowd's rapturous cheers!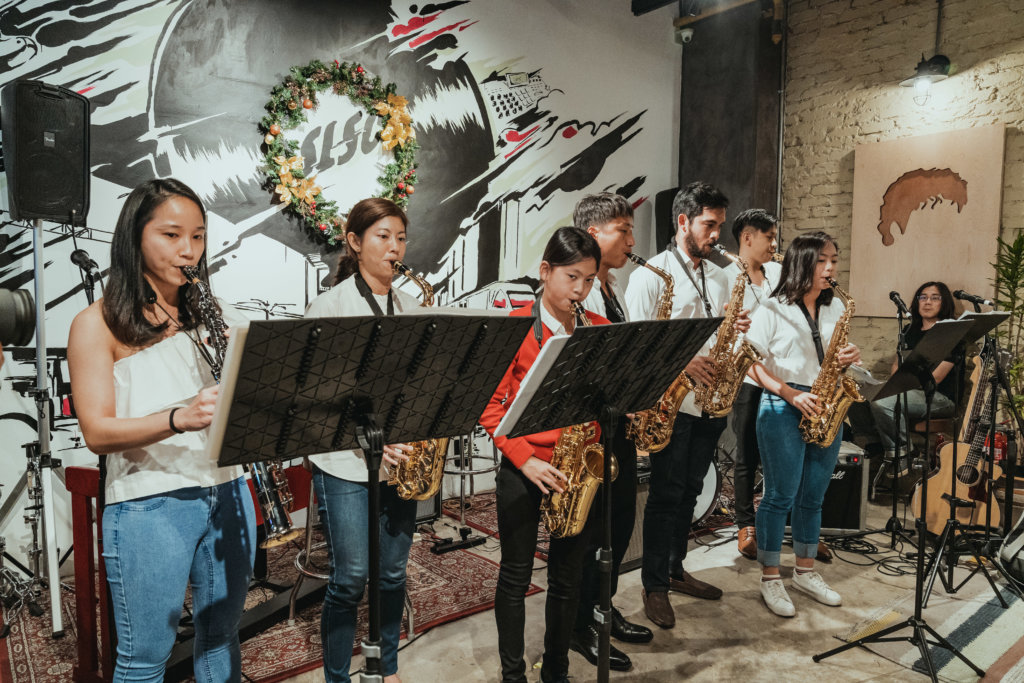 As the show closed out with a bang and the proverbial curtain closed for yet another successful year, we're left to wonder what next year will bring. That, however, will be a story for another year.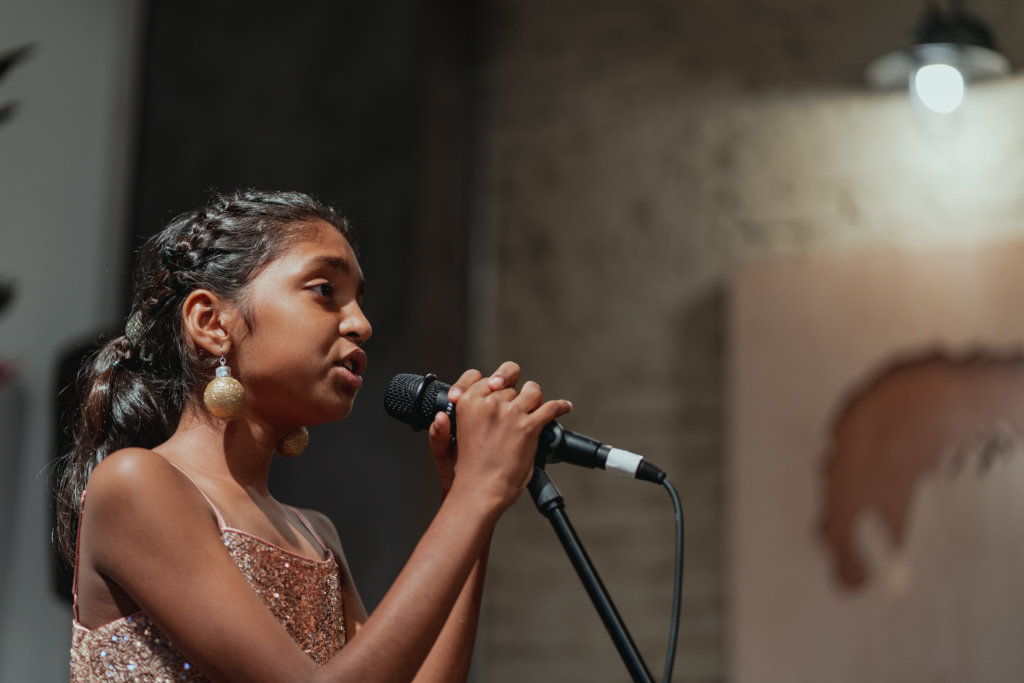 Check out the highlights video for a condensed look of what went down on the day. (Fun fact, the music accompanying the video features our talented Teacher Band's take on the classic "Chestnuts Roasting on an Open Fire". We really love the jazzy vibe they gave to the song, and we hope you do too.)
Until next year, have a blessed holiday season and a happy new year from all of us here at Swee Lee!
For more information on the Academy, check out this link.