So you've made your choice. Whether you've been captivated by the chops of your guitar heroes like Slash or John Mayer, or enticed by its unmistakeable sound, you've finally decided you want to become an electric guitar player. Now all that is left is to find your very first beginner electric guitar!
A staple of the music world since its introduction to the mass market in the late fifties, the electric guitar has undoubtedly made its mark. With accessibility, portability, and versatility being clear hallmarks of the instrument, there is little wonder how the electric marvel has captured the imagination of the public and has gone on to become one of the most popular instruments over the past 60 years.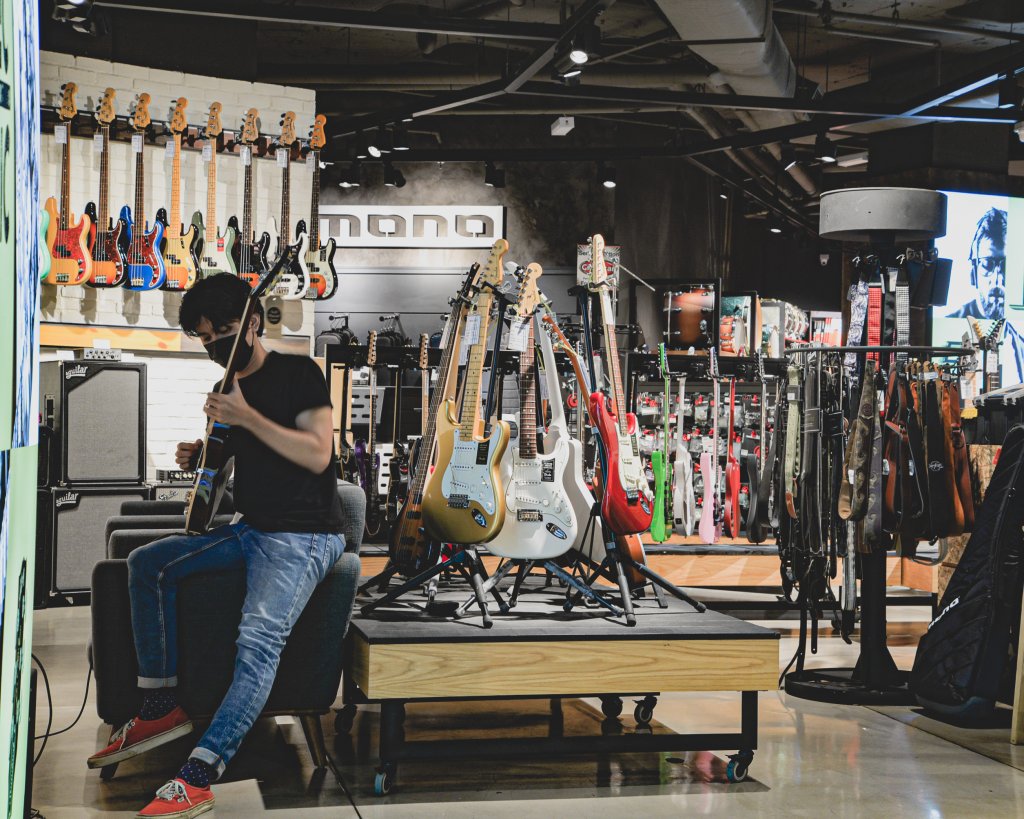 Shopping for your first beginner electric guitar is one of the most important steps that precedes a journey of learning, joy, and inspiration. But it's 2021, you're completely spoiled for choice! There are countless brands, shapes, sizes, sounds and styles to choose from. Where do you start?
Shop Electric Guitars for Beginners
That's where we come in! We've been in those shoes before and we're here to help. Read on to find our tips on what you should look out for when buying your first beginner electric guitar. We've also curated a collection of beginner electric guitars to get you started – so hit the button above if you've already got a strong idea of what you want!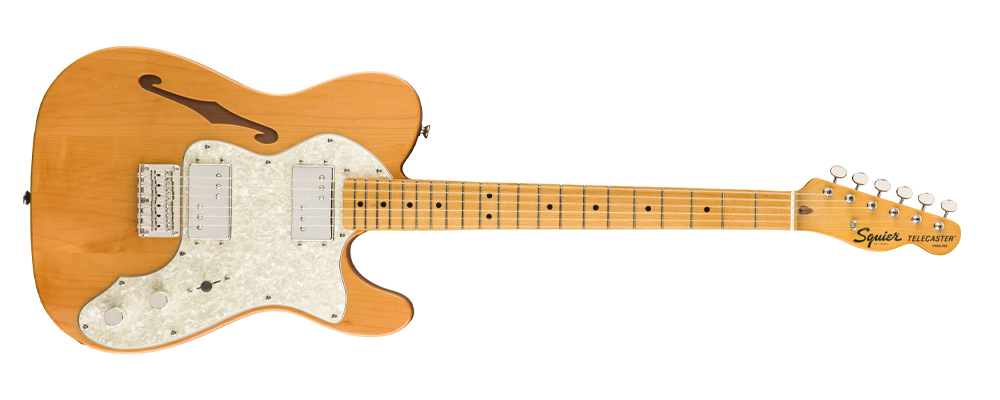 Pick the guitar you want
Let's face it! A lot of us want to pick up the guitar because it looks cool as heck. If you've been scrolling through Instagram or binge-watching your guitar hero's live performances on YouTube and you get smitten by a certain guitar type, go for it! Why? Simply because you'd be more inclined to play it!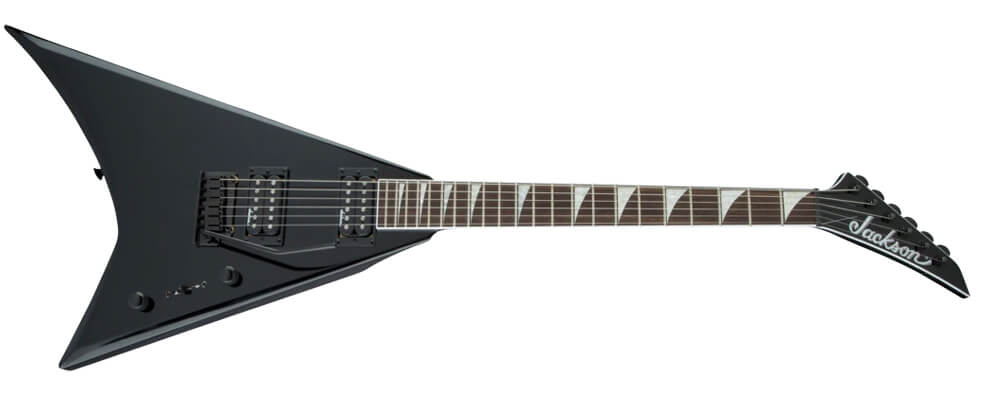 There's nothing worse than getting an instrument that isn't to your fancy. Practice sessions can turn into a chore and that friction can lead to abandoning the instrument entirely. This definitely is not an outcome that you'd want starting out!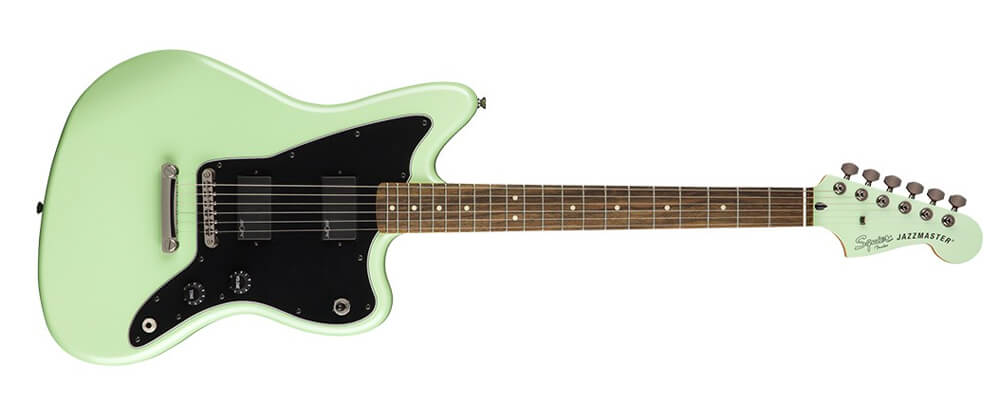 Instead, choose something that gets you excited to practice and play! It'll definitely help you stick through the steepest parts of the learning stage. There is no right or wrong way to start here. Look at the axes of choice from guitarists that inspire you and that will most likely put you on the right track.
Decide what sound you want
This one may be the first or second step depending on whether sound or looks are your top priority. If sounding like your favourite guitar heroes is important to you, you should be choosing an electric guitar that'll get you close to that.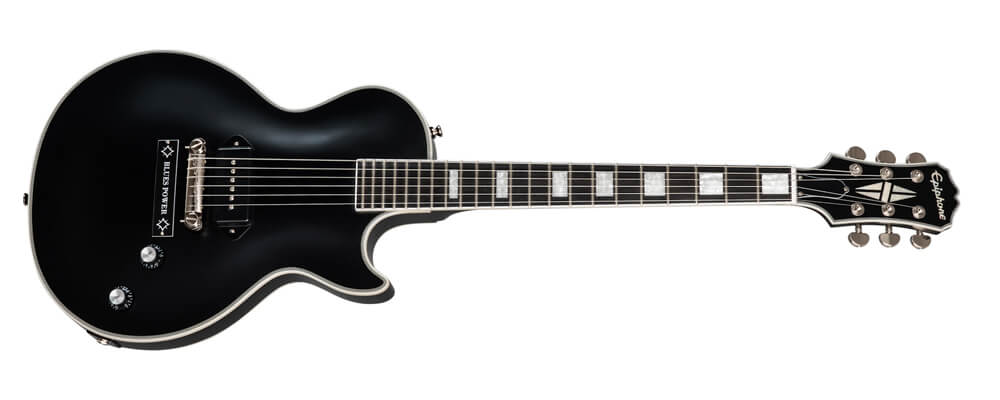 Many aspects of the electric guitar determine how it sounds. A good place to start is the type of pickups. Why? At the beginner price range, pickups tend to make the most difference.

Here's a brief overview of each pickup type to help you along: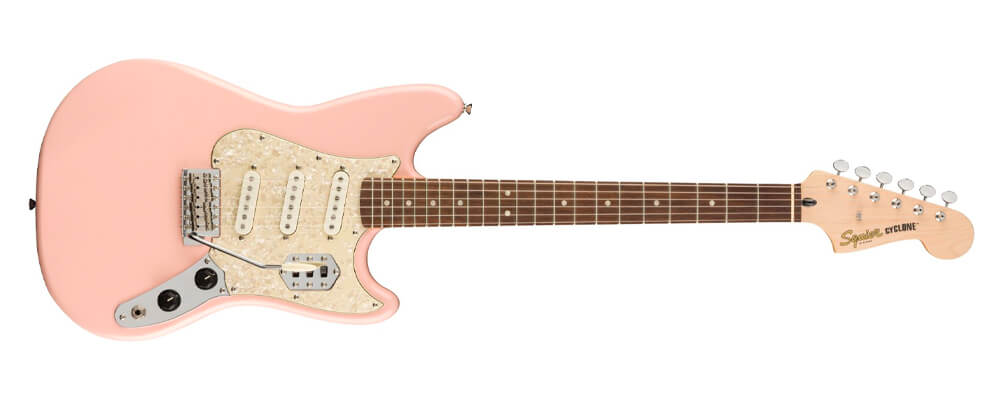 The first type of pickup that made amplification possible for the guitar, the single coil is usually a low-output option that is favoured by cleaner to mid-gain genres such as pop, blues, soul, funk, rock and country. Glassy and bell-like are some of the words that are often used to describe the single coil.
Countless legendary players have harnessed the single coil pickup to produce iconic tones that are incredibly loved today. From Jimi Hendrix's archetypal Stratocaster to Iron Maiden's Dave Murray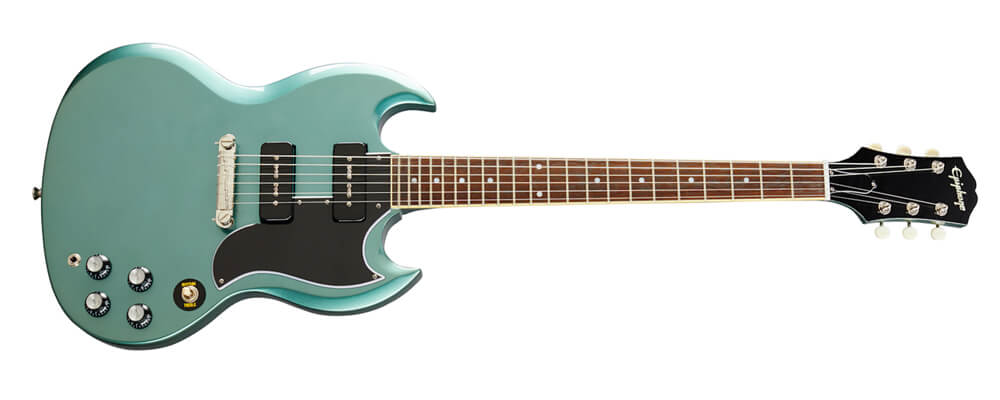 The P90 is essentially a single coil with a bit more grunt. With a higher amount of wire winds, the P90 has significantly more output than your conventional single coil, making them also suitable for more aggressive guitar tones. If you desire the characteristics of single coils but with the bite that's usually found with humbuckers – there isn't a much better choice out there. You can often find the P90 on country, funk, blues and jazz records but there have been sightings in certain hard rock and metal albums. Versatility is key here!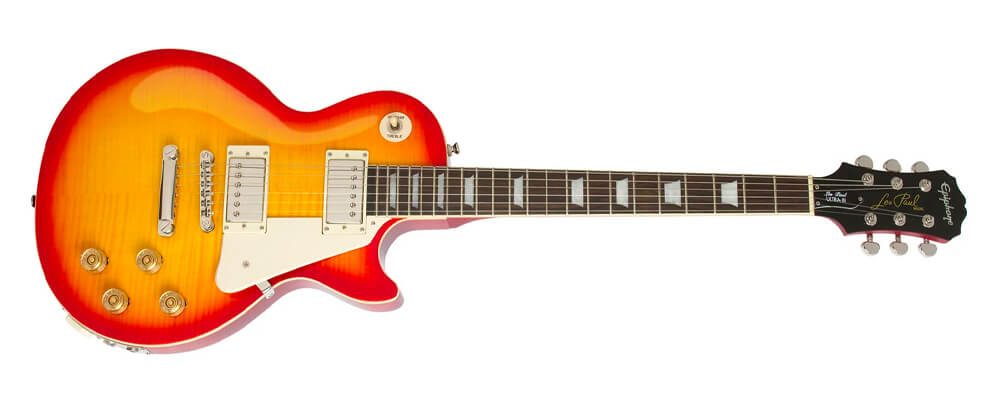 The humbucker is named for its ability to "buck hum". Instead of one coil, the humbucker has two coils wired out of phase to cancel out the annoying hum associated with single coils – thus making this pickup a lot more quiet during operation. Tonally, the humbucker has a fuller sound compared to single coils. It has a round, full-bodied sound and is popular in genres spanning from jazz all the way to heavy metal. Humbuckers can also be designed for higher output purposes have seen them become essential to ultra-high gain music such as death metal, djent, and metalcore.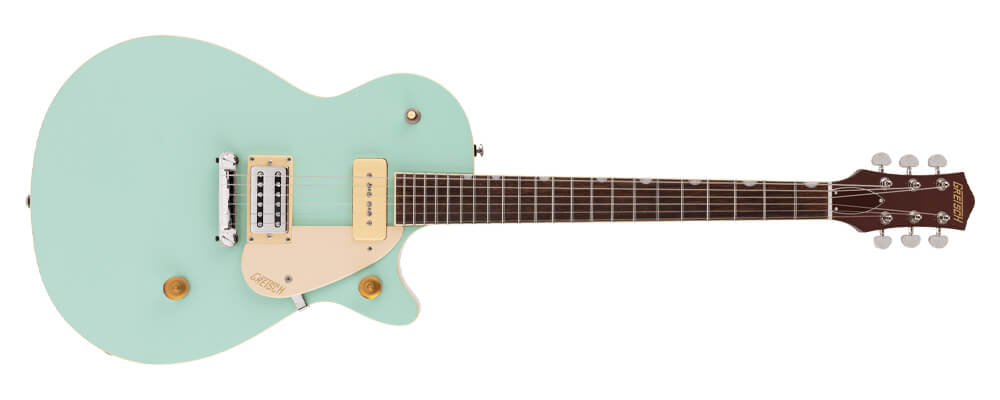 Once again see what your heroes play and see which guitars fit the bill. If you manage to narrow the guitar down to similar specs in comparison to the guitar they play, you'll likely get pretty close to their tones.
Read more: Guitarology 101: Single Coils vs Humbuckers
Who says your beginner electric guitar has to be cheap?
How do you decide what your budget is? You know best. But there are many things that can affect how much you decide to set aside for your first beginner electric guitar.
Have you heard this piece of advice from family or friends? As a beginner, you should buy the cheapest electric guitar to start. It's understandable because if you ever decide to stop playing one day, you wouldn't have invested too much of your hard-earned money into the hobby.
But hear us out (we're really not saying this because we want you to spend more at Swee Lee!) These "budget" instruments tend to perform and handle poorly. Practising becomes painful. The sounds produced aren't pleasing. These are all things that can contribute to a player giving up the instrument altogether. And it's not your fault!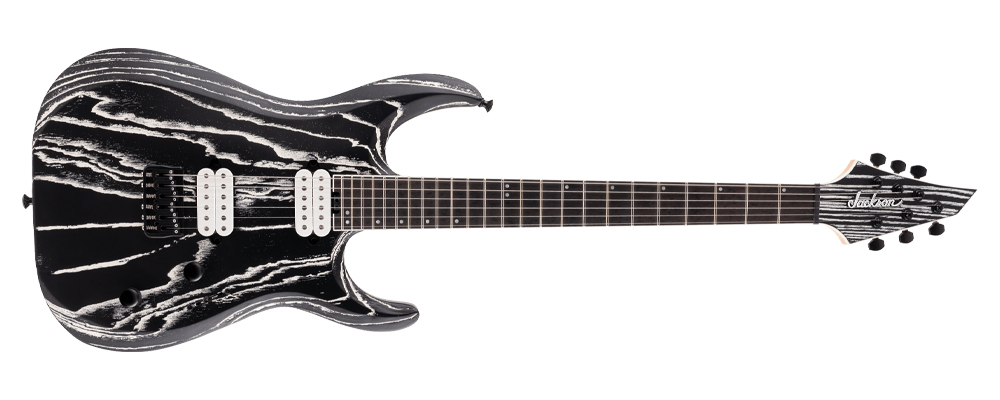 High-quality guitar = high-quality playing
It's important to ask yourself what your goals with the instrument are and how strong your resolve is towards achieving proficiency on the instrument. If you're extremely serious about getting good, spending more on a well-made guitar will reward you handsomely. Why? Because higher-priced guitars are usually better quality instruments.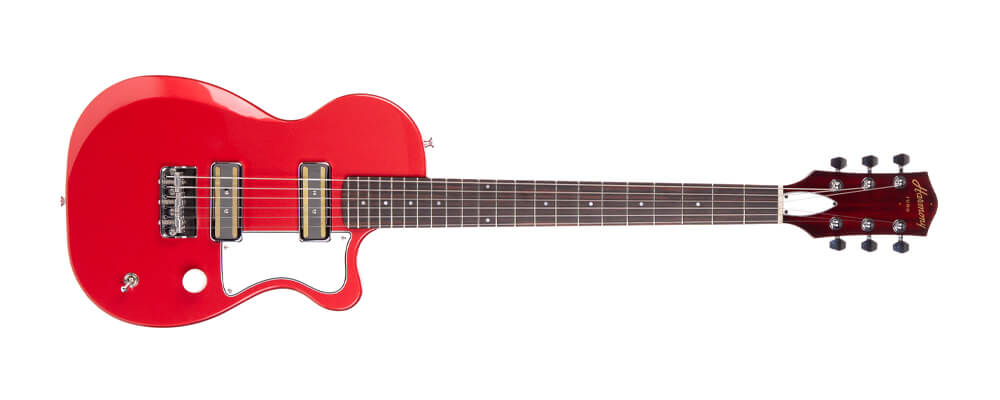 If you're in it for the long term, a better instrument will make practising more enjoyable. The guitar plays better, sounds better, and you'll be more inspired to keep playing it. There is another plus point with a high-quality instrument – you don't have to worry or spend money with upgrades. You can just focus solely on getting better.
---
Your electric guitar journey is just beginning! It'll be one hell of a ride. You'll learn more about what you like, and soon you'll be playing and talking like a pro! We've kept this buyer's guide fairly simple here to give you just what you need without going into the fine details that can often lead to analysis paralysis. Sometimes the best thing to do is follow your gut and not let yourself be overwhelmed with choices and options.
Pop over to a Swee Lee store, come on in and check out as many guitars as you can. Chances are, you'll know the guitar for you the moment you get your hands on it and plug it in.
Check out this collection of beginner friendly guitars that will hopefully help you on your way!
Shop Electric Guitars for Beginners
Read more: Guitarology 101 : Passive Pickups vs Active Pickups