If you're just starting out, or looking for a beater electric guitar, you've come to the right place! Budget or beginner guitars are perfect for aspiring guitarists who are just starting out or experienced players keen on a backup guitar for the road.
Of course, working with a tighter budget means you won't be getting all the bells and whistles but you'll still be getting a heck of an instrument with little compromise in terms of features. Also with guitar manufacturing technology (i.e. CNC) improving all the time, and more stringent quality control – you'll find that many of these guitars are built to impressive standards especially when you compare them to similar beginner guitars built a decade or so ago.
With that thought in mind, check out some of our curated list of beginner guitars that are a steal at $700.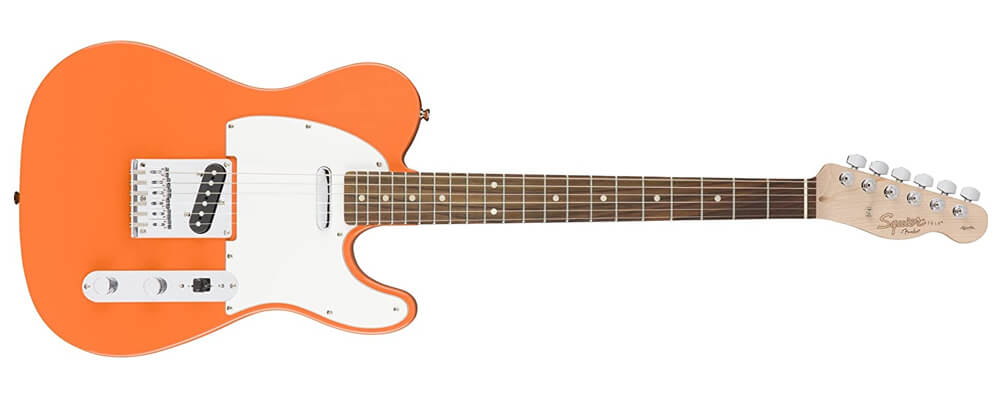 The Squier Affinity line lets you dip your fingers into the world of Fender's famed guitar shapes and tones at a stellar price. This Affinity Telecaster bears all the hallmarks of a classic Telecaster – a resonant alder body, a solid C-shape maple neck, vintage-style pair of single coils, and the iconic headstock and shape. Bright, full, and bold, this Tele will offer endless hours of fun as you explore and find your own style across music genres.

Read more: Fender Guitar Guide: Lineups Explained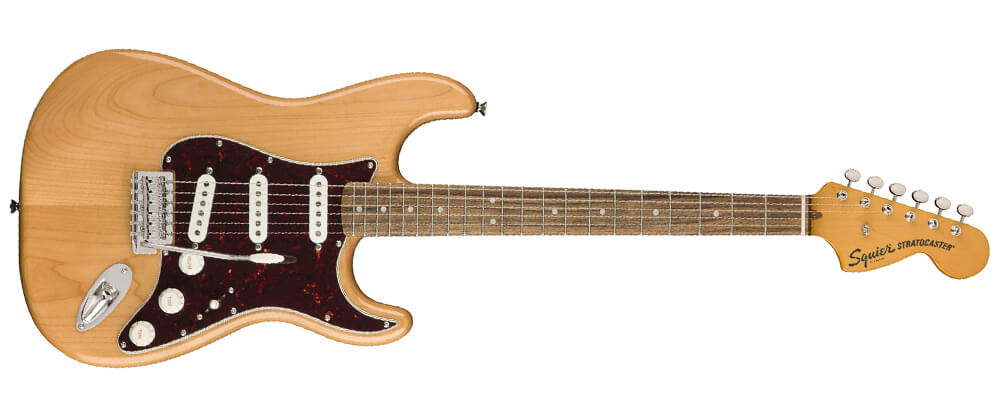 The Stratocasters of the 70s were easily distinguishable from the first iterations of the 50s and 60s. They rocked a larger headstock, that according to legends like Yngwie Malmsteen – provides better resonance and sustain.

Whatever your thoughts are on the CBS vs pre-CBS era, the one thing you can't argue is that the Squier Classic Vibe 70s replicates guitars from that era with astonishing accuracy. Equipped with three Fender-designed single-coil pickups, a vintage-style tremolo and a comfortable C-shape maple neck, you've got a guitar that has solid rock'n'roll credentials.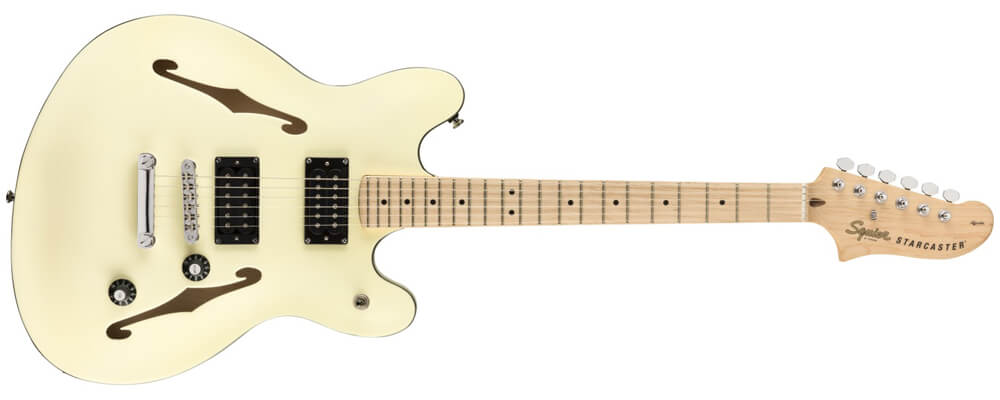 Seeking a guitar that is sure to turn heads? Check out this unique Squier Starcaster. An offset semi-hollow with an unconventional bolt-on neck, this galactic guitar comes equipped with quality appointments that have helped propel it into cult classic status.
Control-wise, this quirky guitar has a 3-way switch, master volume and master tone – a simple layout that makes it really easy to dial in that sound in your head. You'll definitely love the chimey high frequencies and fat mids that will shine through whenever you play.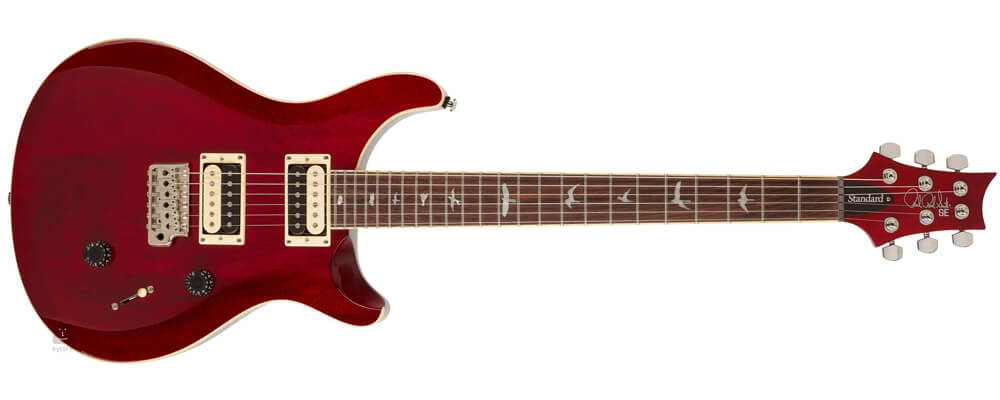 Playability, tone, and looks are all hallmarks of a Paul Reed Smith guitar – and you'll find all that even in their highly acclaimed SE lines. A tried and tested mahogany and maple combination, the PRS SE Standard 24 sings with a resonant chime of a well-used guitar. The versatility of its custom voiced PRS 85/15 "S" humbucking pickups (with coil-splitting capabilities), also makes it ideal for players looking to delve into multiple styles of music. Throw in their unmistakable wide-thin neck profile, an exclusive vibrato bridge, and iconic bird inlays; and you've got yourself a fantastic instrument that is unmistakably PRS through and through.

Read more: Welcome PRS Guitars : Pre-order Now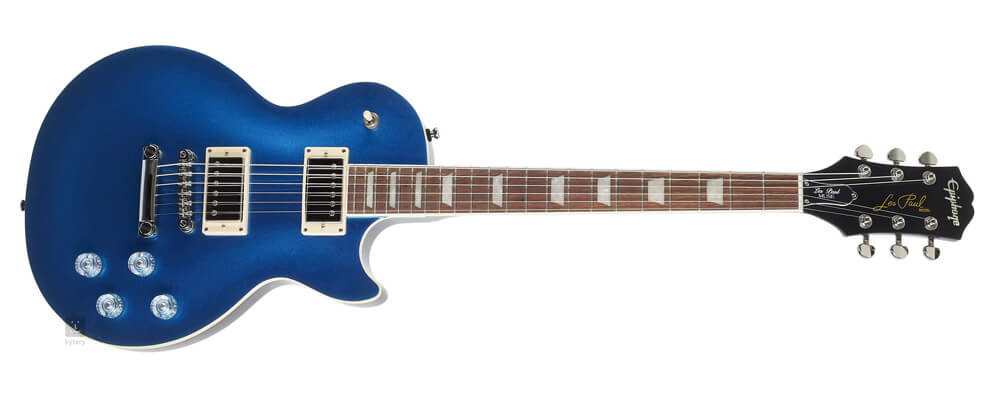 The Epiphone Les Paul Muse is a great value guitar, especially if you love the singlecut shape! Taking design cues from the new "Inspired by Gibson Collection", this axe features a resonant okoume body and neck with a maple cap for those classic tones. The appointments aren't too shabby either, with the Muse series of guitars sporting high output Alnico Classic PRO™ humbuckers with a coil-splitting and phase controls, LockTone ABR bridge + stop-bar tailpiece, and Grover Rotomatic 18:1 tuners. If you want a bonafide Les Paul at an unbeatable price, look no further than these immaculate metallic guitars!
---
That's just some of the great budget-conscious guitars we've got in store. In case you didn't know, Swee Lee stocks a whole range of guitars at multiple price levels that is sure to satisfy all types of players with any budget. What's the best way to find out whether a guitar is perfect for you? Come on down to one of our Swee Lee stores to test them out in person or drop us a message if you need advice.

Read more: How to Find the Perfect Beginner Electric Guitar