Legendary guitarist Marty Friedman will be visiting Malaysia and Indonesia in September, bringing his particular brand of shredding excellence to KL and Jakarta fans!
Known for fusing Eastern and Western musical styles, Marty's improvisation extends to progressive rock, metal, and neoclassical genres. Often referred to as a "shredder", Marty's technique and creativity defy such a classification. His combination of arpeggiated chords and customized scales with sweep picking and his own style of "circle picking" give Marty a distinctive sound that players and fans alike are drawn to.
In each location there will be two opportunities for music lovers to catch Marty.
The first is an intimate masterclass, limited to 20 people – a rare opportunity to learn up-close-and-personal with Marty himself. The masterclass is expected to cover areas such as Marty's approach to techniques, best practice guidelines, and ways he achieves his incredible tone.
In addition to the masterclass, Marty will be holding Performance Clinics which are FREE and open to the registered public. He will be sharing tips and tricks from his decades-long career with the audience. Audience members are encouraged to register early as all events are expected to sell out!
Attendees who register early for both events will have a chance to take a picture with Marty as a keepsake. They can also access special discounts on items at Swee Lee's Pondok Indah branch, and/or receive 10% off a Marty Friedman signature guitar. These offers are valid for a limited time only.

Jakarta
While Marty has spent a lot of time in Asia, this is his first ever trip to Indonesia – and this special opportunity for Indonesian fans should not to be missed!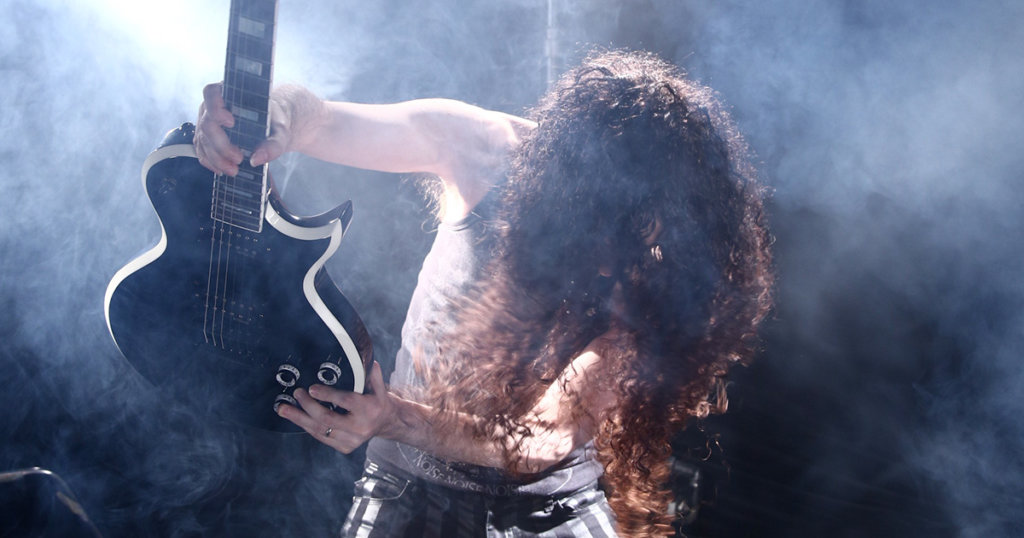 Guitar.com Masterclass with Marty Friedman
Ciputra Artpreneur Theater
Saturday, 28 September 2019 16:00
---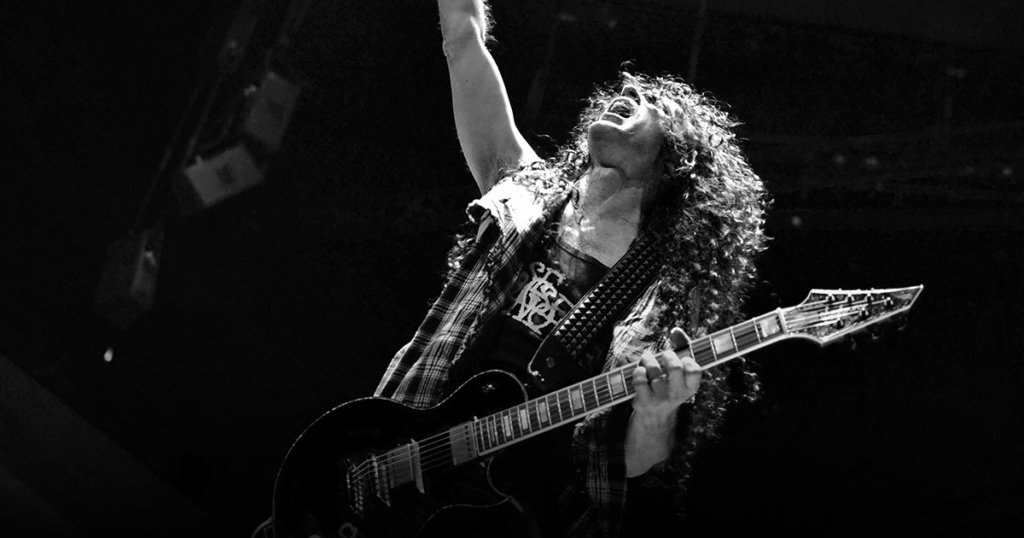 Guitar.com Performance Clinic with Marty Friedman
Ciputra Artpreneur Theater
Saturday, 28 September 2019 19:00
---
Kuala Lumpur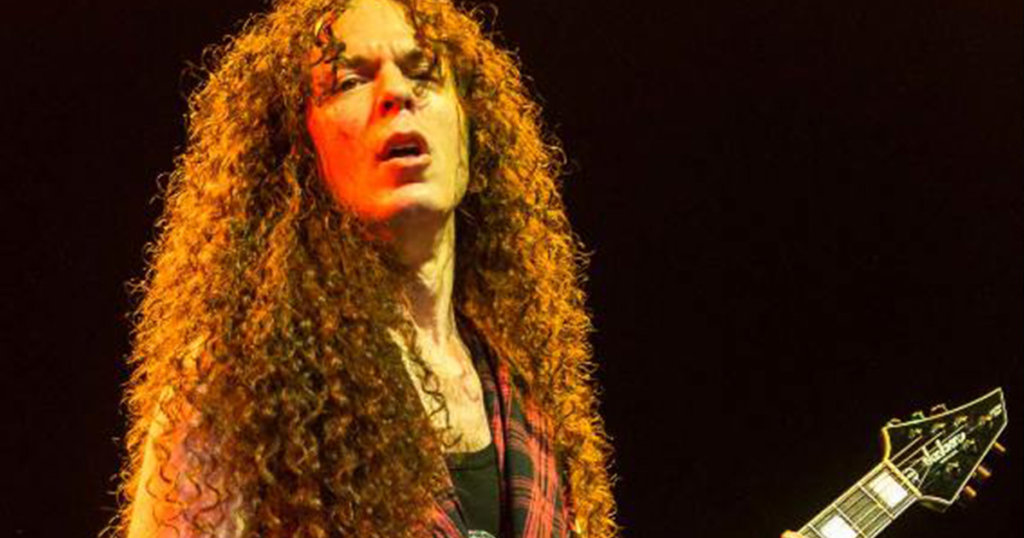 Guitar.com Masterclass with Marty Friedman
Wisma MCA
Sunday, 29 September 2019 16:00
---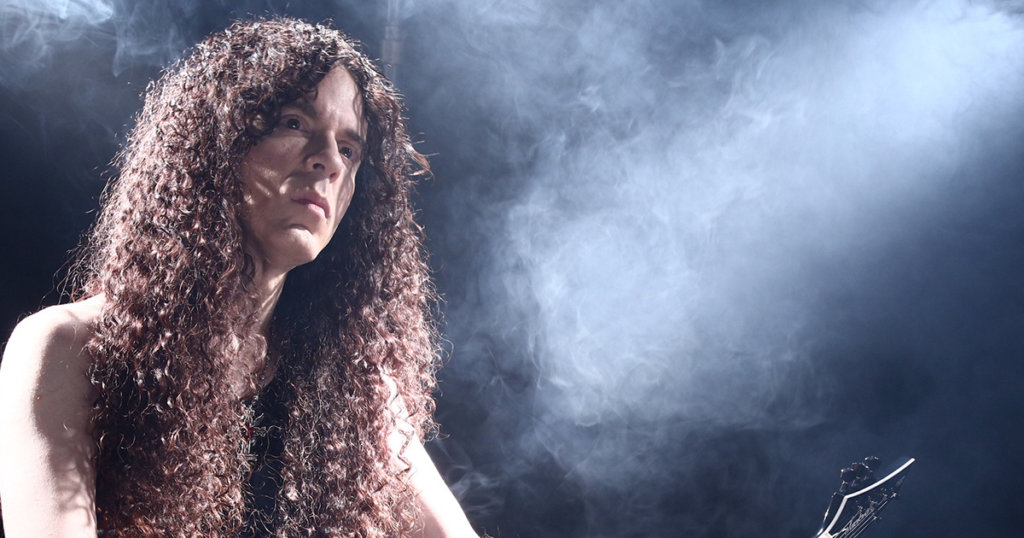 Guitar.com Performance Clinic with Marty Friedman
Wisma MCA
Sunday, 29 September 2019 19:00
---