It's our nation's 54th birthday next week, and it's always a special occasion for us having been part of the nation's local music scene since the 40s. We've handpicked some of our favourite red and white products you can get at Swee Lee to celebrate National Day!


Admit it, the Firebird was always on your list for all-time cool guitars. It didn't see as much success as Gibson's other flagship guitars, but many players in rock 'n' roll history could not resist the Firebirds appeal, including Eric Clapton and Texas blues legend Johnny Winter. What better way to rock this iconic guitar in a fiery Cardinal Red finish.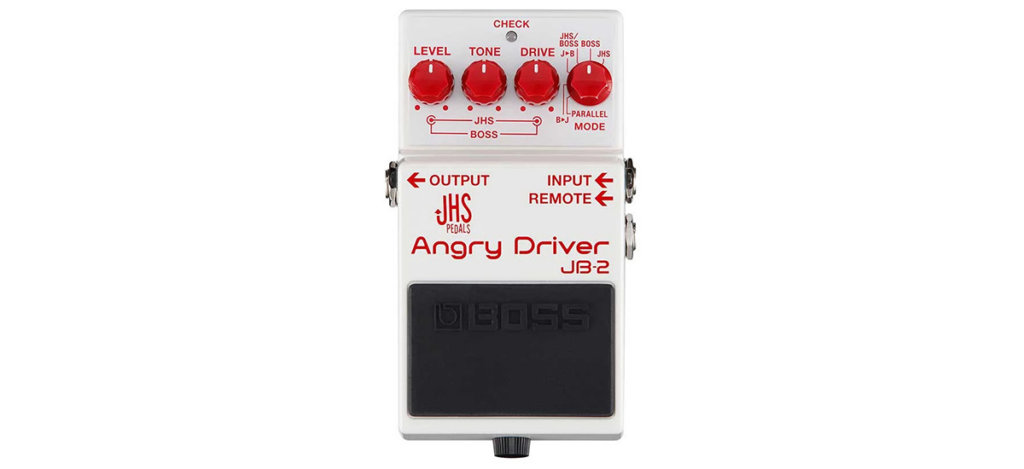 Put an old favourite BOSS BD-2 and the ever-rising JHS Angry Charlie together and you get the JB-2 Angry Driver overdrive pedal. The tones on tap are staggering, thanks to a six-position mode selector that lets you combine the two circuits in series and parallel configurations.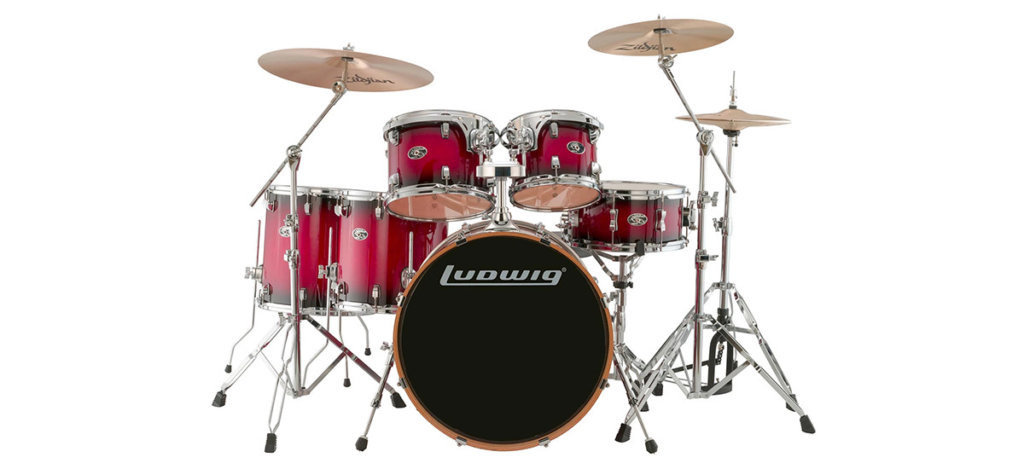 A pro-level kit at an accessible price, Ludwig's hit a home run with their Evolution Maple shell kit. It's made from 100% North American maple and features 45° bearing edges and triple-flanged hoops and boasts a warm, punchy tone that'll satisfy many discerning drummers.

Looks can be deceiving – this is a classy 80s shred machine in a white tuxedo. Sporting a pair of a high-output Seymour Duncan humbuckers and a no-nonsense hardtail bridge, the San Dimas is more versatile than what its specs make it out to be.

Everyone's got a uke today and if you're looking to stand out from the crowd, a killer finish might be the way to go. Sporting an all-time classic Fender finish – Candy Apple Red, this Zuma Classic Concert Uke is a great companion, whether at home or at your Sentosa getaway.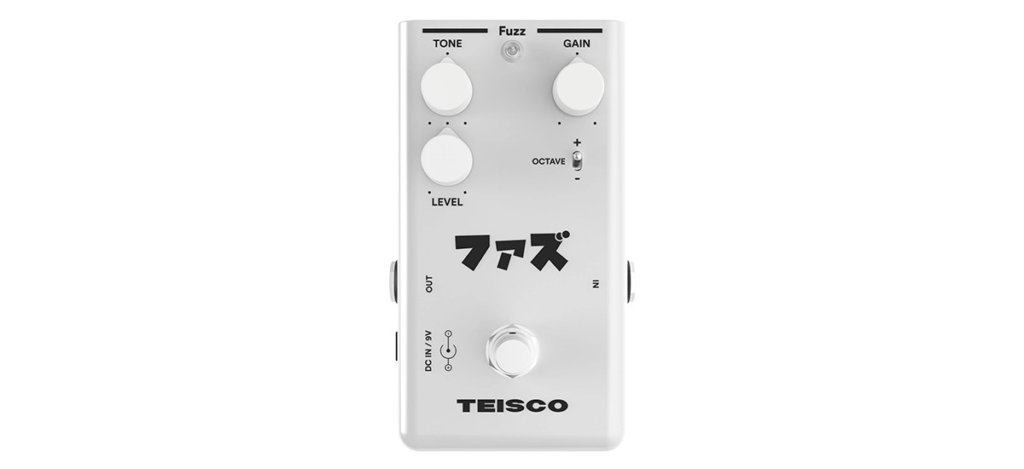 Thick, searing leads, velcro-ripping attack, and synth-like overtones. Teisco is back, with a hair-raising beast of a fuzz. Flip the octave switch for another level of octave-up intensity. You'll uncover new sonic horizons, and it'll be a source of never-ending fun.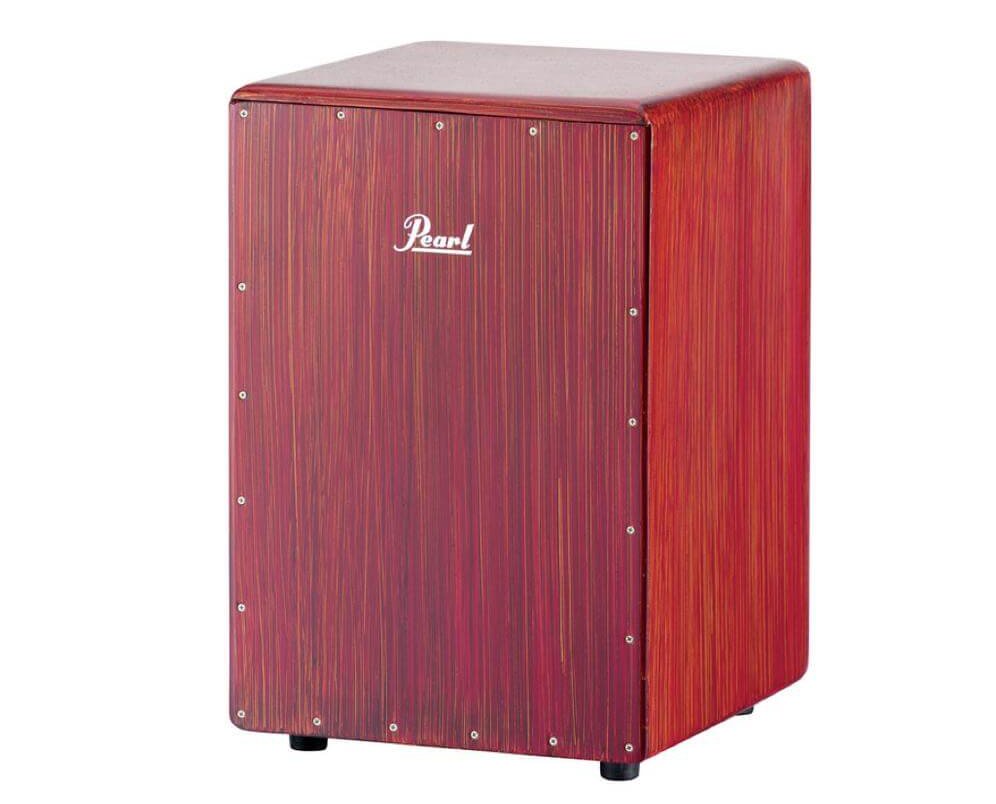 Cajons are slowly but surely becoming a popular choice for the travelling musician. It's easy to play, portable and most importantly, a lot of fun! This Pearl Boom Box Cajon has a fixed snare system and a built-in bass port that'll cover a wide range of sounds. It's that easy to get started – for inspiration, here are some songs you can easily cover on a cajon.

Dubbed the "the world's best performing soundbar" by the brand themselves, the Bose Soundbar 700 promises plenty. With Alexa built-in, Wi-Fi and Bluetooth connectivity, Bose's own "PhaseGuide Technology", this premium soundbar serves up ease-of-use, elegant looks, and great audio performance.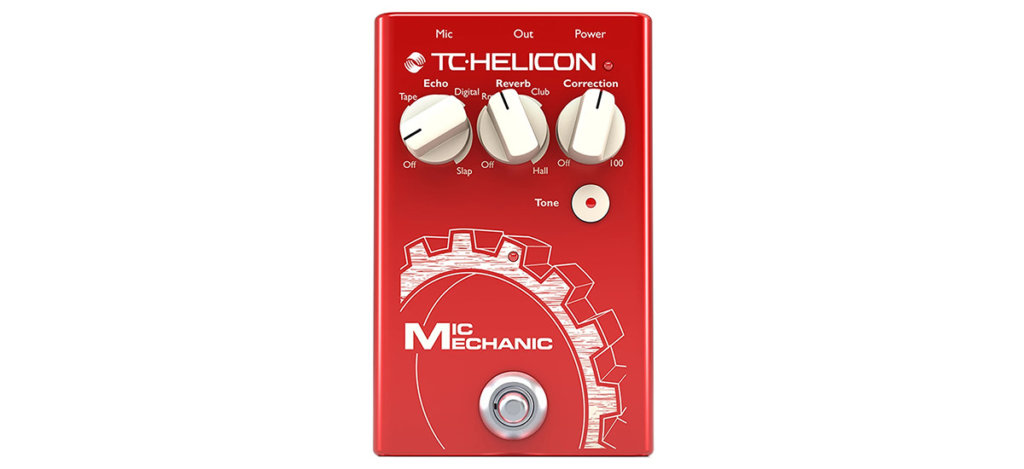 A not-so-secret tool in a vocalist's arsenal, the Mic Mechanic 2 adds that little bit of magic to your vocals, but it doesn't make up for incompetence! The effect subtly corrects the awkward flat spots in your singing, and you can add a layer of reverb for fuller-sounding vocals.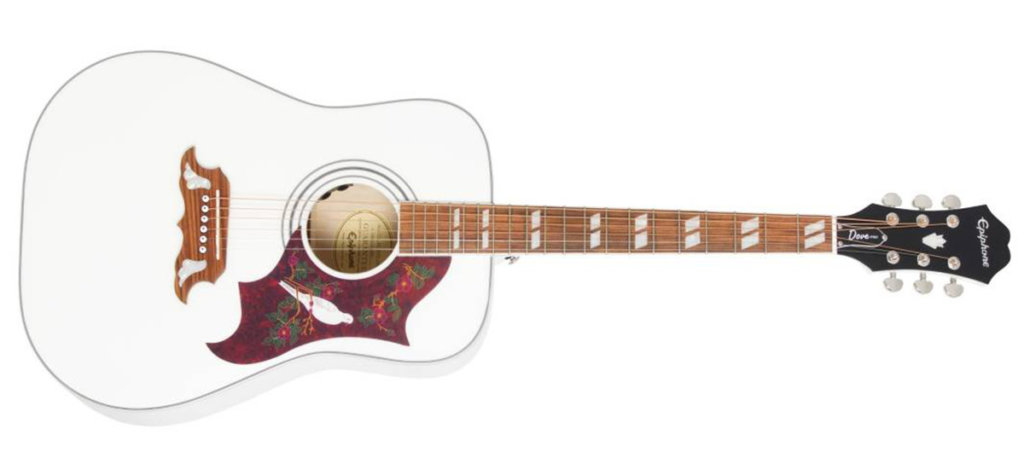 Lovers of all things acoustic will instantly recognise the intricate pickguard on the Dove. They may mistake it for its more famed counterpart – the Hummingbird. The difference? The Dove has a maple back and sides instead of the Hummingbird's mahogany, offering a brighter and different take on an already accomplished sound signature.

You've got to love the big block inlays on a 70s Jazz Bass. The two single-coil pickups give that unmistakable Jazz Bass tone and it's one of the most played and recorded instruments in musical history. This Vintage Modified Squier gets you the look and tone without you having to break the bank.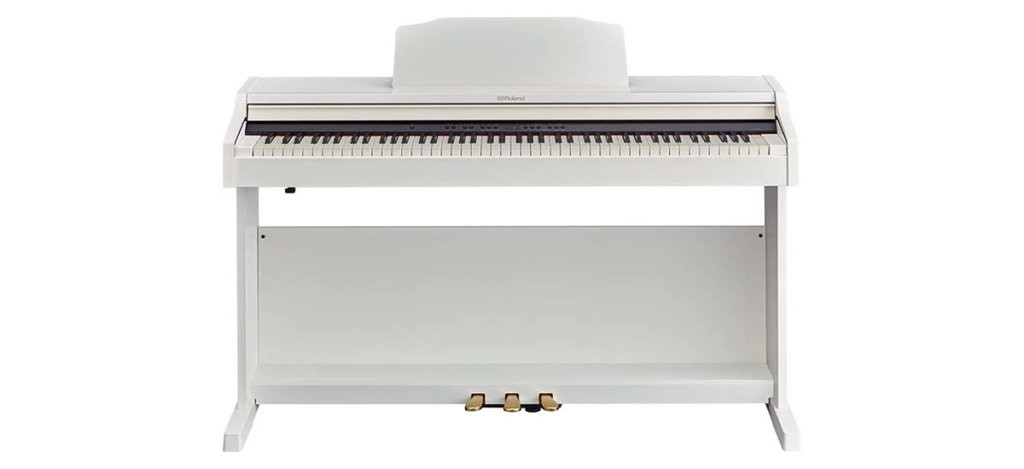 The Roland RP501R is a fantastic digital piano for beginners looking to get serious, or even the novice player. It comes loaded with 300 sounds and 72 rhythmic accompaniments for endless inspiration whether jamming out or practising. It's got many more educational features like its built-in metronome and onboard recorder that'll further develop your piano skills.

Recording your music doesn't have to be a complicated, daunting process. With a simple, easy-to-use USB interface like the Focusrite's Scarlett Solo, all you have to do is plug your instrument and mic into it, hook the interface up to your computer, and you'll get started recording in no time.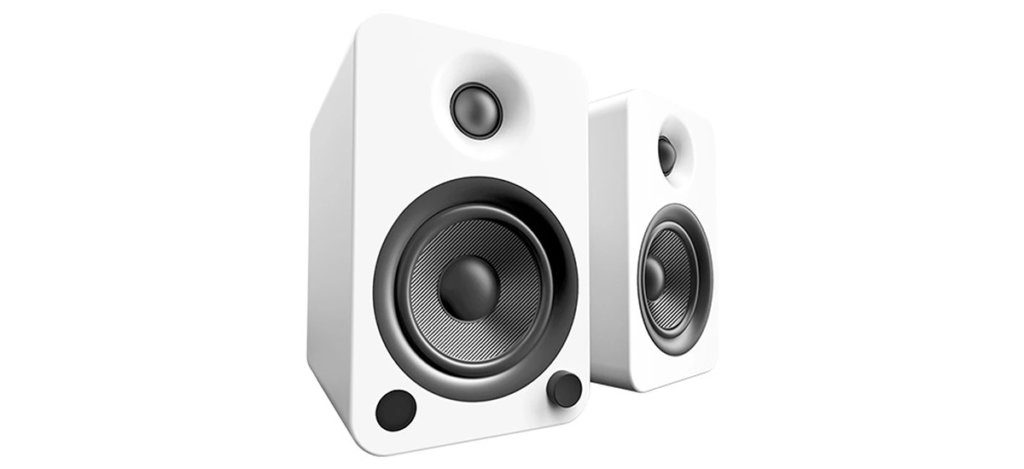 Finding it tricky to hook up your turntable to speakers? The Kanto YU4 provides the simplest solution to a once-complicated setup. With a built-in phono preamp, you've got one less component needed in your vinyl listening setup, and when you're in the mood to keep things simple and stream music, its Bluetooth connectivity has got you covered.
---
We'd like to wish Singapore a very happy 54th birthday! You can shop all Swee Lee products online here, or drop by our stores to check out all our products in person.