Before we jumped into the new year, we took part in Singapore's inaugural Drummers' Carnival, organised by The Drummer's Community – a celebration of all things percussive and rhythmic that raised the noise level at *SCAPE to staggering new heights!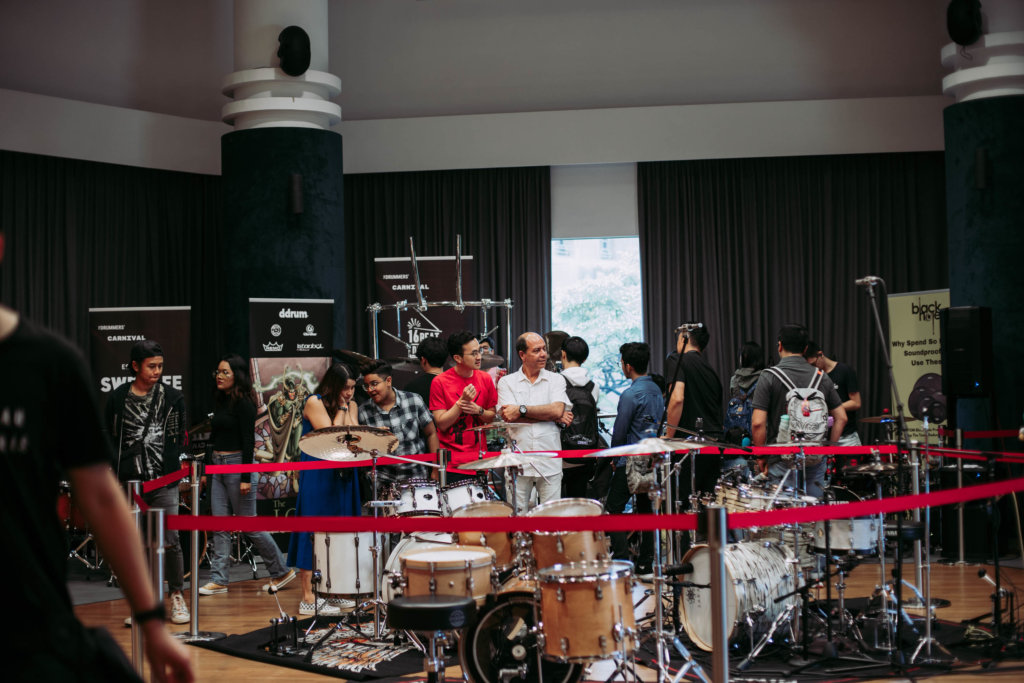 We made sure not to miss out on the fun and brought out some of our favourite Ludwig drum kits and snares for carnival attendees to have a go at.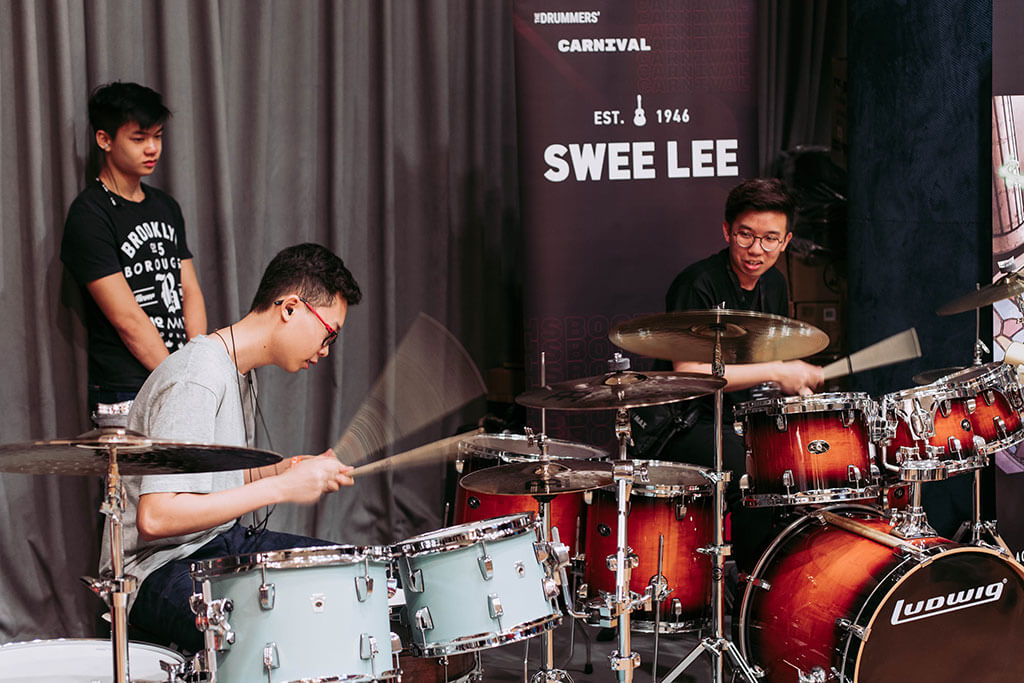 The result? A sweet-sounding ruckus!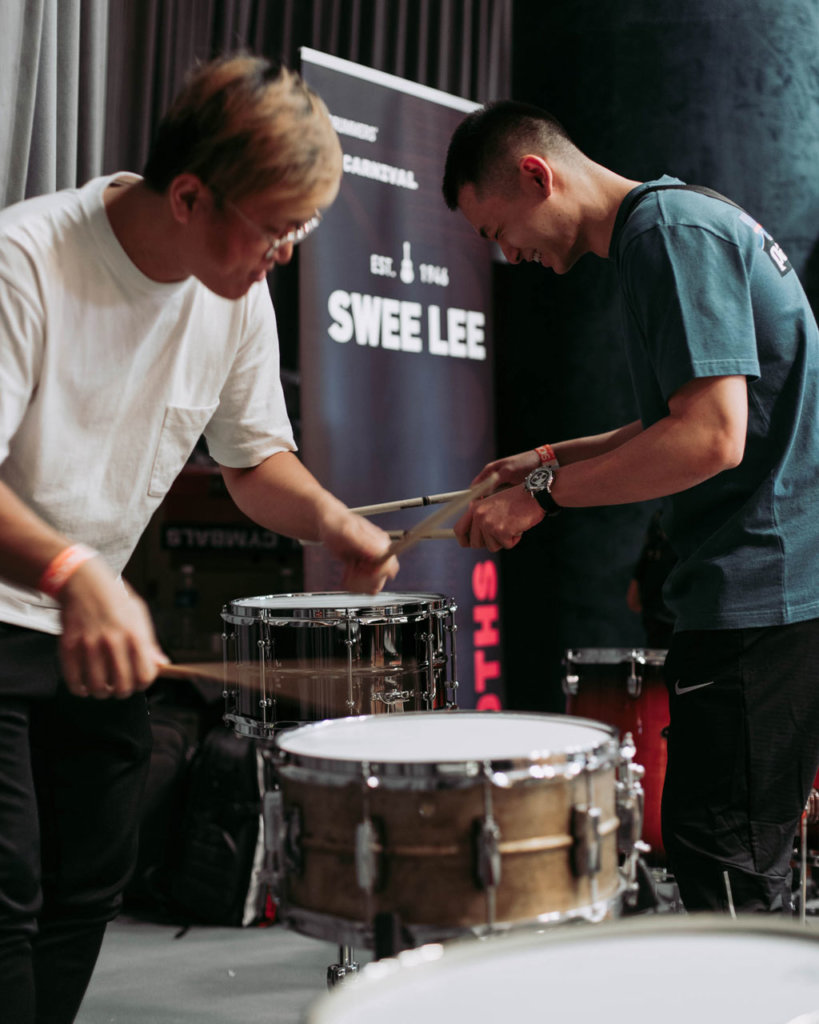 We also caught up with Ludwig Drums' Director of International Sales, Masa Kimura, who flew up from Australia to take part in the celebration.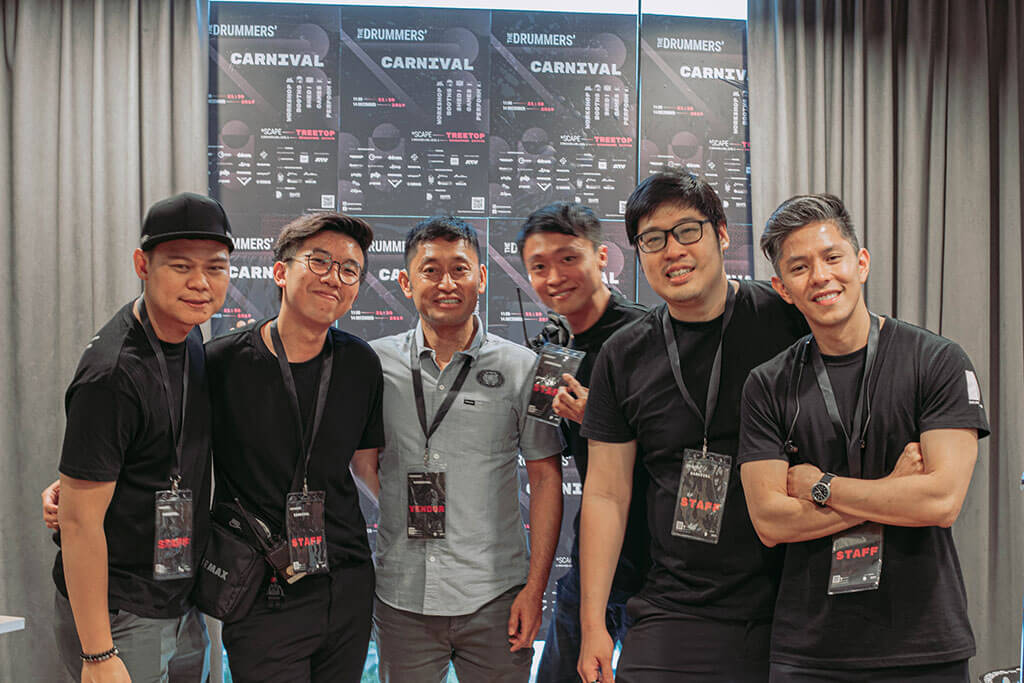 We find out more about his personal Ludwig favourites and what we can expect from Ludwig Drums in 2020.
Tell us a little about Ludwig Drums' legacy
Ludwig Drums is the oldest drum company in existence. This year, we celebrated our 110th anniversary!
Ludwig Drums started in the early 1900s with William and Theobald Ludwig when they designed the drum pedal. Both brothers were marching band percussionists in a time before the drum set existed.
Back then, you'd always need many drummers to play each part of the drum. They began thinking about how one drummer could play everything as one kit and that is how they created the Speed King.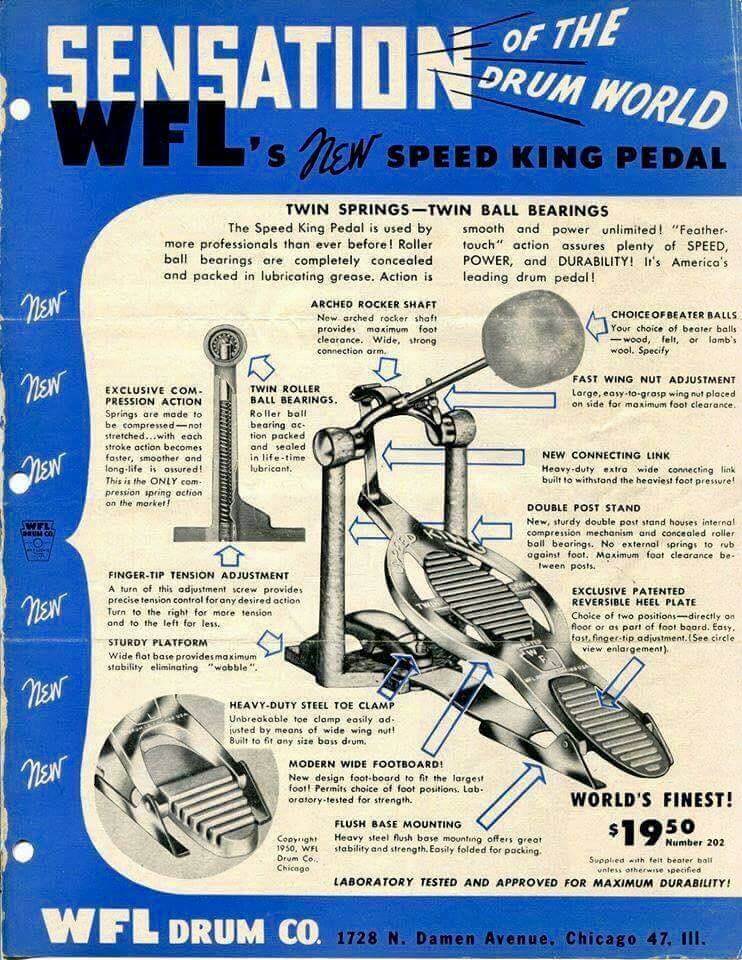 [The Speed King] allowed one drummer to play everything from bass, tom to the snare.
From there, they started to make drum sets and snare drums as we know them today.
You mentioned that Ludwig Drums just celebrated its 110th anniversary. Which is your personal favourite from the 110th anniversary limited edition releases?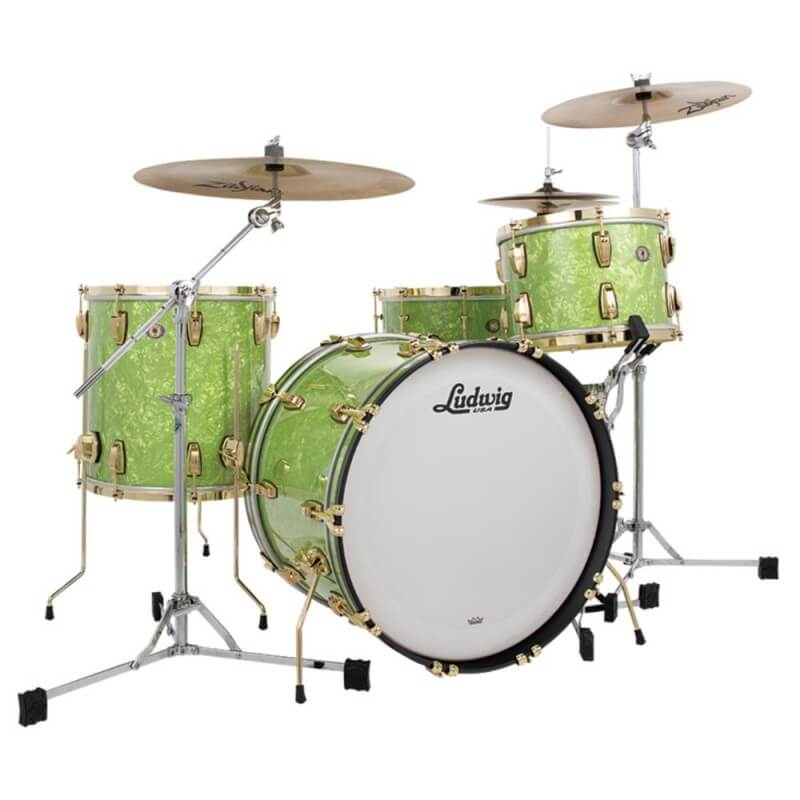 My favourite one is the Vintage Emerald Pearl Classic Maple kit.
It's a Classic Maple kit with a beautiful finish. We did a limited run in the 60s and this is that same finish.
What would you recommend for a beginner, intermediate and professional drummer?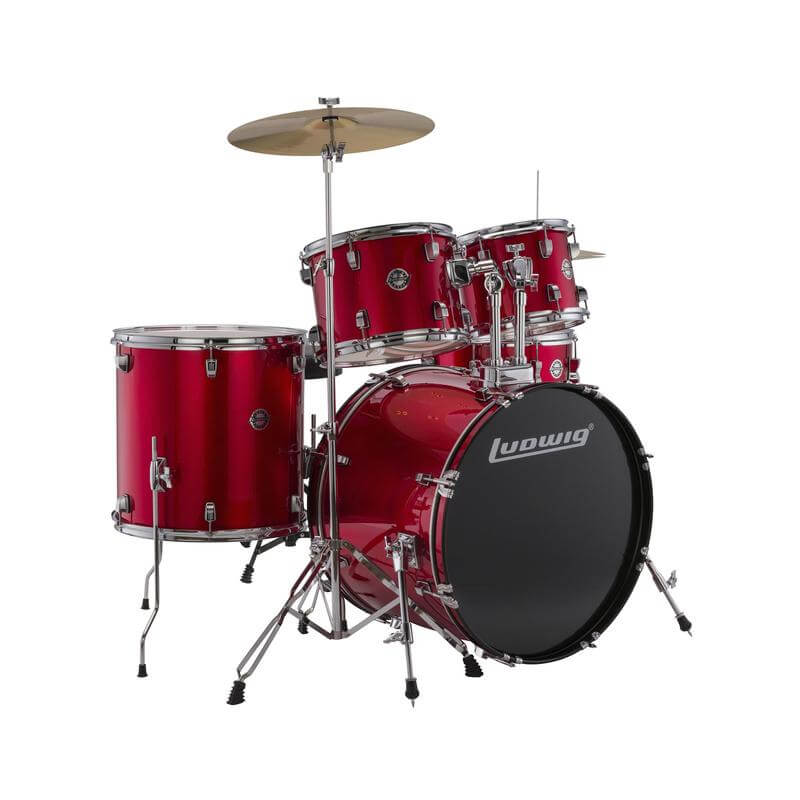 It's all about what's affordable. For the beginner, we offer the Accent series that comes with a complete kit – the drum set, cymbals, throne, everything. Open, ready to go. That's always the go-to drums for the beginner.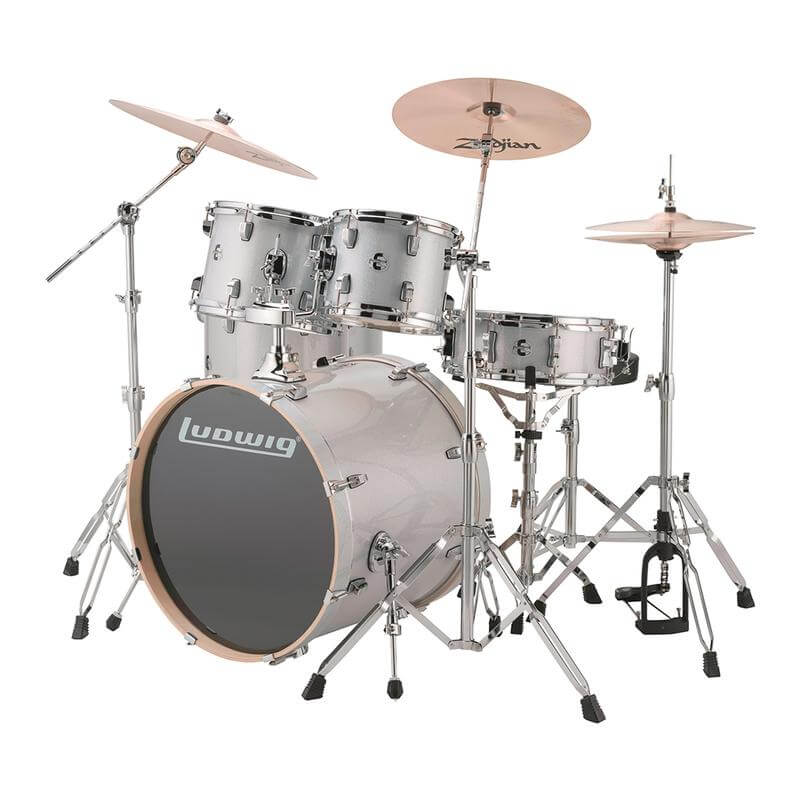 If you're looking for something more, we would recommend the Element Evolution models. This is a better model – slightly pricier than the Accent kits – that uses poplar shells. It's also a ready-to-go kit that comes with hardware and cymbals.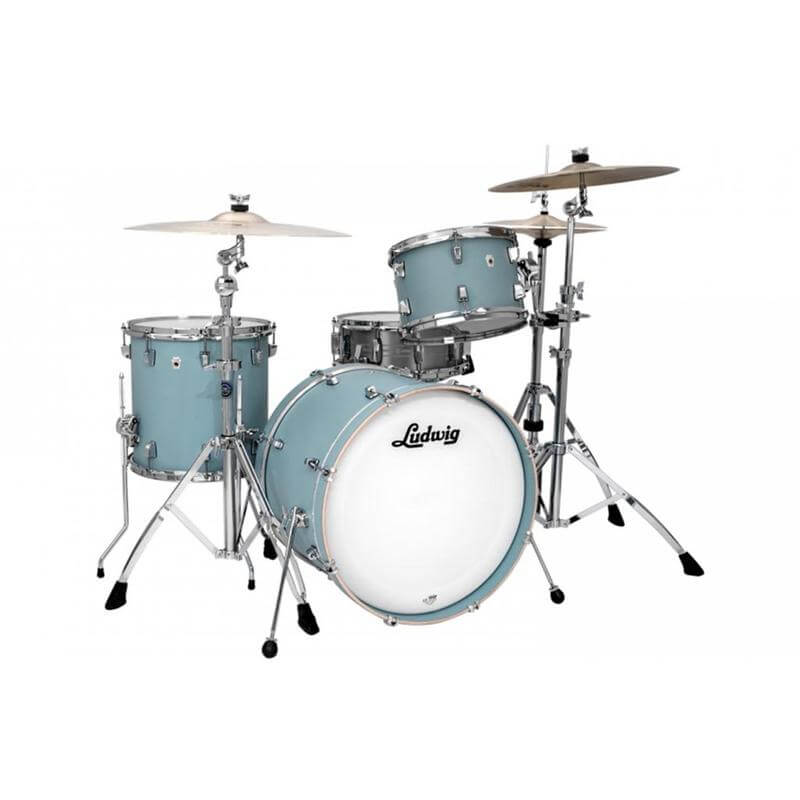 When it comes to the "step-up" kit, we have the newer NeuSonic kits. These are made in the USA and very affordable for an American-made kit.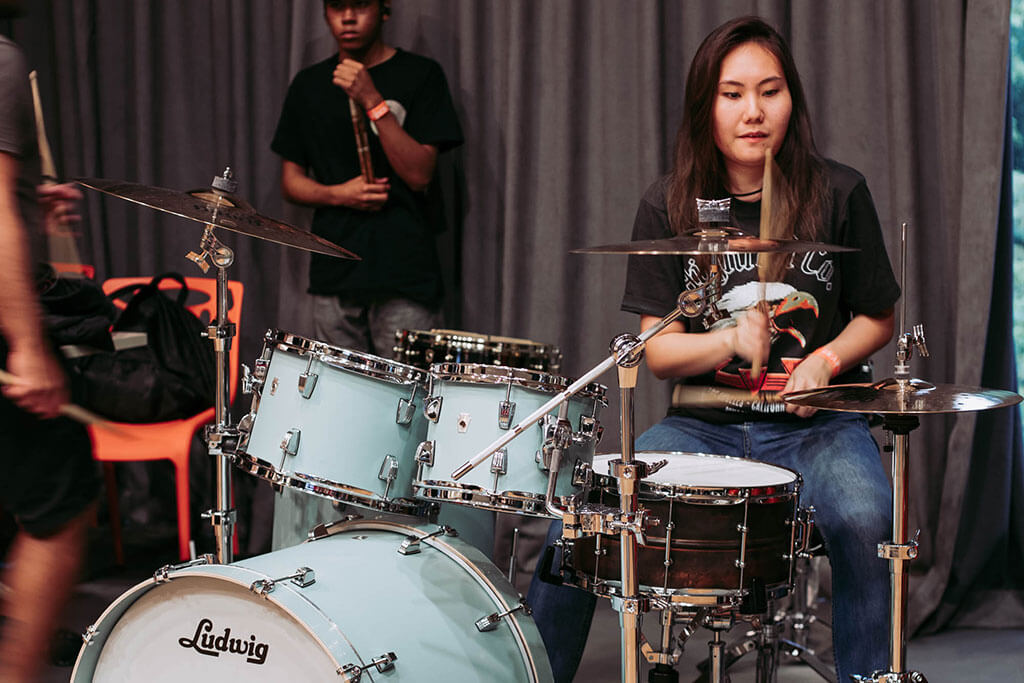 100% made in Monroe, North Carolina, the NeuSonic kits are built the exact same way as our Classic Maple kits.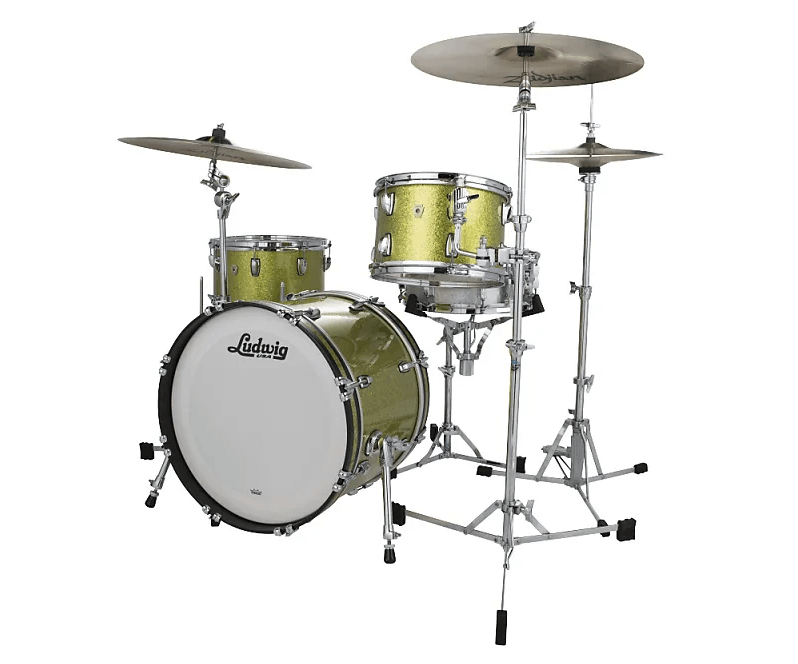 For the pro-level drummer, we always go with the Classic Maple because it is our most versatile drum set.
You can be a jazz player or play rock 'n' roll – the Classic Maple can do it all.
There's also more variety – more drum sizes to pick from, more finishes, more hardware. You can even pick the badges. You can choose lots of these things and customise your own drums.
---
Interested in being a part of Ludwig's legacy? Head over to Ludwig Drums to check out their latest 2020 releases or check out our Ludwig collection here.