In the world of ambient guitar music, reverbs are cavernous, lush modulation thrives, and delay controls are cranked up — but not without reason. The loosely-defined "ambient music" label itself is not genre-bound and is most identifiable by its focus on creating atmospheric layers. Some popularly associated styles of music that share this ambient DNA include ambient pop, dream pop, shoegaze and even some offshoots of experimental post-rock.
Causeway Youth is one of Singapore's young bands injecting plenty of reverb-dripping guitar hooks into the local music scene. The indie dream pop duo consists of Jazreel-Anne and Esther who met in school and discovered that they shared the same musical influences.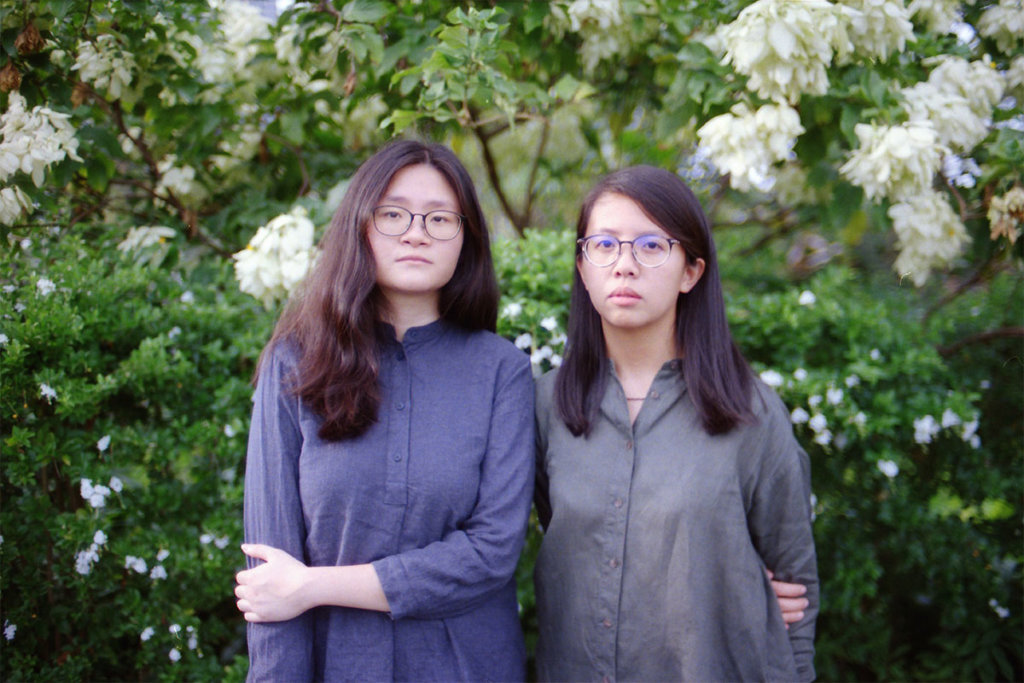 We talk to the duo's frontwoman Jazreel about the gear that she uses to capture these iconic ambient guitar tones and how you can get started on your own ambient journey.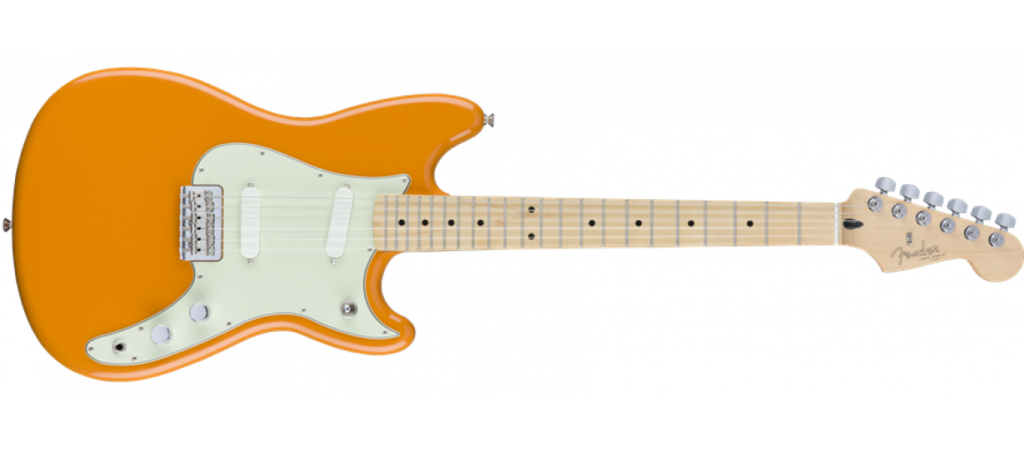 I'm currently using a Fender Duo-Sonic. I really love how the guitar feels and sounds, and it's a short-scale guitar. I've always wanted a guitar for my band that allows me to play gritty sounding parts, but at the same time be able to get warm tones.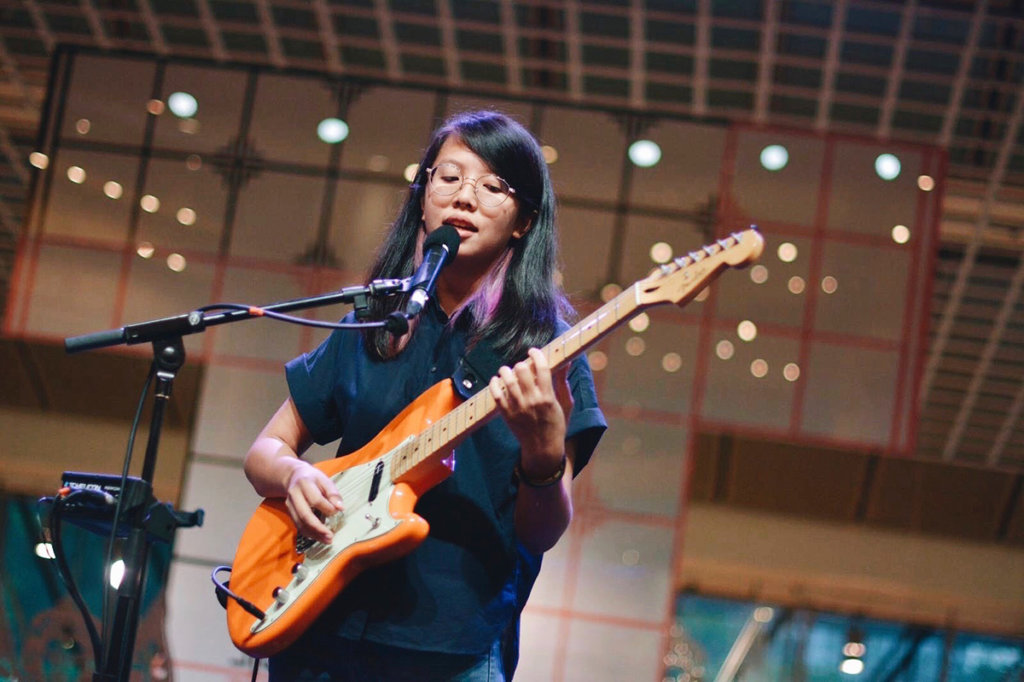 I think it's a really good guitar for ambient pop because of how versatile it can be, and it is currently my main guitar for live shows.

I've always been a H U G E fan of Strats — the first guitar I bought was a Strat. It wasn't from the Classic Vibe series, but if it was available back then, I would've gone for this Classic Vibe 70's Strat. It's very comfortable to play, and the parameters on the guitar are great for those who are just starting out.

Johnny Marr and The Smiths have always been a huge inspiration. I've been on the search to perfect Johnny Marr's guitar tone forever, so I think having one of his guitars would bring me one step closer to achieving it. Songs like – How Soon Is Now?, Headmaster Ritual and There Is A Light That Never Goes Out are tracks which I feel really encompasses Ambient Pop.
Amplifiers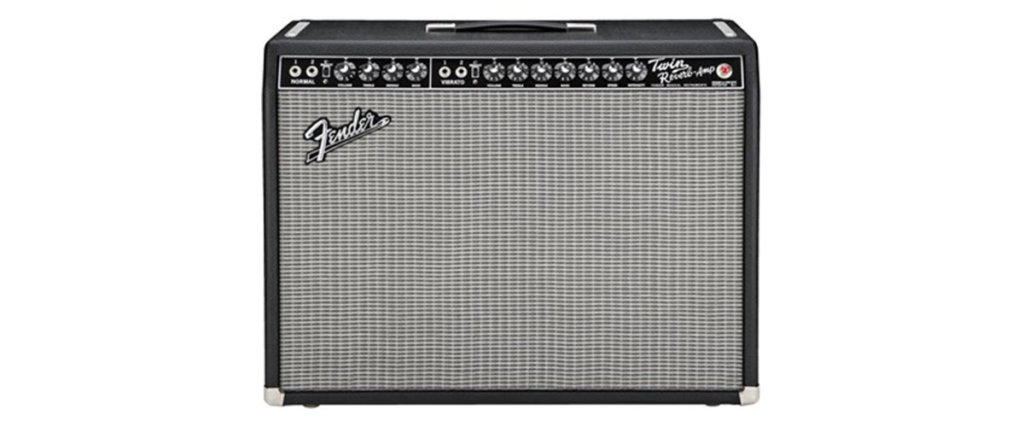 If you want to play ambient music, it is a must to have an amp that has a good built-in reverb. The Fender 65 Twin reverb sounds r e a l l y good. Artists such as Thom Yorke (Radiohead), Kevin Parker (Tame Impala), Sam Fender and many more use the 65 Twin reverb, and it proves how versatile it is! I request for this particular amp for my live shows.
Pedals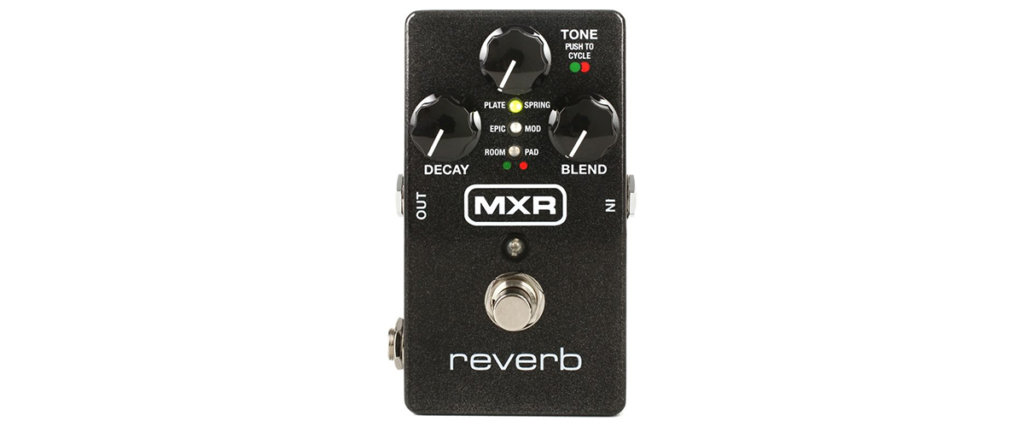 This is a no-frills reverb pedal. Straightforward, inexpensive and sounds amazing. It's the last pedal on my chain and I use it for all of Causeway Youth's songs. The reverb on this sounds really huge, and it has six types of reverbs to choose from. I mainly use the room reverb and set the decay to about two o'clock to get a reverb that's ascending but descends at the same time.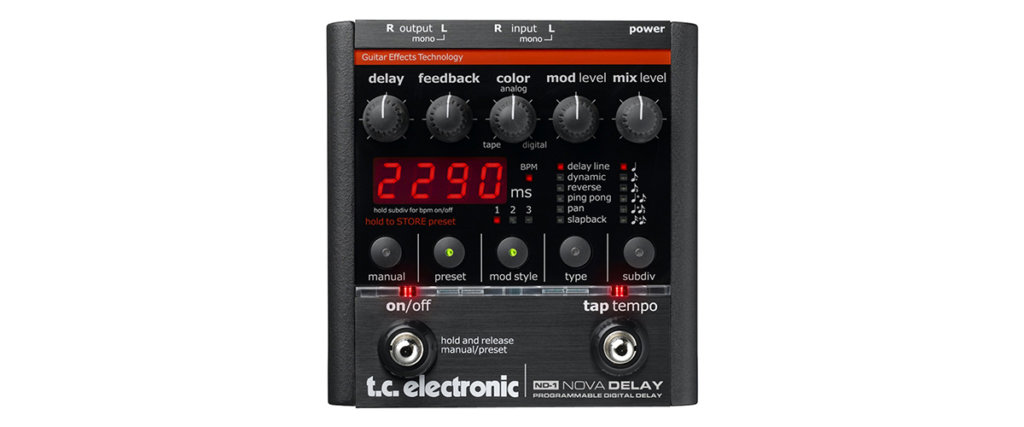 I was looking for a particular delay pedal that had a bunch of delay types and I found the Nova Delay. It's a really versatile pedal that has parameters such as tone, modulation, subdivisions, type of delay, colour, tap tempo and feedback. I mainly use this pedal for transitions in between our songs such as the intro to our song You Got Me.
Electro-Harmonix Neo Clone Guitar Effects Pedal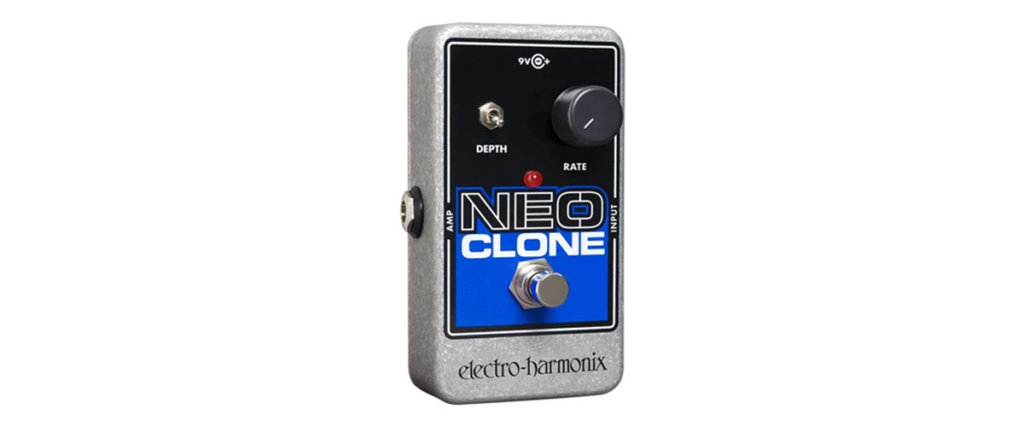 A one-knob chorus — very straightforward and sounds great. Whenever I hear or use a chorus effect, it takes me back in time — to a time where every person in the audience could enjoy a concert without their phones…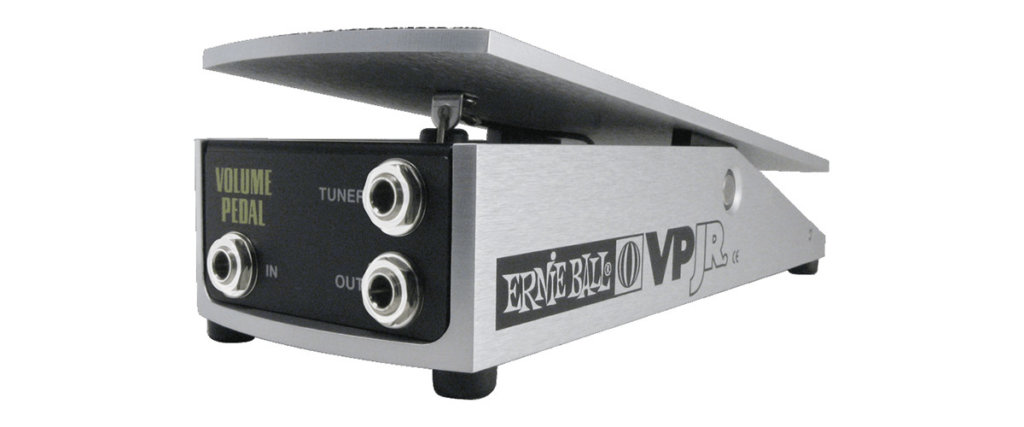 Volume pedals are essential for creating ambient swell for instrumental tracks or for transitions in between different parts of a song.
Walrus Audio SLO Reverb Guitar Effects Pedal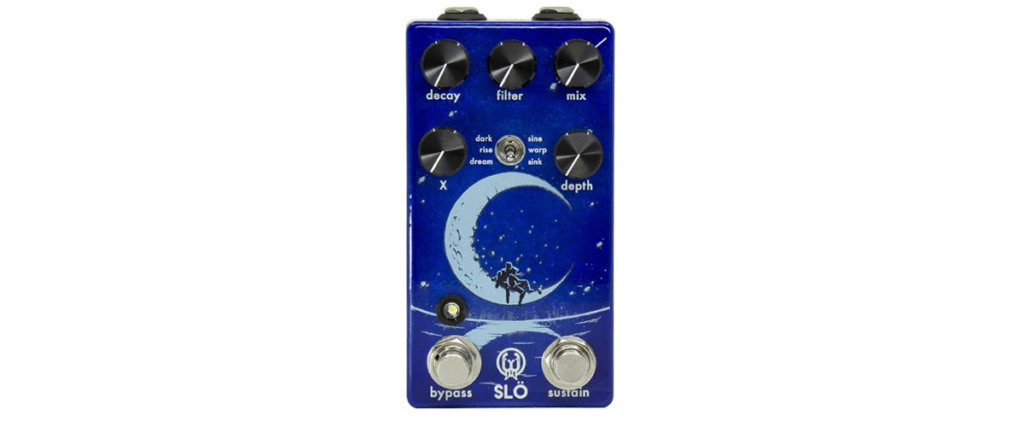 The SLO is a really unique pedal. You can create sleepy, lush and modulated soundscapes. It also adds so much texture to your music all by itself.
P.S. I'm planning to get this one really soon!
TC-Helicon Perform-V Vocal Processor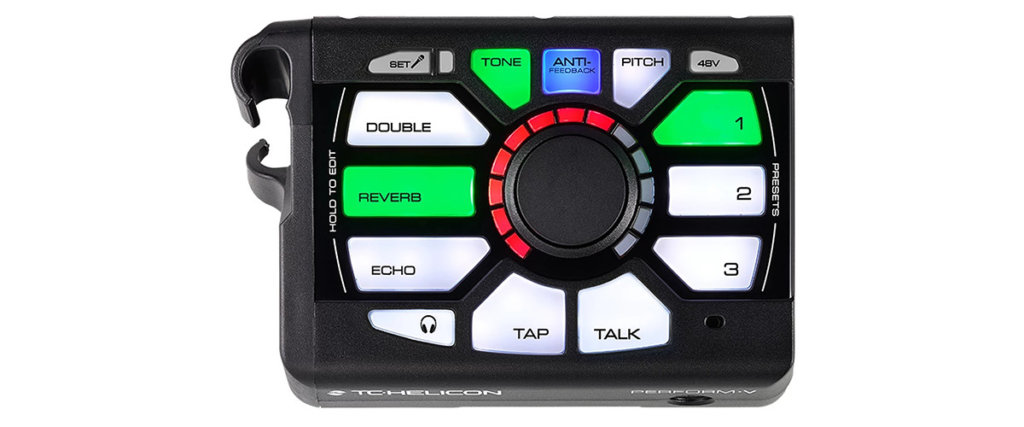 I'm really into gear that is straightforward and this is one such item! I use the TC-Helicon Perform-V for all my live shows. It's light, portable and doesn't take up too much space in my bag. I decided that I needed one because I wanted something that could help with consistency between each show we play. I can also control the amount of reverb/delay (of course) during each song, which really helps with the whole ambient pop vibe.
Interested in finding out how these gear picks come together to create ambient soundscapes? For a great example, check out Causeway Youth's debut single You Got Me above. Visit our online store to shop for our range of vocal processors, reverb and delay pedals to build your own ambient signature sound.