Are you someone who swears by a particular style of guitar? KL-based guitarist and sessionist, Anis Kalisa certainly does. For her, it's Les Pauls all the way.
For our first Malaysian artist feature, the Soul Statue guitarist shares her life-long love for the iconic Gibson design with us, her journey with gear and tone, as well as some of her personal gear recommendations for rock music.
If you're into classic rock 'n' roll and on the hunt for that timeless high gain tone, this one's for you.
Over to Anis.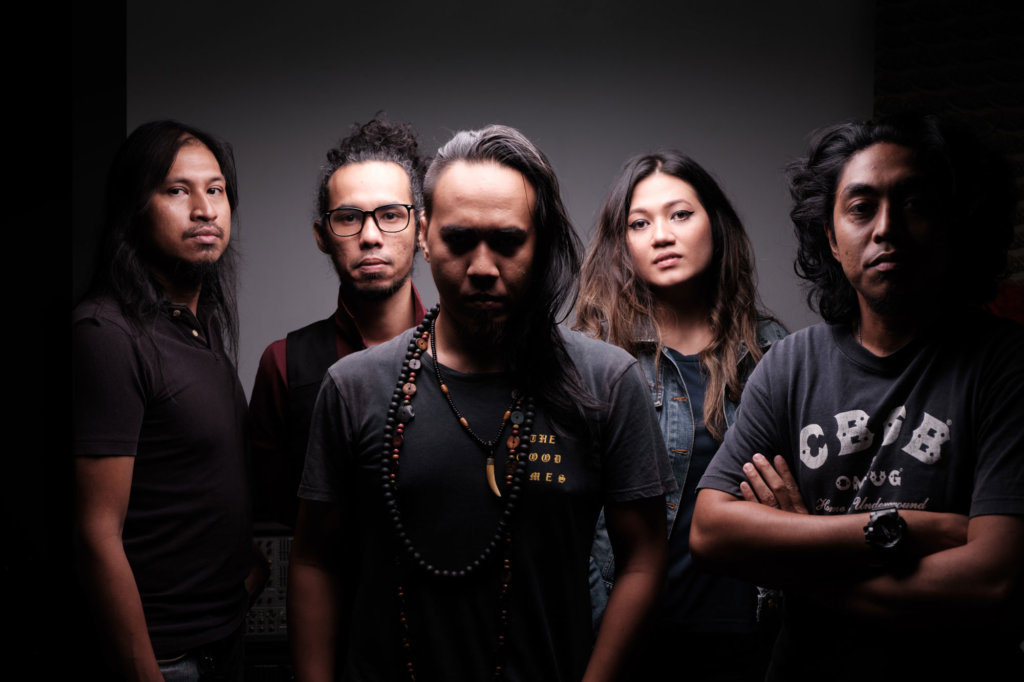 Starting Out: Kapok and The Rock
The first guitar that I had as a kid was a Kapok that my father bought for my younger brother and me to share (and also fight over!).
The first thing we did was to stick a palm-sized sticker of "The Rock", topless, with his oiled eyebrow raised on the guitar. We fought over it until one time the neck broke off from the body and my father had to nail it back on. But we still kept playing it after that.

As an introduction to electric guitars, I would recommend an Epiphone Les Paul Studio for beginners. It's lighter than your Gibsons, easy to play and changing its strings isn't complicated. Besides, you can never go wrong with humbuckers for rock music.
Going Pro: Gibson Les Paul Vixen

My first gigging guitar was a Gibson Les Paul Vixen in Coral Pink which I still have but isn't really playable any more (I broke the neck on that one as well). [Editor's note: We're sensing a theme here…]
Check out some of the available Gibsons in the same price range as the Les Paul Vixen here.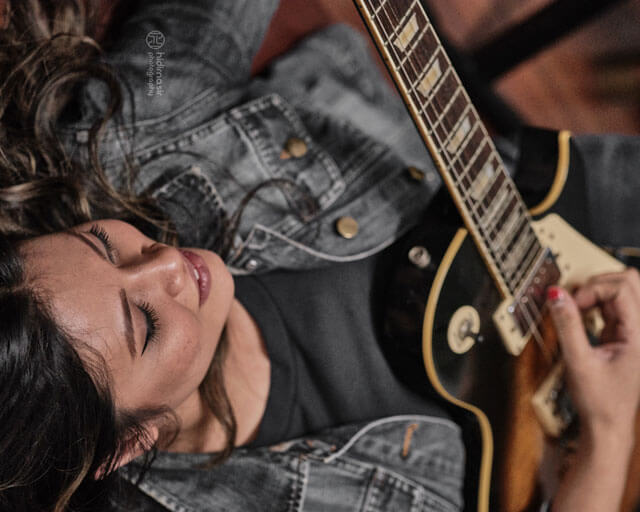 My main guitar is currently a 1991 Gibson Les Paul Standard in Tobacco Sunburst which I've been playing for about 2 years now. The pickups are Gibson Tim Shaws (I didn't realise that they were rare until much later) and I love how they make my guitar sound like a sexy secretary in her mid-thirties!
The Les Paul Standard had been my dream guitar growing up, so you can imagine how I felt being able to finally afford one as a full-time female musician. I've also upgraded the capacitors to paper in oil, bumblebee caps to get more range out of my guitar when I roll off the highs.
Fun fact: As you can tell, I'm a huge Les Paul fan, but there was a short period of time where I preferred Fender Stratocasters because I thought they made me look thinner in photos and videos. Nowadays, I don't care about stuff like that anymore [Editor's note: We agree. It's all about the music!].

My dream guitar now? The Gibson Les Paul Custom 1957 Gold Top.

Over the past few years, I've been using the Red Dirt as an always-on pedal. I set the DRIVE at zero, LEVEL at full and just leave it on the entire time to boost my signal and beef up my guitar tone. I get more dynamic range out of my volume knob this way too.

My first guitar pedal was a Jim Dunlop Cry Baby that my cousin gave me when I was 14.
I love this pedal not because of the volume boost or intensity controls, but because it automatically engages when you put your foot on it. I've had many embarrassing moments where I missed a pedal change after a solo or I had a brain fart and forgot to switch off my wah pedal!

I've recently gotten into playing rhythm parts with no reverbs or delay, but I used to always have a delay on because I felt it made my tone sound thicker. I used it mostly for my guitar tone and not ambient stuff, but it's easier to solo with delay too! This pedal also has a loop function that I always mess around with at home.

Although noise gate pedals are known for causing tone loss and not letting your guitar tone sustain, it's important to have — especially for guitarists who play with high gain. You will notice more noise, hissing and hum in your signal (that normally isn't there) when playing on bigger stages and this pedal gets rid of that for you.

I usually use a JCM 900 for large scale shows & concerts. The tone of this amp is really awesome. You can't go wrong with it — even if I just go direct from my Les Paul straight into the amp. The JCM 900 is the "King of Tone"!! And by the way, most of the sound system & backline suppliers have JCM 900s so it's easier for me to get my tone with every show.

The great news is that you can now get Marshall's legendary tone in your own room without blasting at stage volume. I really like the Studio Classic because I don't need to drag my JCM to smaller gigs. When my band and I are playing in pubs, we do a lot of rock covers from the 70s & 80s so this kind of amp is perfect for my needs. Can you imagine playing in pubs with this? You'll amaze everybody with the tone!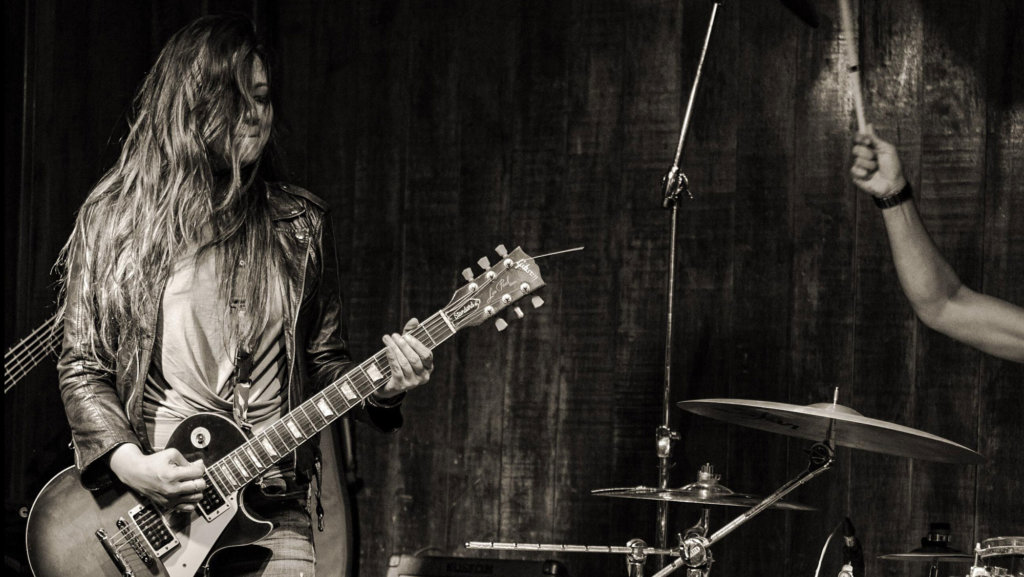 Interested in catching Anis live? Check out Soul Statue's Facebook page for updates on their next show. If you're also on the pursuit of high gain glory, visit our online store to shop the full range of Les Pauls, Marshalls and more.