Musicians, whether professional or hobbyist, can spend thousands of dollars hunting down the perfect sound. Amplifiers that cost thousands, a never-ending cycle of effect pedals – it can become an addictive, endless, expensive journey. But it's also part of the joy: finding and creating your dream rig. So when a company crams a bunch of amplifiers and effect pedals into a virtual software, we'd understand if you reacted with scepticism. Imagine being able to switch amplifiers whenever you feel like it, have access to that effect pedal you never thought you needed to buy: all on your laptop or iPad. But how authentic are these virtual simulations?
In 2008, Positive Grid took up the challenge to create authentic virtual simulations. Since then they've been creating professional digital audio software and hardware, from uniquely powerful amp simulation software to modelling amp heads and effects pedals. Artists like Marty Friedman, Tosin Abasi, Mateus Asato were quick to catch on to Positive Grids' creations and now use products like BIAS FX.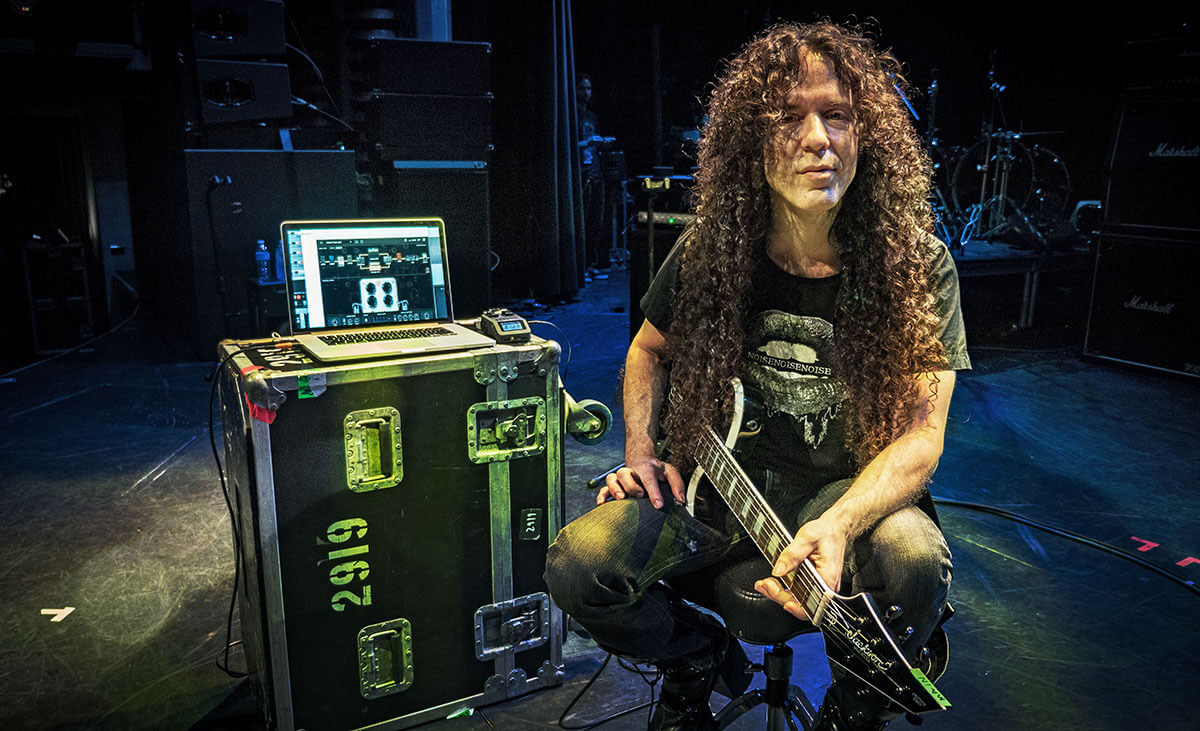 BIAS FX
BIAS FX started out life as an iOS app which promised to turn your iPad and iPhone into a world-class guitar amp and effects processor. It has racked up stellar reviews from users and publications alike, and solidified Positive Grid's reputation for creating killer sounding modelling amps and effects, easy to use user interfaces, while keeping the price accessible to everyone.
No compromise
Recently Positive Grid released a desktop version of the BIAS FX software. Designed from the ground up with a no-compromise mindset on sound quality, BIAS FX uses the latest algorithms from extensive audio signal processing research to produce detailed and authentic emulations of analog pedals, studio rack gear and tube amplifiers.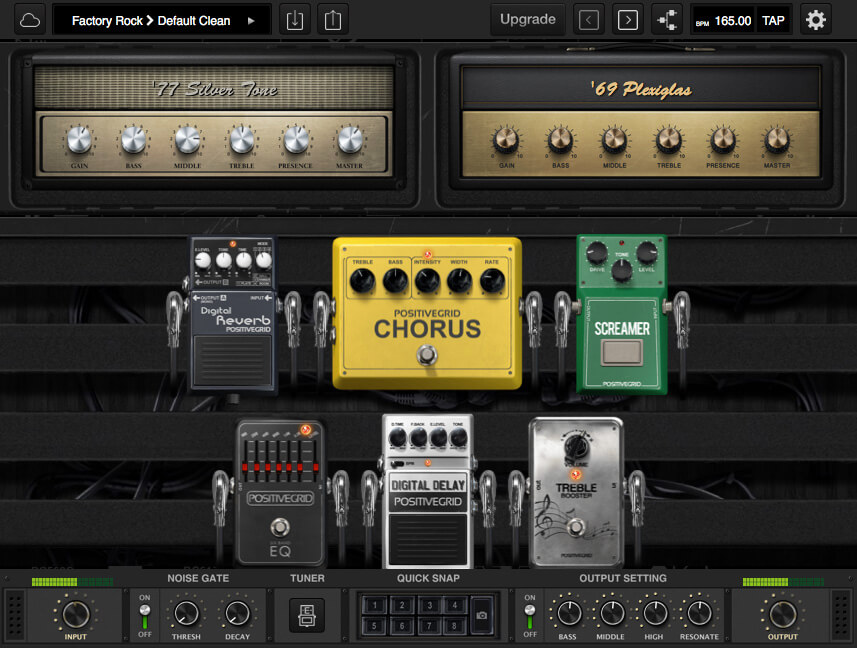 At the same time, they've introduced BIAS FX LE. This is a no-frills entry to the world of virtual effects and amp modelling software and Positive Grid's latest product in the BIAS FX lineup. Featuring three amp models and six different effects, it's a perfect gateway product to get to know the BIAS family of software. Here are the amp models and effect pedals you get with BIAS FX LE:
Pedals:
Treble Booster (Boost)
8080D (Drive)
EQ6 (EQ)
Chorus (Modulation)
Delay (Delay)
Digital Reverb (Reverb)
Amps:
'77 Silver Tone (Low Gain)
'69 Plexi (Crunch)
'92 Treadplate (Hi Gain)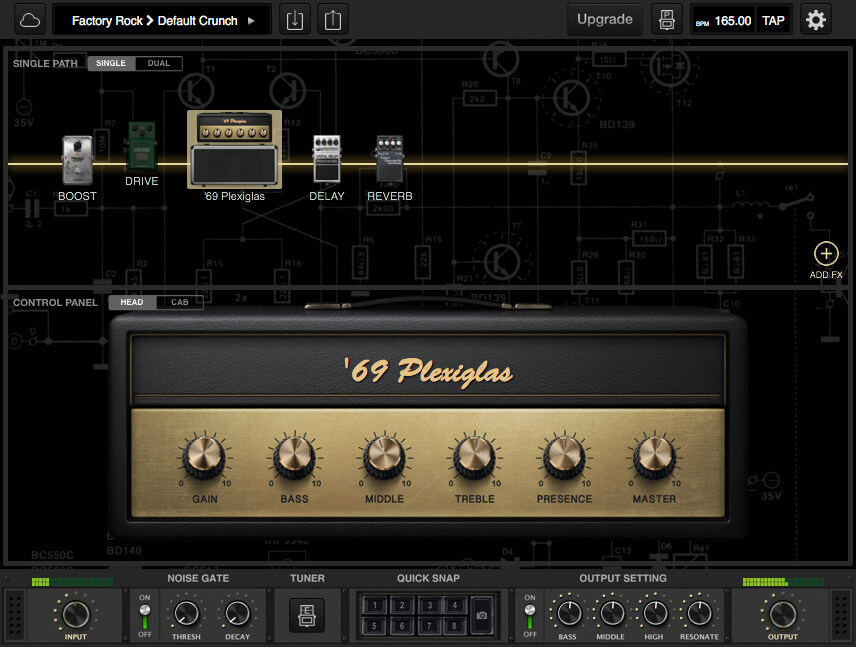 Once you get acquainted with these sounds, you can always expand your tonal possibilities with BIAS FX Std and Pro, offering up to 32 Amps and 64 Effects.
Swee Lee is the proud distributor of Positive Grid products. Head down to the Swee Lee flagship store at The Star Vista to give these powerful modelling hardware and software a try. Who knows, you might just become a convert.