♫ And there's one thing that I need from you, can you come through?♫
Jeremy Zucker's Malaysia show sold out in hours! JZ fever had a hold on KL. And if there's one thing Jeremy Zucker fans in Malaysia wanted more than anything, it was to meet him in person. And he came through for 50 lucky fans, thanks to our partners Universal Music Malaysia.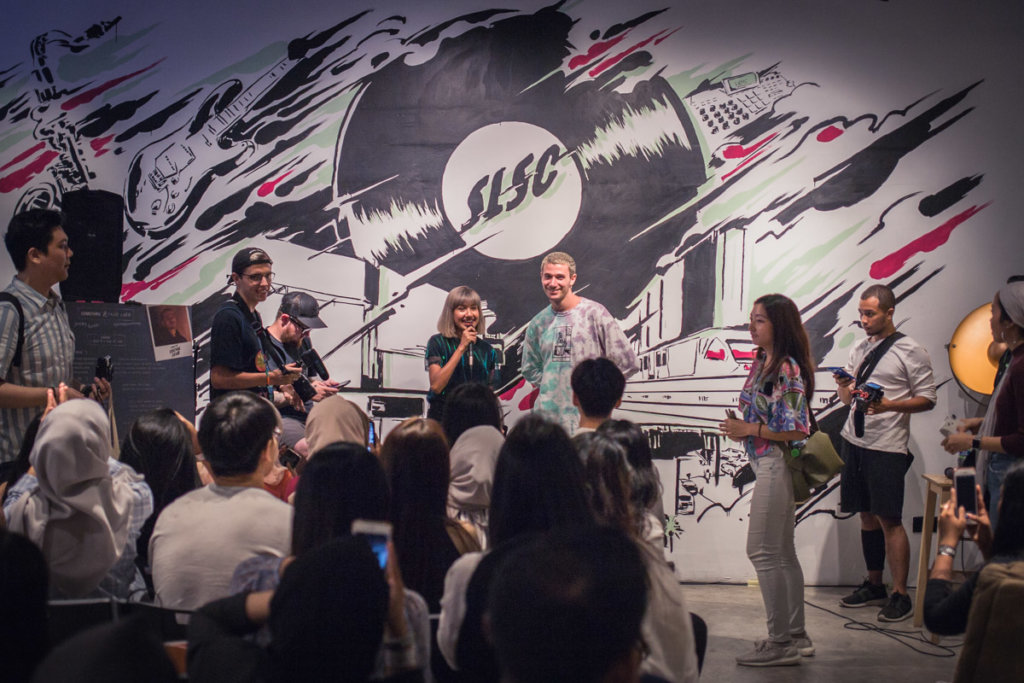 It wasn't just in Malaysia – Jeremy's first ever Asia tour was a resounding success, selling out everywhere he played. The Jeremy Zucker love is real, and we got to see that first hand when he got to meet up with his fans in our Swee Lee Lot 10 store in Kuala Lumpur.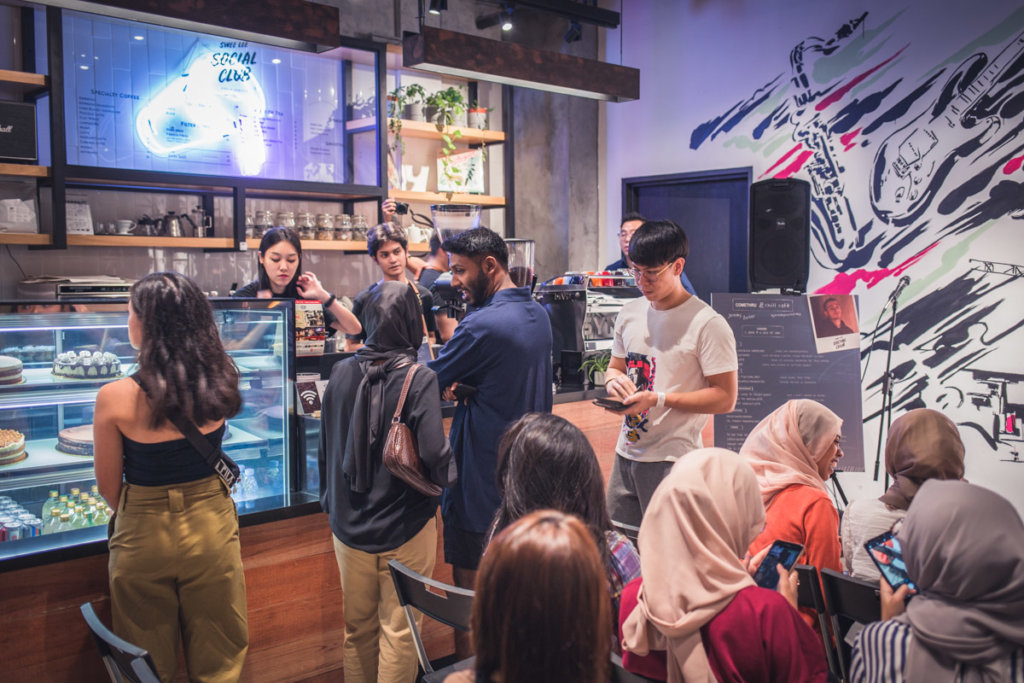 Fans got to enjoy a Jeremy Zucker-inspired menu from Swee Lee Social Club, with items like a comethru Latte to the aptly dubbed Talk Is Overrated Chocolate Nutella Cake.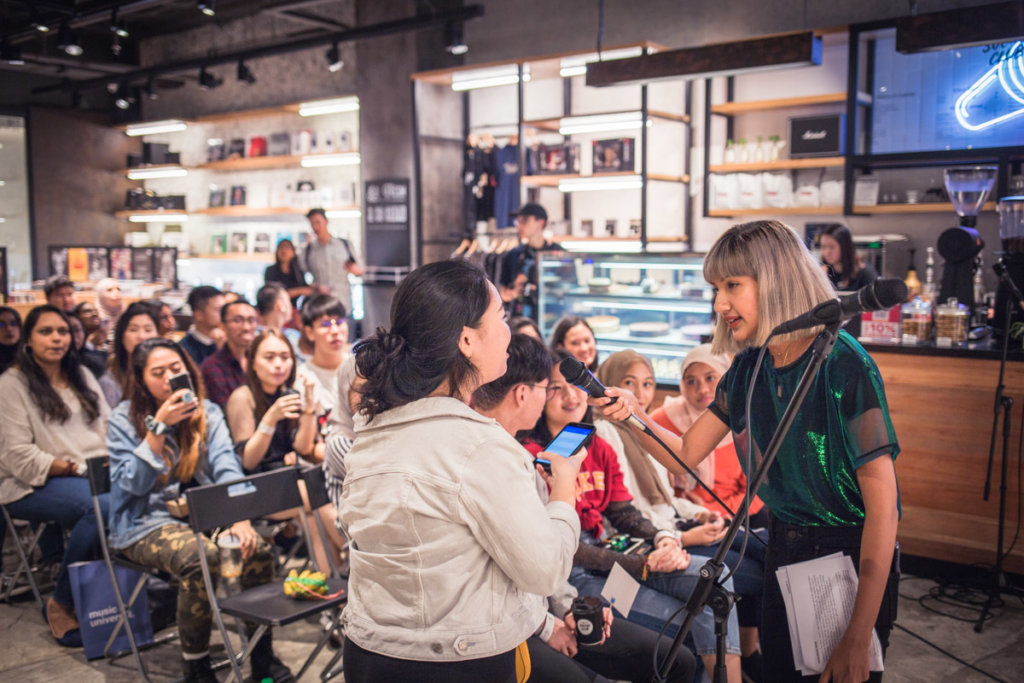 The event was hosted by Ili Ruzanna from FlyFm, who kept the crowd hyped for the moment they had been waiting for.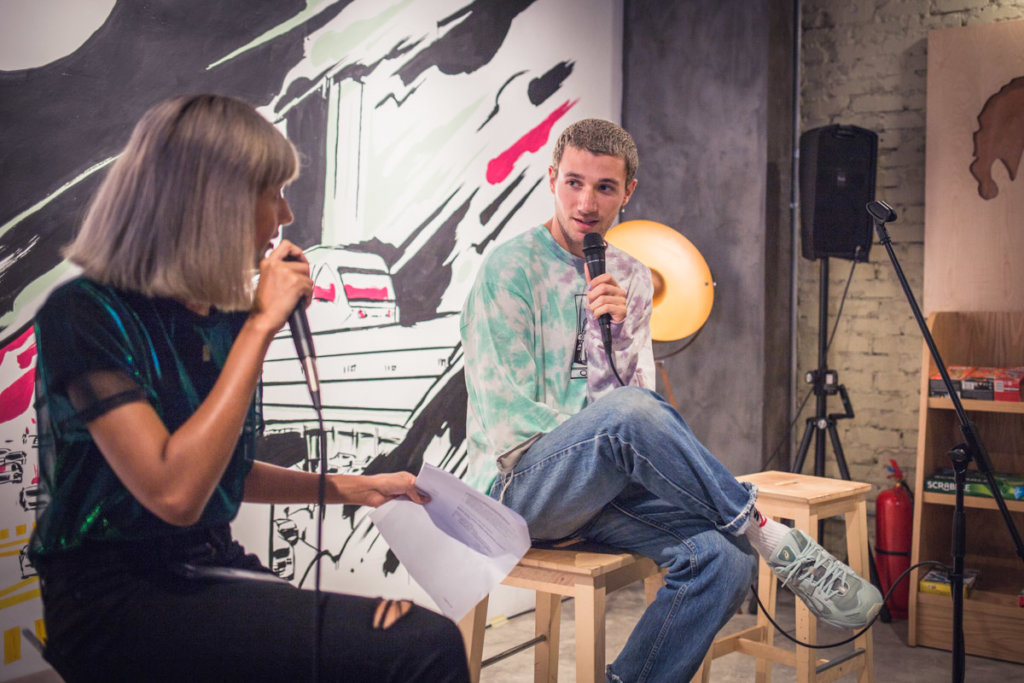 The fans took this chance to ask Jeremy their burning questions, ranging from his pre-performance rituals, new material, and even his favourite foods.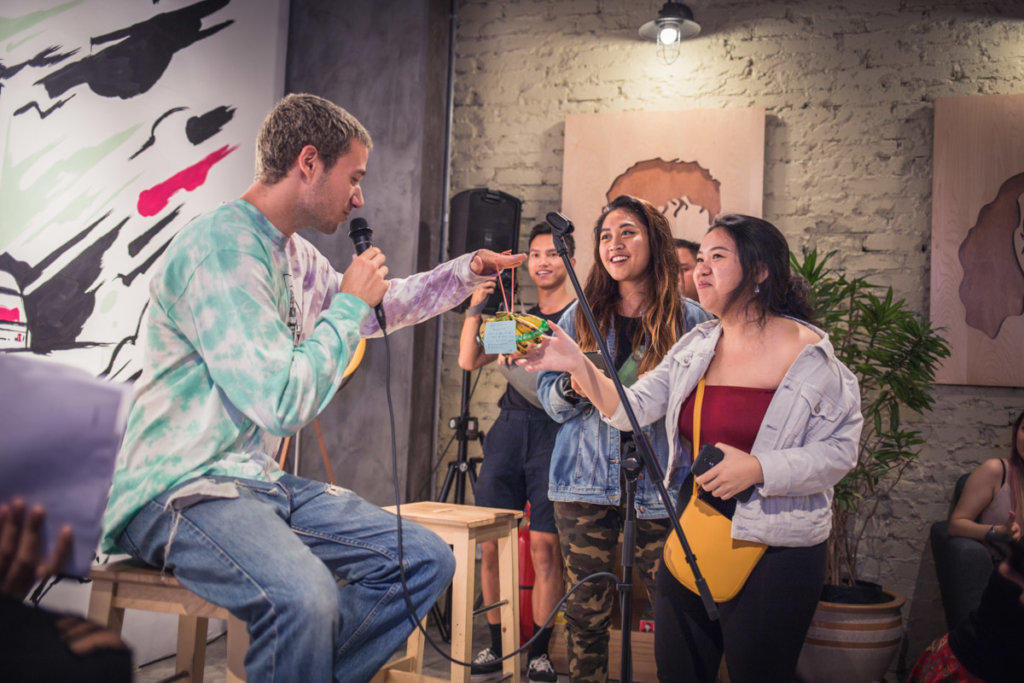 One fan asked what song would Jeremy dedicate to all his Malaysian fans. It stumped him for a while, but he finally gave an answer – Take Me Home Country Roads by John Denver.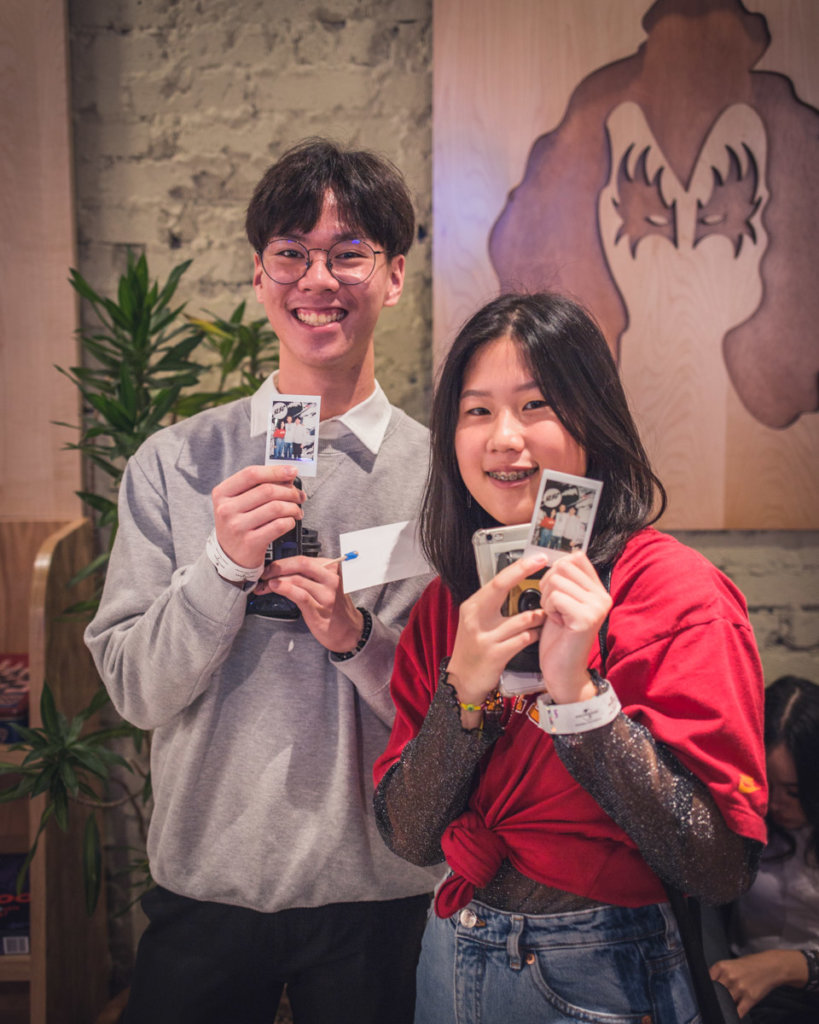 Fans then got to rub shoulders with Jeremy, say a few words to him in person, and got their photos taken with a polaroid camera.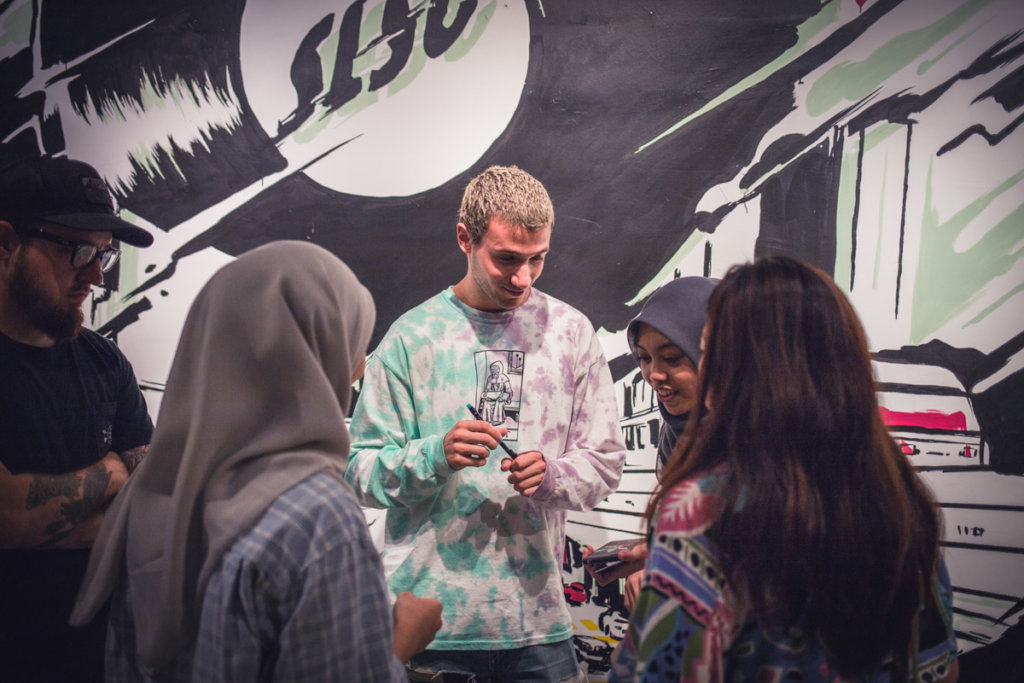 Jeremy browsed through our vinyl section and took the time to pick out some of his favourite albums. You can read more about his picks here.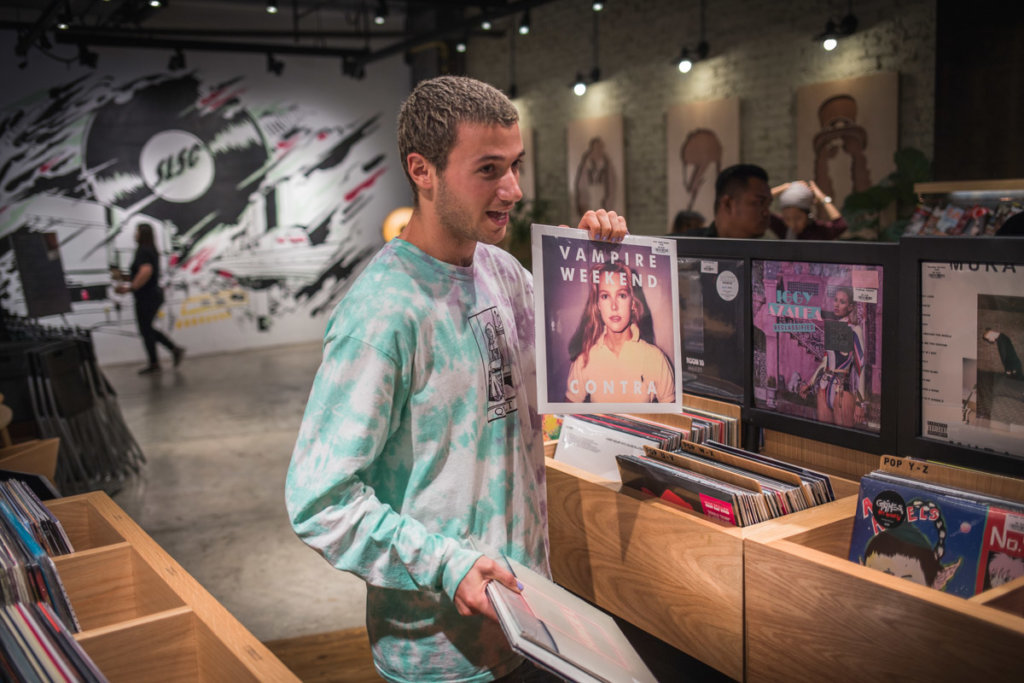 With the event done and dusted for fans, Jeremy found himself at home at our Lot 10 store, in awe of the guitars on the walls and the vinyls on the shelves.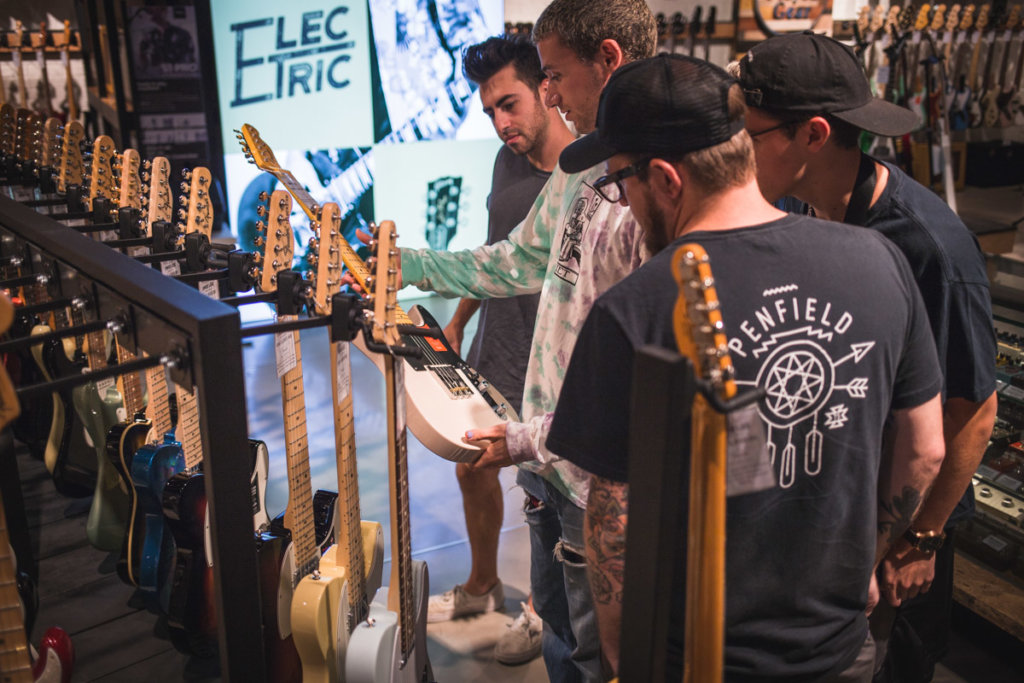 Naturally, he gravitated towards the guitars. One guitar caught his eye – a Satin Sonic Blue Fender American Performer Telecaster. A few moments with the guitar and he had made up his mind – he had to have it.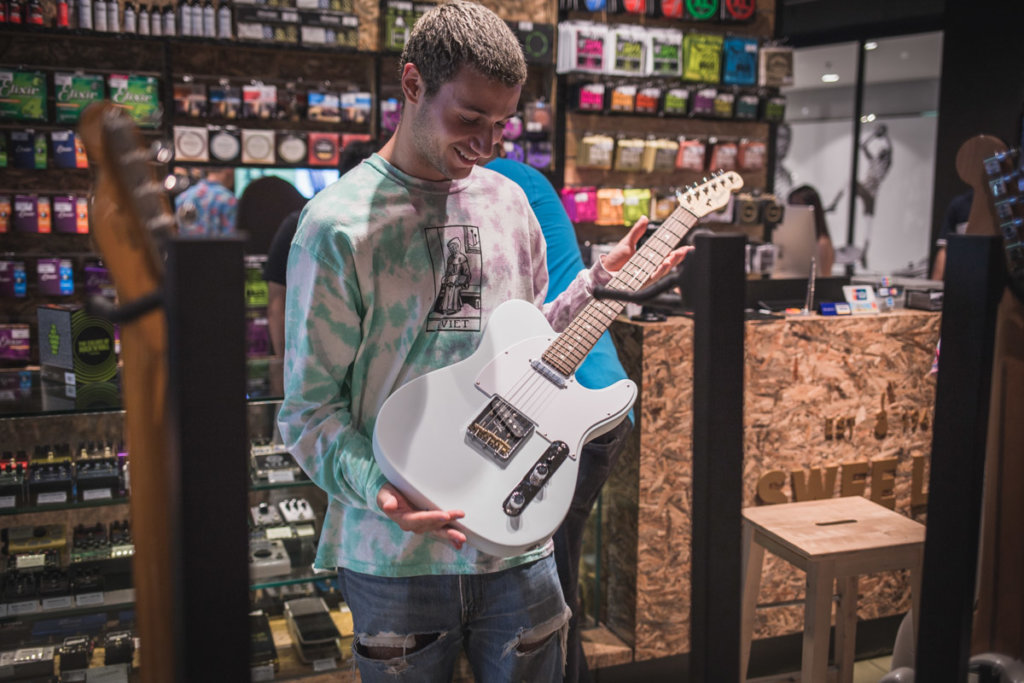 Who knows, it could be his new favourite guitar. It quickly made its stage debut during his sold out concert at The Bee in Kuala Lumpur the next day, and then again in Singapore during his performance at Music Is Universal at Zouk.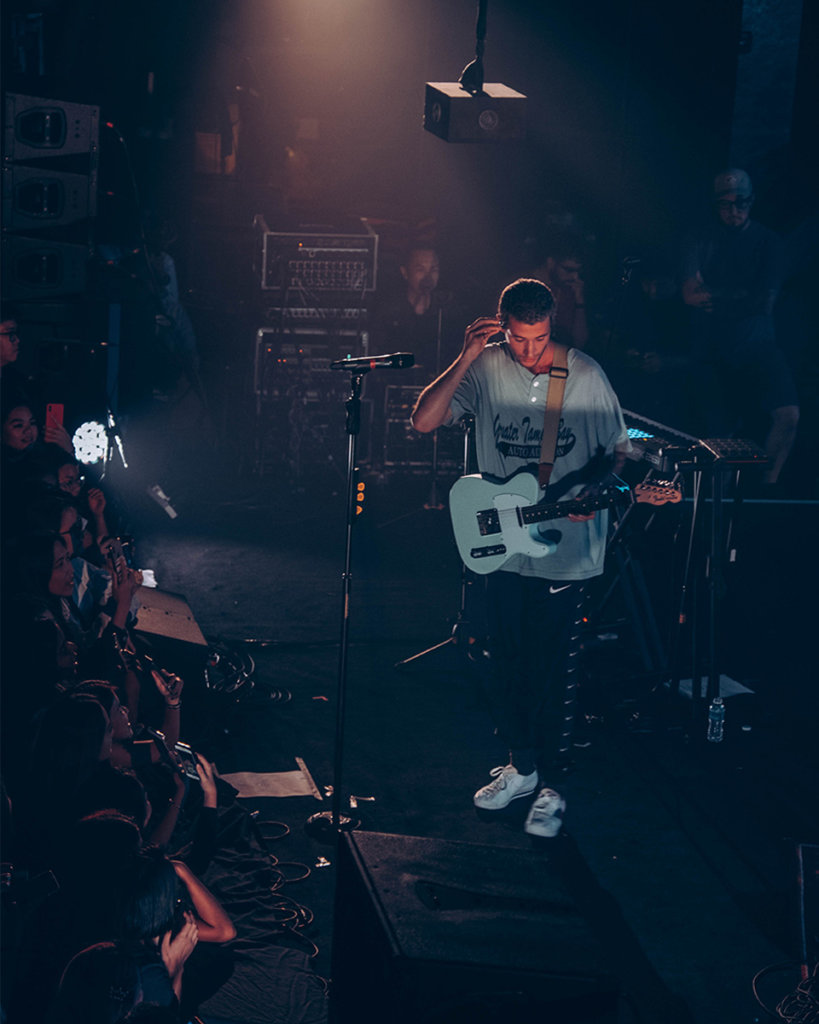 Big thanks to our partners Universal Music Malaysia for making this happen, and of course we want to thank all his fans who came through and hung out with us in our store! It wouldn't have happened without you.