If you've been to a home studio or a professional recording studio, you'll have seen that recording musical instruments is serious business. From the clusters of cables and fancy equipment, to the expensive soundproofing which surrounds you – you might decide to leave recording to the pros.
But thankfully, recording doesn't have to be overly complicated or expensive. While a traditional recording setup usually involves setting up a microphone, preamp, and audio interface, a USB microphone combines all three into one package. Recording now becomes as easy as plugging a microphone directly into your laptop.
Tremendously popular with podcasters and YouTubers, USB microphones can also be used for recording instruments. With a wallet-friendly price tag and unbeatable ease-of-use, it's a compromise worth making, especially since many higher quality USB mics boast incredible audio quality.
Here are a few of our favourite USB microphones to get you started on your recording journey.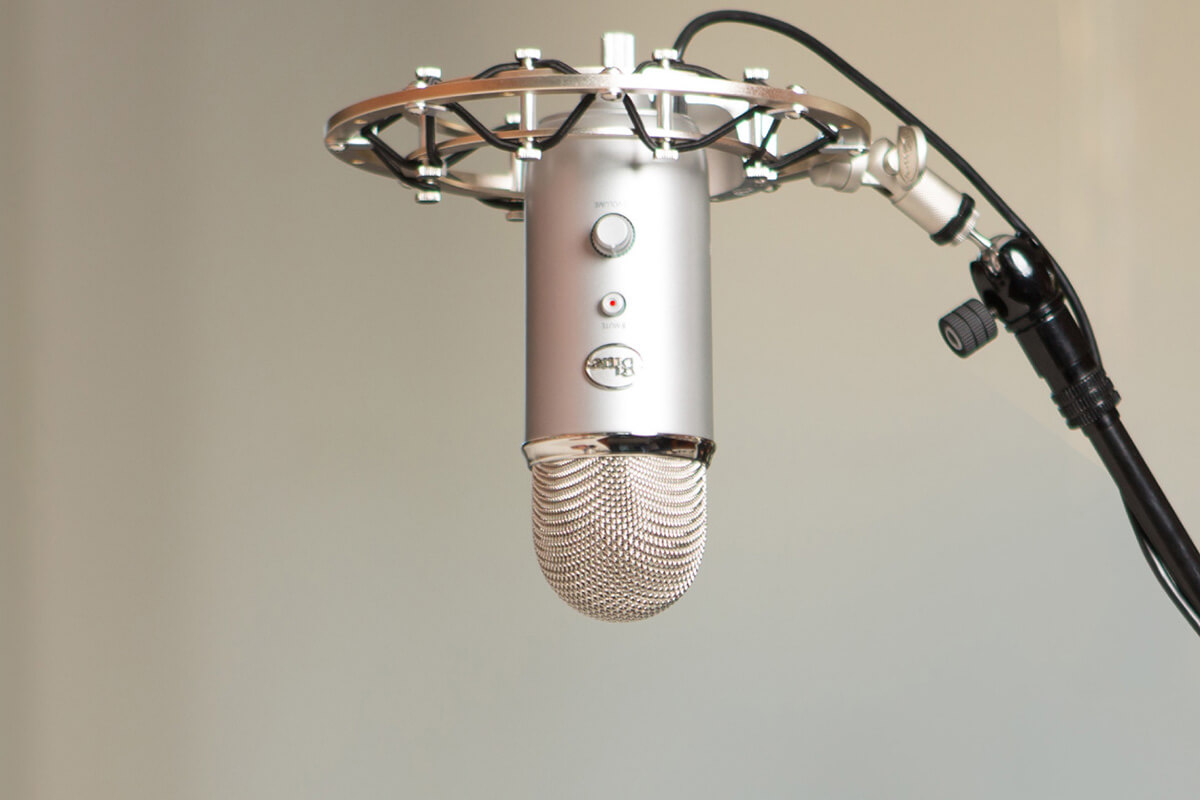 We all want our recordings to sound as professional as possible, and the Yeti scores high on audio quality. Blue Microphones have developed a unique Tri-Capsule Array which allows you to record not just in stereo, but with cardioid, omnidirectional, and bi-directional as well. These give you a wide array of options for your recording. Bi-directional, for example, allows you to record from both front and rear of the mic, making it great for recording a duet.
The Yeti captures audio in 16-bit/48 kHz for so it's suitable for recording anything from podcasts to instruments. And if that's not enough, the Yeti Pro records with even higher sample rates (24-bit/192kHz).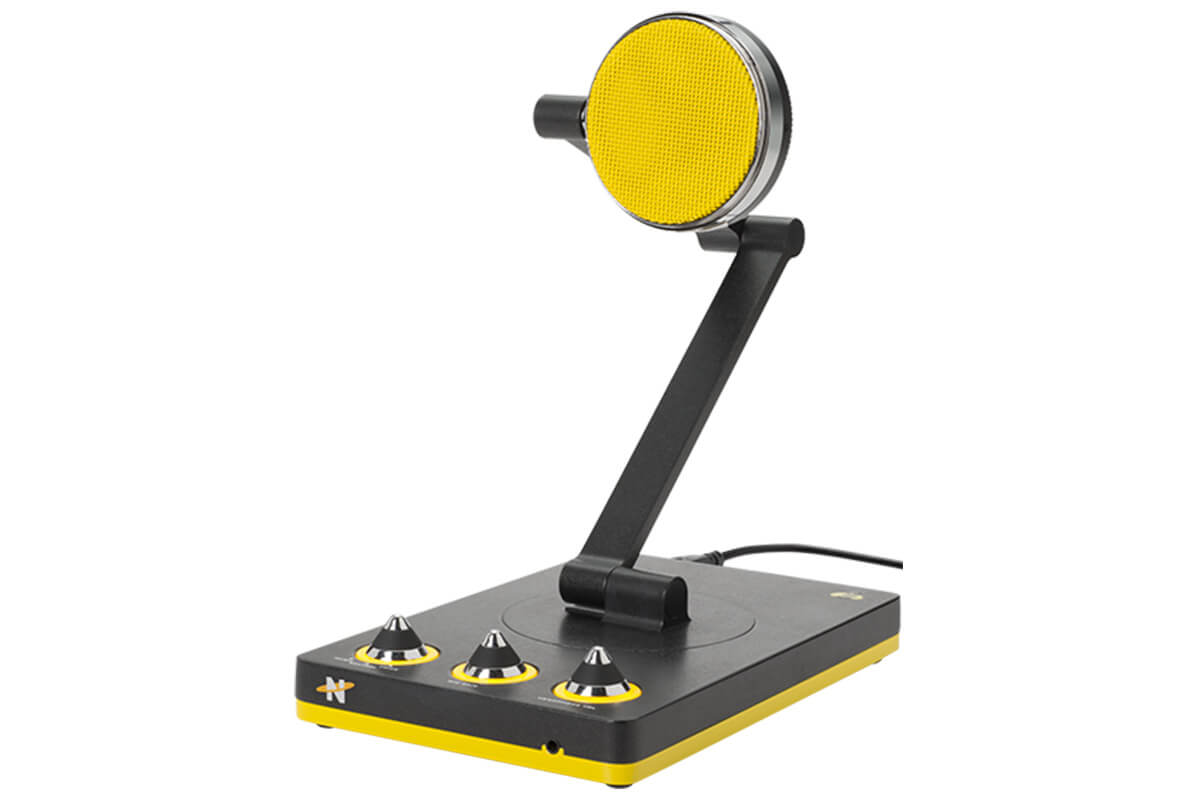 Sitting pretty on your desktop, Neat Microphones' Bumblebee isn't just an ultra-cool novelty mic. The Bumblebee borrows technology from Neat's pro studio-oriented King Bee and Worker Bee condenser microphones and uses premium analog-to-digital converters and microphone materials.
Its boom arm can swivel into many positions to make sure your mic stays secure when you're hunting for the sweet spot. It comes with a clever pop shield that clips over the mic and its three sonic options – music, voice and neutral – make it especially good for vocals and acoustic instruments.
IK Multimedia iRig Mic Studio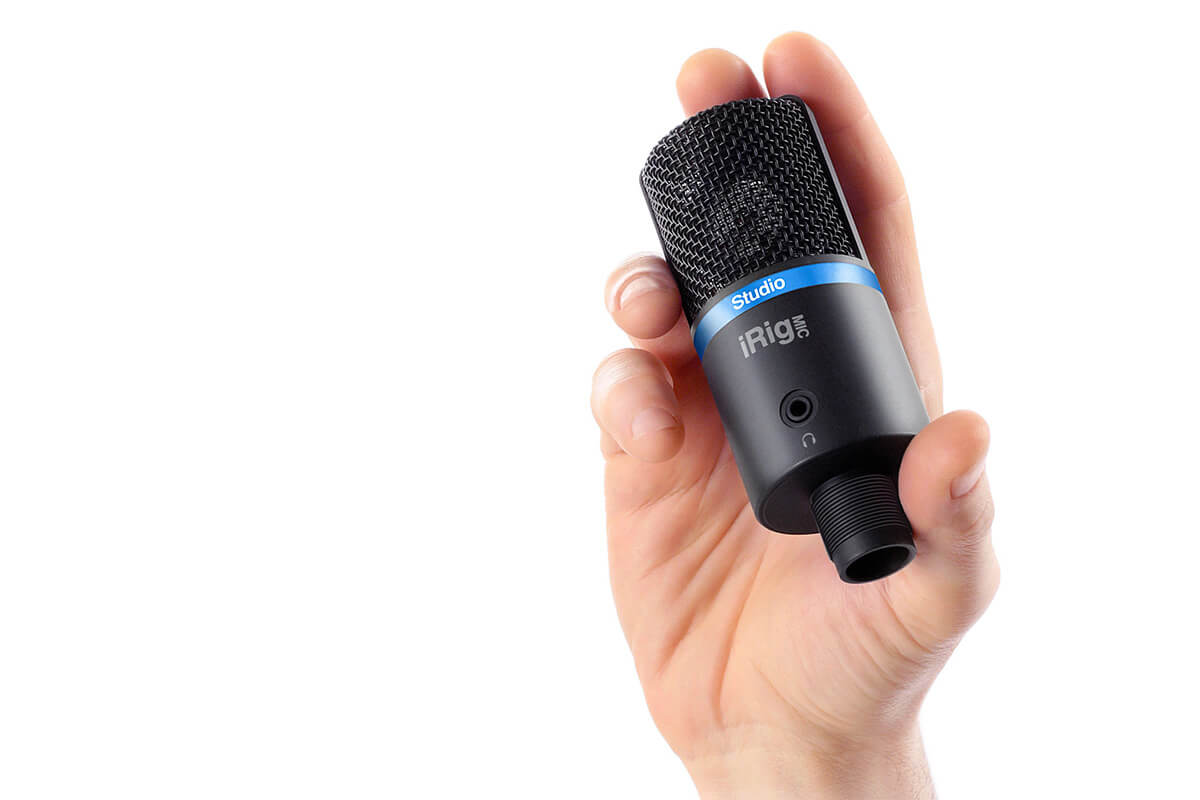 The first thing that you'll probably notice about the iRig Mic Studio is its unassuming size. Around two thirds the size of a normal large-diaphragm digital condenser microphone, you can take the iRig Mic Studio anywhere. You'll want to as well – it'll connect seamlessly to your mobile device, compatible with both iOS and Android devices and PC and Mac.
The iRig Mic Studio allows you to capture your music or vocals with 24-bit/up-to-48kHz audio quality, delivering studio quality recordings wherever you go.
Blue Microphones Spark Digital USB Microphone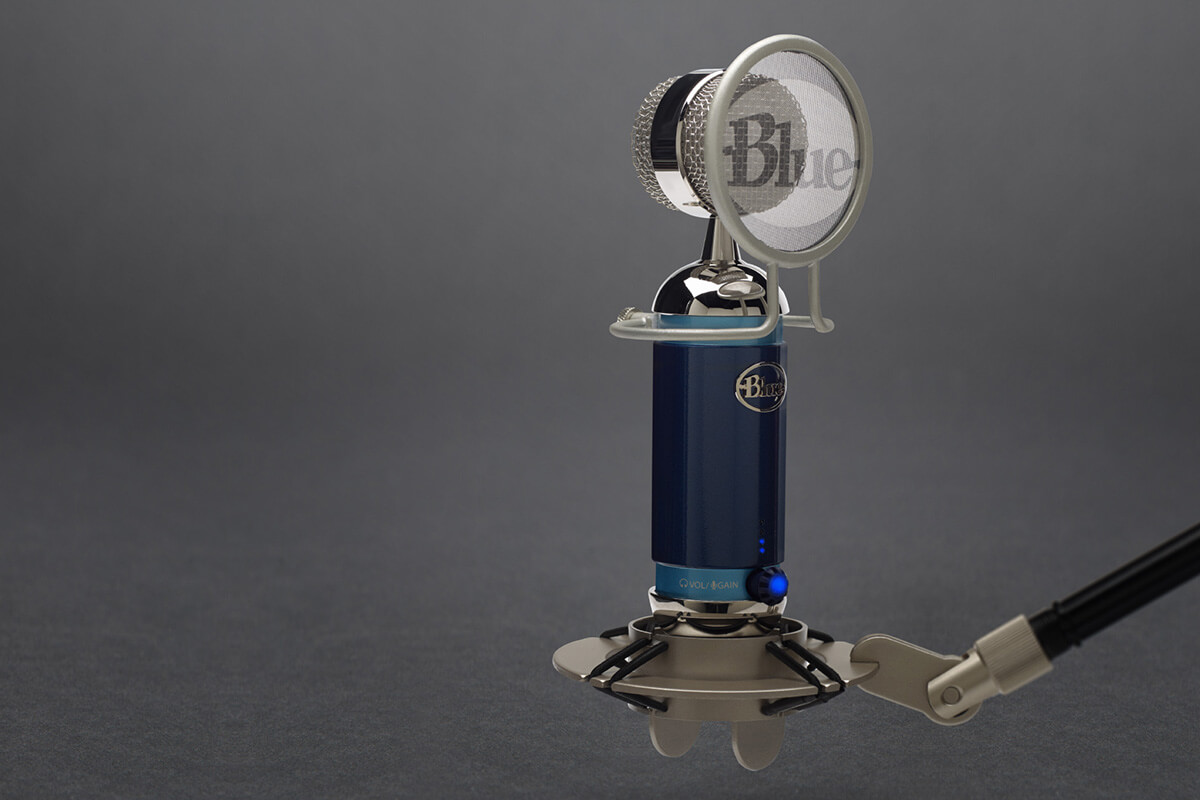 The Blue Spark Digital is a large diaphragm condenser microphone, which makes it perfect for recording vocals or acoustic instruments. Featuring the same hand-tuned cardioid condenser capsule found on Blue Microphone's tried and proven Spark studio mic, its signal path is designed with high-quality Class A discrete analog components.
We think the Spark Digital's best feature is its compatibility with iOS devices. Plug the Spark Digital into your iPhone or iPad via a lightning cable and you it transforms into your very own mobile recording studio.
---
USB microphones certainly are no pushovers when it comes to sound quality. All these mics come with a headphone output that allows you to monitor directly from the mic – this eliminates any latency you get when monitoring. Recording isn't just for the pros. So, pick up your instruments, flex your vocal chords and get started on that hit you always wanted to record.
Swee Lee stocks a wide range of USB microphones (XLR mics and audio interfaces too) and we'd be more than happy to assist you in picking out the right one for your needs. Head down to the Swee Lee flagship store at The Star Vista to give these mics a try.