Were you one of the many who picked up a new guitar or bass last year? As one of the most popular stringed instruments in music, it made perfect sense that these fretted wonders were our best selling category at Swee Lee last year. Just like cameras or cars or any other passion project, there is a whole world of accompanying accessories for your guitar and bass. So what were your guitar and bass essentials in 2020? Let's find out.
Read more: 2020's Most Popular Guitar and Basses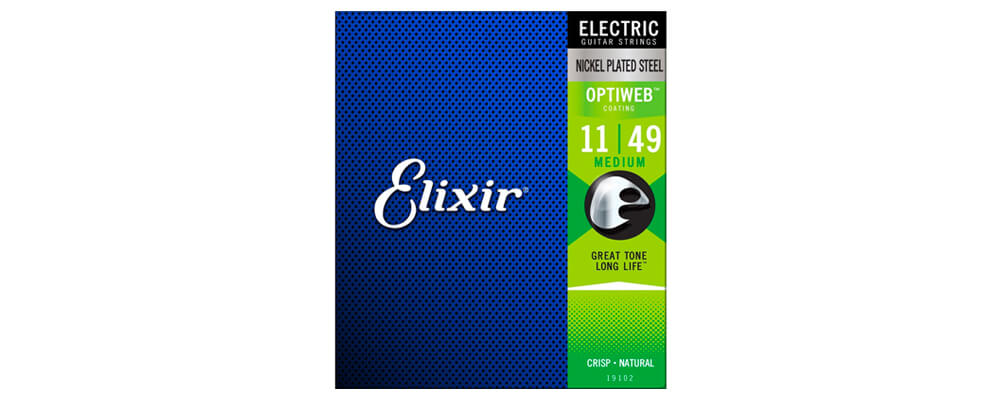 Elixir Strings have always been one of the fastest to flying off the shelves – and we're never surprised. A good pack of strings are always part of your guitar essentials.
With their proprietary coating and anti-rust plating, Elixir Strings protect against dirt, dust, sweat and grime while being able to withstand extreme temperatures and humidity levels. Long story short, our staff and customers have long lauded Elixir Strings for their ability to deliver consistent performance and sound fresher for long periods of time.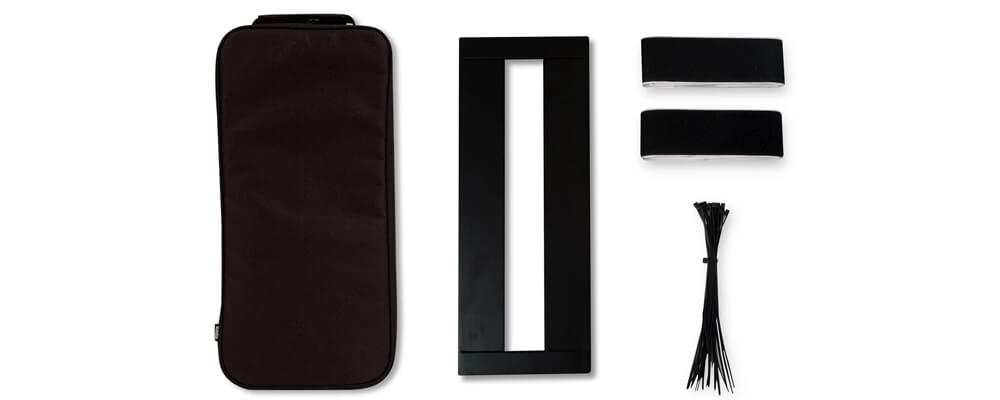 One of the newest brands to come into our stores – koda has been making waves with their value-packed offerings. One such accessory that has gained a lot of traction amongst the Swee Lee crowd is the Soft Case + pedalboard ONE. The perfect pedalboard + case combo for individuals looking for a smaller board, this impeccable combo is ideal for the beginner just getting into pedals for the first time all the way to experienced gigging musicians looking to embrace a minimalist FX set-up.
The solid aluminium pedalboard fits a good number of pedals and has ample clearance underneath for mounting your power supply while the softcase's coated polyester exterior and heavy duty stitching lends to gigging durability. For the price and the functionality, we can definitely see why koda has been a popular choice for our savvy customers.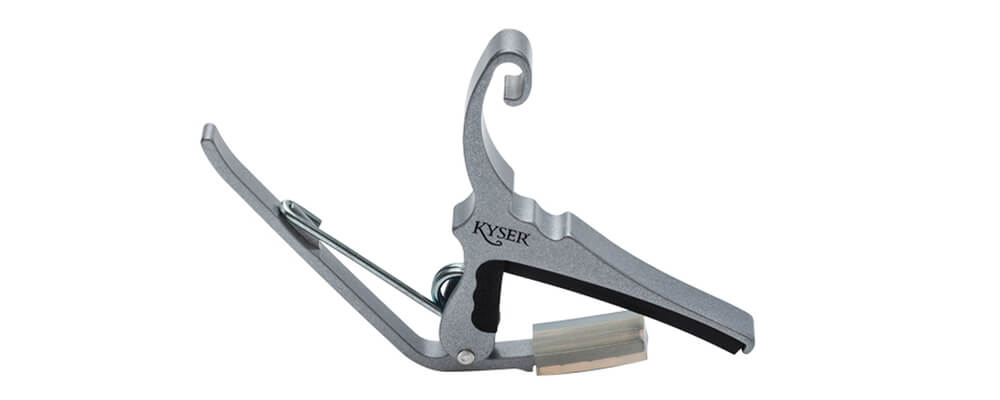 One of the first accessories that most guitarists get when they start out, the capo is a rite of passage that defines the euphoria of learning the instrument for the very first time. While many capos have made the list, the Kyser® Quick-Change® deserves special mention as it is oftentimes the first one that many of us start out with. Engineered to last, the KG6SA Quick Change is reliable and does exactly what it says on the tin. Don't be fooled into thinking that this capo is a novelty though, even seasoned professionals are enamoured by its sheer simplicity, durability and ease of use – being that it is a capo that is operable with just one hand.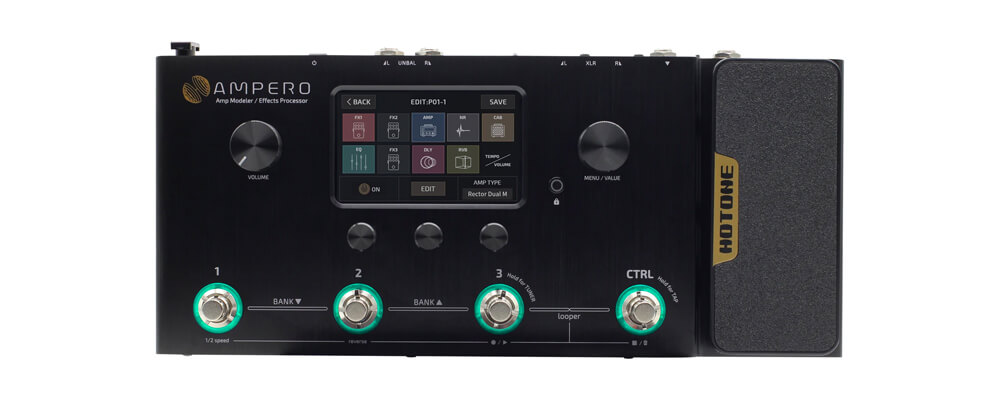 If you've paid attention to the blog over the past year, you've no doubt heard us wax-lyrical about the Hotone Ampero ad nauseum. Part audio interface, part amp modeller and part effects-modeller, this versatile guitar smorgasbord runs on a dual-DSP platform with Hotone's proprietary CDCM HD (Comprehensive Dynamic Circuit Modelling High Definition) and FIRE (Field Impulse Response Enhancement) modelling systems.

Digitally recreating entire circuits using modelled electronic components, the Ampero churns out some of the most accurate and realistic tones we've ever heard from a digital system. Served up with an array of features such as a touch screen display, tons of effects and amp sims, multiple IO ports and a ground lift switch, the Hotone Ampero has definitely captured the imagination of all of us here at Swee Lee.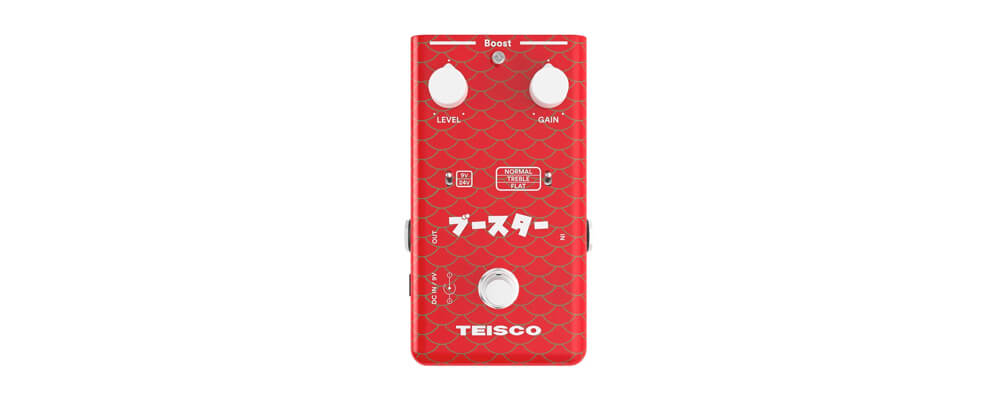 With a year like 2020, getting a boost (both mentally and tonally) is a welcome change. While we can't help you with the former, Teisco's amazing boost pedal will give your tone that much needed lift. Loaded with a field-effect transistor (FET) for more organic clipping, the Teisco Boost fattens up your tone and has the ability to run at 24V for extra headroom. In between its EQ profile switch, buffered outputs, premium zinc housing, and retro Japanese aesthetics, the Teisco Boost definitely gave our customers many reasons to pick one up over the course of last year.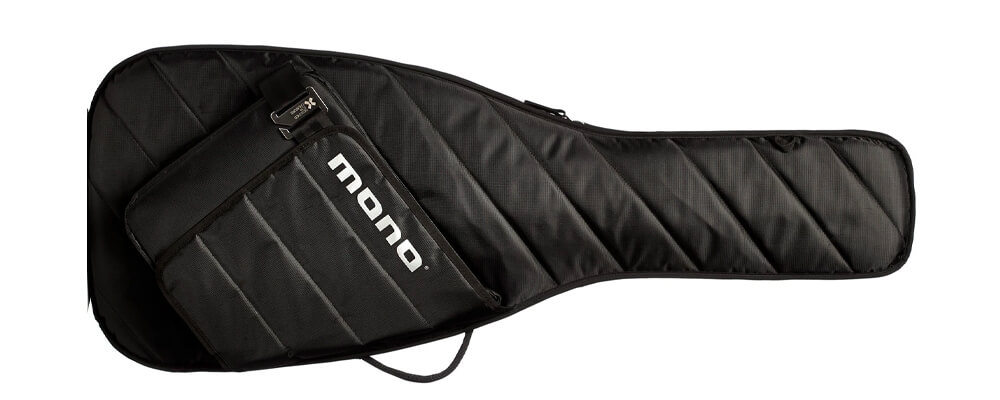 Designed to be a minimalist carry for your guitar, the MONO Sleeve Case is an ideal case to travel light but still have the all-encompassing protection that MONO is known for.
A top loading design that is both slim and fashion-forward – 2020 has seen the MONO Sleeve Case become a popular quick-access home case for both guitars and basses. Thick bottom padding and an EVA rubber insole protect your guitar's body from damage, while its Headlock® suspension system keeps your guitar's neck from snapping from falls. The MONO Sleeve is also weather-resistant and splash-proof to protect your acoustic from rainy day transits outside or potential beverage-related accidents indoors.
Like all MONO cases, the Sleeve Case has lifetime-guarantee from manufacturing and material defects – that along with a whole assortment of unparalleled features have made the MONO Sleeve a popular purchase for 2020.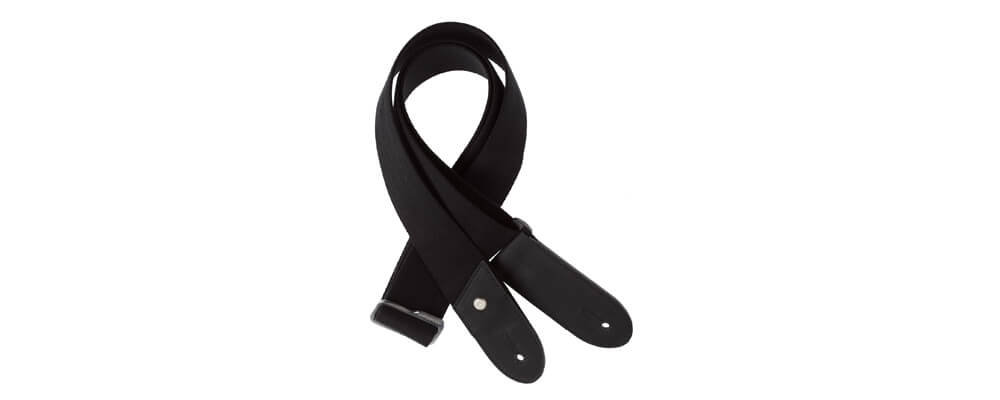 A strap that just does it better, the MONO Doolittle Guitar Strap is a refreshingly simple design, with a minimalistic style that allows it to fit with any music scene. Using a 2″ wide weave of reinforced cotton, the Doolittle is designed to withstand the rigours of live performance whilst being extremely comfortable. With near indestructible materials, an ergonomic design and a sleek design, it's no wonder how the MONO Doolittle Strap came out this high on the list.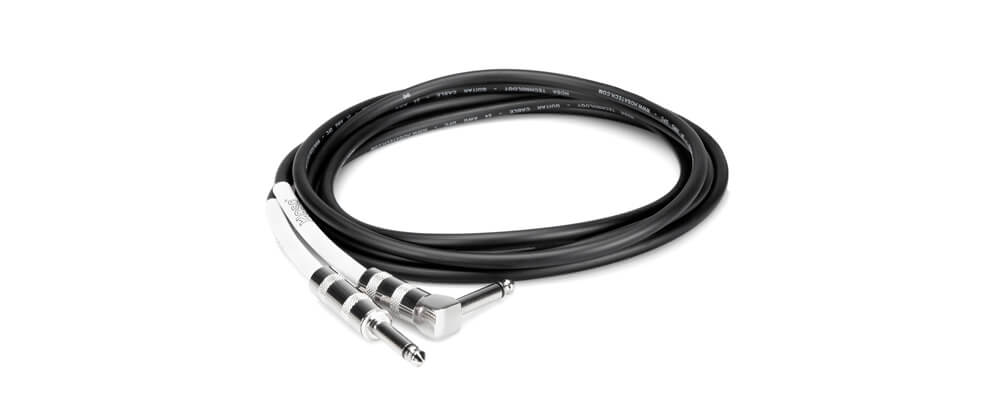 Cables are never the most glamorous part of playing the guitar – they are, however, one of the most important components in your rig. A name synonymous with dependability, Hosa Guitar Cables have long been a staple for guitarists around the world. Using only high-quality components and world-class manufacturing to deliver products at exceptional value, the GTR-205R uses Oxygen-Free Copper (OFC) conductors and high-density braided shields for enhanced signal clarity and interference rejection. A great cable that simply doesn't colour your tone, the Hosa GTR-205R is a deserving entrant to our round off our most popular guitar and bass essentials list for 2020.
Shop the best of 2020 Guitar Essentials
Be sure to check out the full collection of our best selling guitars essentials over here. After all, it's always an interesting read to see what accessories most of us are buying to complement and care for our beloved string instruments.
As always, keep up with the Swee Lee Blog for product highlights and features that will be coming in real soon.
Read more: New Gear Day: Taylor American Dream & Grand Theater Acoustics