What's the best pickups to sound like Jimi Hendrix? What pedals should I use for that John Mayer tone? The burning questions you find on the lips of guitarists at a table will somehow always revolve around these topics.
Of course, these all play a big part in your sound, but they won't matter as much – that's if you've not taken a good look at your guitar's set up, or more specifically, your strings.
And to help address that very issue, we decided to enlist the help of one of the best in the business – James Gay, Head Luthier at used and vintage musical instruments experts Well Played Gear.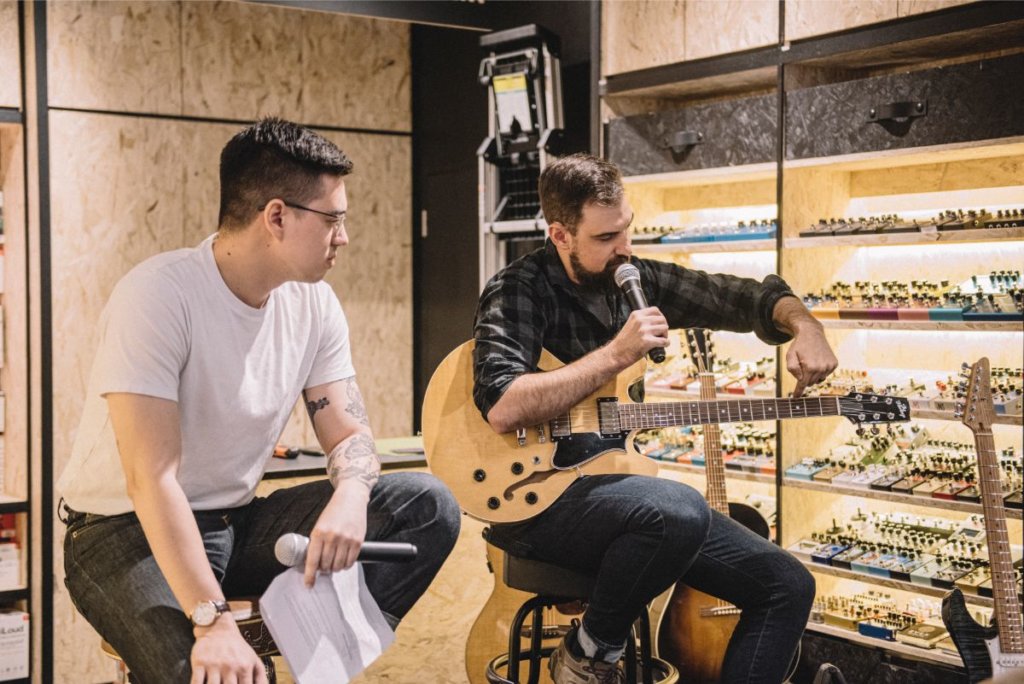 Last month, we got together at our Star Vista flagship store for a chat over coffee with James, aptly dubbed Strings Attached. We welcomed anyone who was interested in the art of guitar set ups and all things strings to come down and nerd out with us at two separate sessions, one for acoustic guitar and one for electric guitar and bass.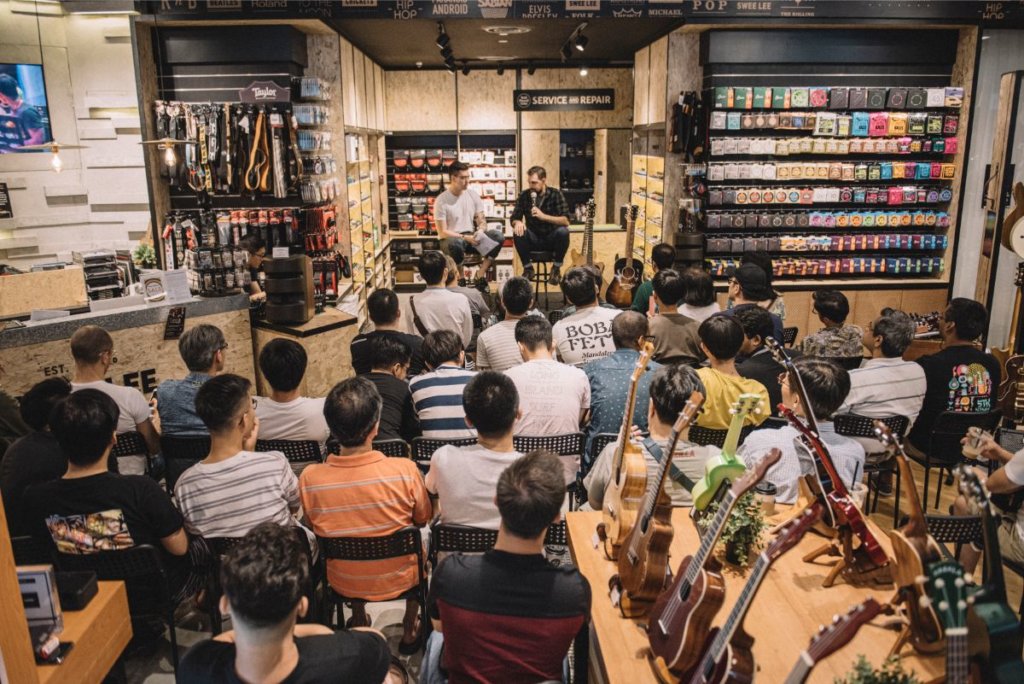 James enlightened our audience with his years of experience working on guitars. We touched on topics like string breakage, tuning instability, string trees, capos, and got a whole bunch of advice from questions asked from the floor. If you missed out on the sessions, you can catch a glimpse of what went down by checking out our highlights on Instagram.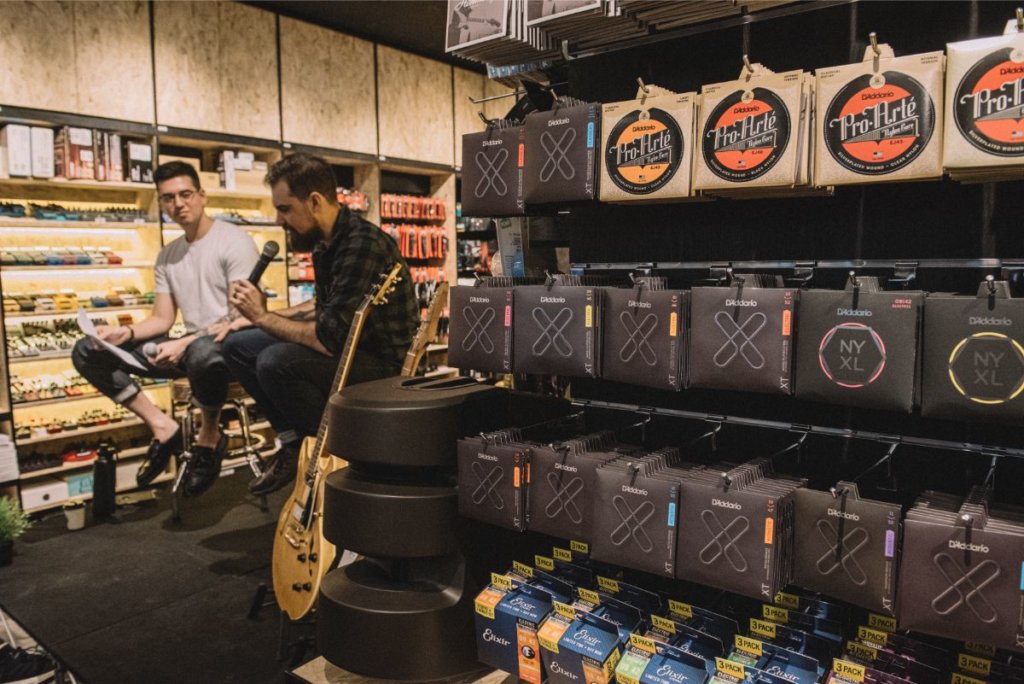 We also took the chance to shine the light on a new fantastic new product that hit our shelves – D'Addario's latest innovation, the XT line of strings. James got to introduce our crowd to the technology that goes behind the XT strings and how they differ from other coated strings available in the market today. We can only tell you so much about how great they are, that's why we had guitars strung up with XT strings so anyone could give them a try, to test how they feel and sound. And so everyone can truly experience their long-lasting capabilities, they got to take home a pack of XT strings in their desired gauge, courtesy of D'Addario themselves.
You can find out more about the D'Addario XT strings here.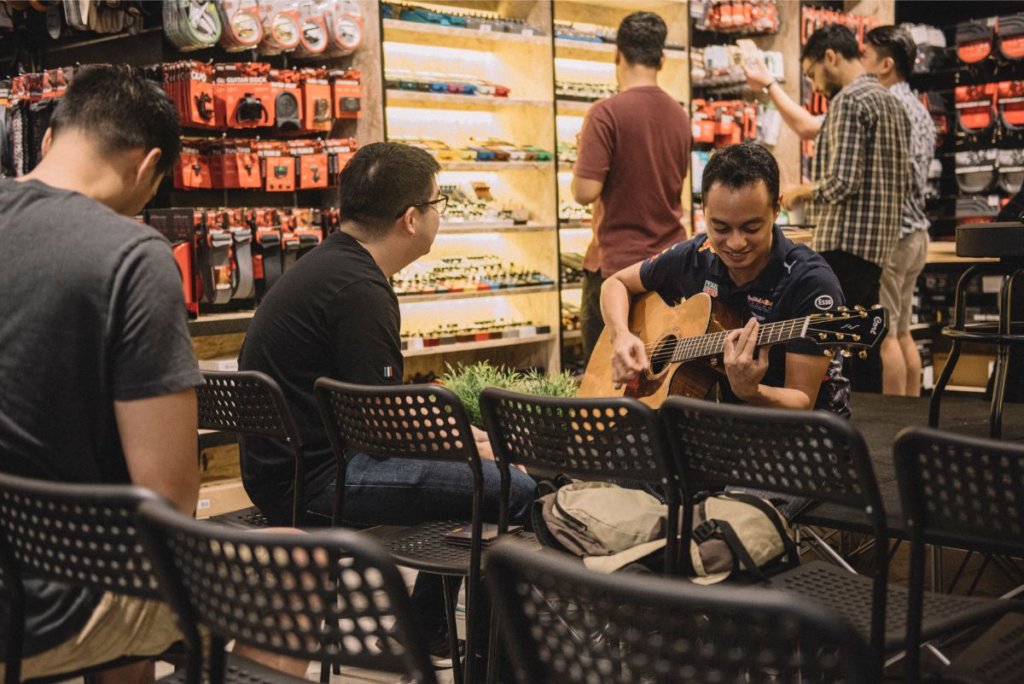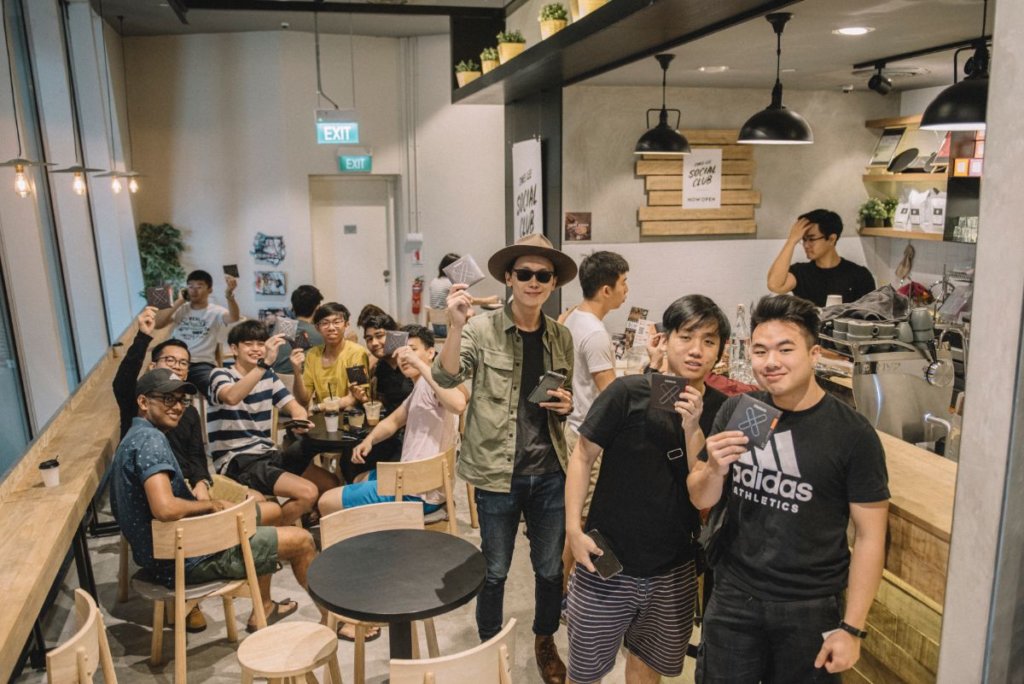 If that's not enough, we got some friends to test out the XT strings and share their thoughts on them.
If you want to string up your guitars with D'Addario's latest advancement in strings, you can head to our online store to order yourself a pack or two, or just head in to any of our Swee Lee stores to pick them up!